Weekly Round-up-November 25-December 6
Monday-Regular Classes
Tuesday-Family Thanksgiving Feast-10:45 A.M. -No Regular Classes
Wednesday-Sunday-       No School-Thanksgiving Break
Monday-Regular Classes
Tuesday-Regular Classes-Bring in $1.00 for Santa's Workshop on Thursday!  All donations go to Valley Interfaith Food and Clothing.
Thursday-Regular Classes-Santa's Workshop for all classes!
Friday-Regular Classes and Top Dogs bring in a Square.
Playful Bunnies News:  We've had a fun week in the Playful Bunny room! We're still taking care of our zoo animals and this week a lot of the animals felt sick. Good thing we had a lot of zoo doctors with all of their medical equipment to take care of them, brush them, and put them "night, night."  We did fun king and koala crafts for our letter K. And everyone had a great time making the colorful handprint turkeys!  The weather has been good for outdoor play, so we've gotten a lot of practice putting on and taking off our coats and hats, and then even hanging them on our hooks.  At circle time, we talked about the letter K, read Thanksgiving books, and practiced our Thanksgiving songs. We're excited to perform them at the celebration!  Hope to see you there.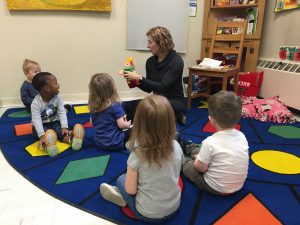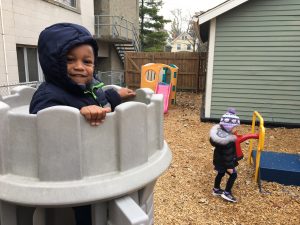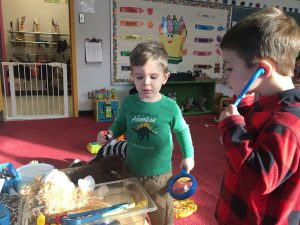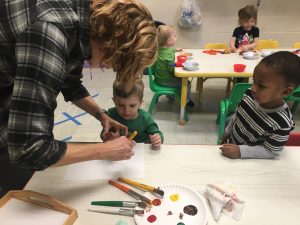 Cool Cats News: The Cool Cats learned all about the letter M this week!! We read books and did art projects about manatees, monsters, and monkeys!!! They are all very proud of their art on display, so please check it out!! We are continuing to add to our learning with many of our cats recognizing their last names in print! We are also working on printing our names with a upper case first letter and lower case letters for the rest! We have also been working hard on our feast performance songs!! We are looking forward to a fun feast day with you all!!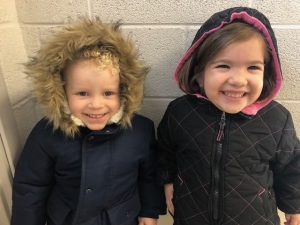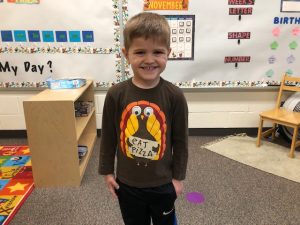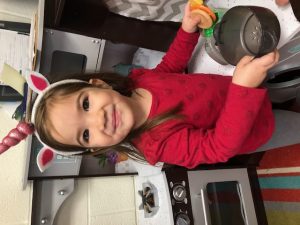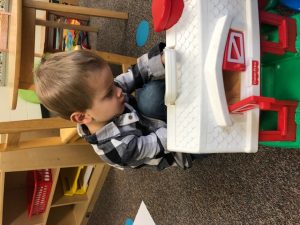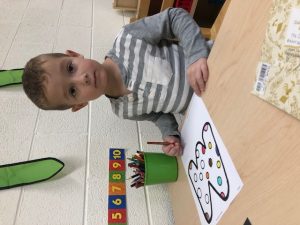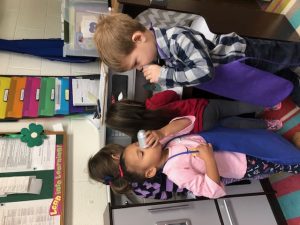 Top Dogs News:  This week we met Mr. K, Kind Kick.  We also learned about kindness and started handing out our kindness key!  This week we reviewed circle and triangle and learned all about squares.