Weekly Round-up January 6th-10th 2019
Monday-Welcome Back!  Regular class schedule.
Tuesday-Regular classes.
Thursday-Regular classes.
Friday-Regular classes and Top Dogs bring 5 small things in a zip-loc bag with your name on it that you can count and eat.  
Office News-Cindy will put tuition reminders in your child's mailbox on the first day of school after Christmas break. (1/6/2020) It would be great if we gathered all the tuition during that first week back. Have a Merry Christmas!
Playful Bunnies News: Merry Christmas from the bunnies! We had a great week learning more about the letter M and hearing some great Christmas books.  We made some fun
crafts like a winter snow globe with mini marshmallows for the snow, and we
decorated stockings with paint dotters.  We continued from last week to make
necklaces and bracelets using pipe cleaners and red and white beads.  This
was a great activity to challenge our fine motor skills and patience! Pajama
day was a big hit with the bunnies.  We loved sharing our themed jammies
with our friends.  We hope everyone has a happy and healthy break.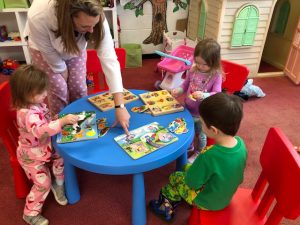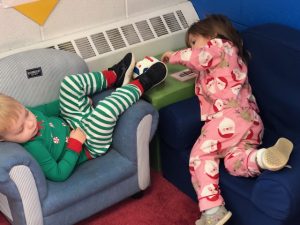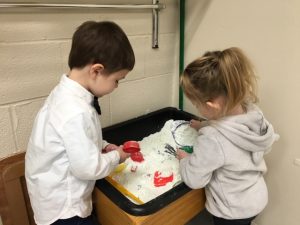 Cool Cats News:  The Cats are all ready for Christmas!! We had a fun week working on the letter P! We talked about penguins and pizza and made these in art as well! We also worked hard on our fun snow globe ornament. They were very excited to give them to you!! We rounded out the week with a Christmas tree craft and lots of practicing for our program! We are very excited about it! We would like to thank all of the cats and their families that gave such thoughtful gifts to us as well! We would like to wish everyone a safe and joyful holiday and enjoy the long break! See you in 2020!!!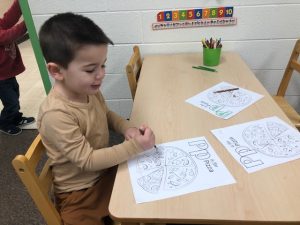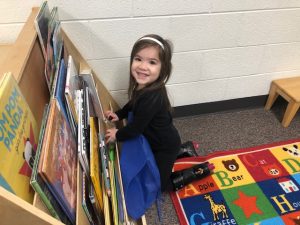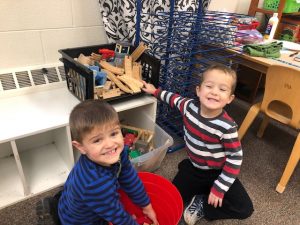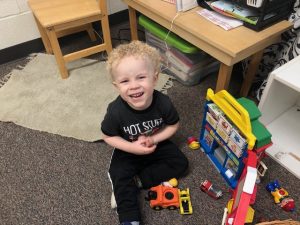 Top Dogs News:  This week we finished learning about Mr. M, Munching Mouth.  We practiced for the Christmas Program, sang Christmas songs and read Christmas books!