Weekly Round-up-November 14th-22nd, 2022
Monday-Regular Classes
Tuesday-Regular Classes
Thursday-Regular Classes
Friday-Regular Classes and Top Dogs bring a square today!
Monday-Regular Classes
Tuesday-Family Thanksgiving Feast!  (No Regular classes) 10:45-11:15.
Wednesday-Sunday-       No School-Thanksgiving Break
Monday-Regular Classes
Tuesday-Regular Classes-Bring in $1.00 for Santa's Workshop on Thursday!  All donations go to Valley Interfaith Food and Clothing.
Thursday-Regular Classes-Santa's Workshop for all classes!
Friday-Regular Classes and Top Dogs bring in a rectangle.
Office News-Thanks for all of the donations for our Thanksgiving Food Drive!  We will be collecting through next Friday.  Currently, trying to reach 300 items.  Thanks for your generosity.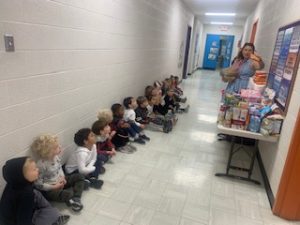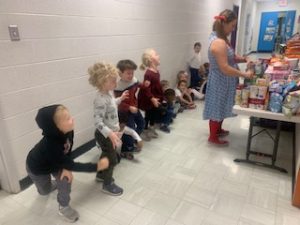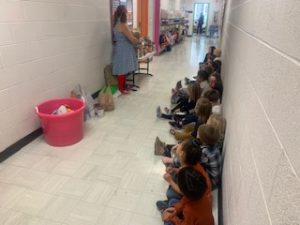 Playful Bunnies News: This week was all about transportation and an ice cream shop! The playroom has been transformed into an ice cream shop. The bunnies are enjoying creating orders and pretend eating. We also have been having fun exploring transportation with cars, trucks, and trains. During craft time, we read transportation books, the bunnies painted with cars and trucks, created a garbage truck, made a Jack and the beanstalk, and played with birthday play dough. During circle time, Jack the Jaguar visited us, we read a book called Jump and identified things that began with Jj, we read Jack and the Beanstalk and other transportation books. We also celebrated two birthdays! Happy birthday to Chloe and Samantha! Thank you for the yummy treats!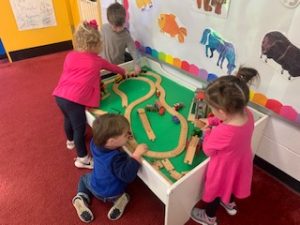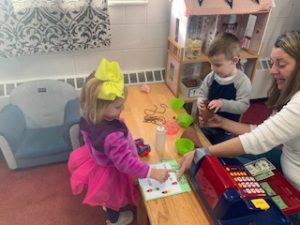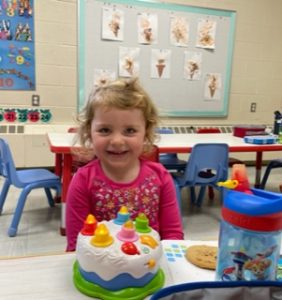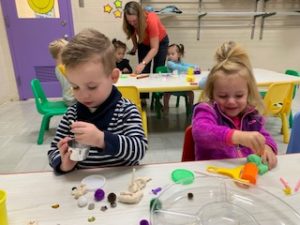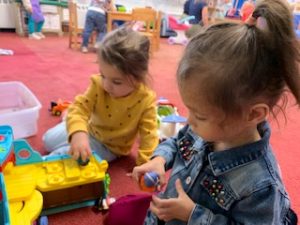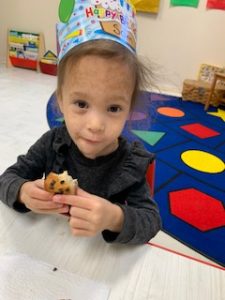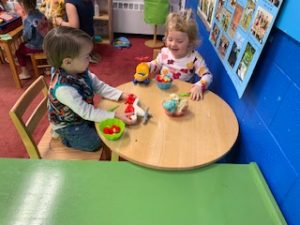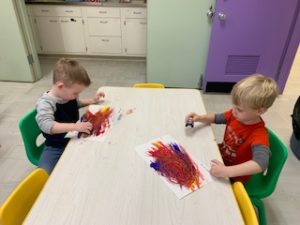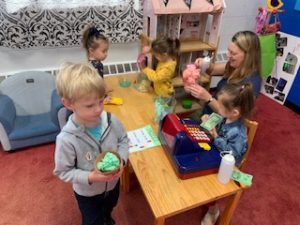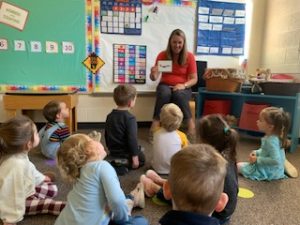 Cool Cats News: K is for Kangaroo, Kaleidoscope, and Kites! The Cool Cats enjoyed reading books and doing crafts associated with the letter 'K'.   We discovered the variety of colors displayed in a kaleidoscope and made one of our own using tissue paper and a paper towel holder.  The kids then took them on the playground and had lots of fun adventures using their creations.  We also learned about two types of 'Keyboards'.   It's hard to believe that most of the Cool Cats have never seen a alphabetical/numeric keyboard.  The Cool Cats enjoyed identifying letters they recognized on our keyboard.  I think we also have some budding musicians.  The piano keyboard was so much fun to experiment with.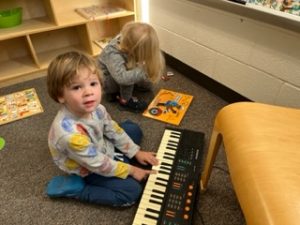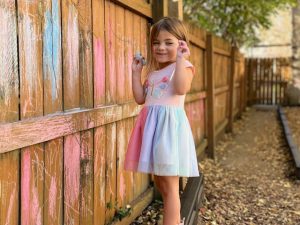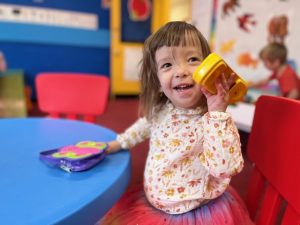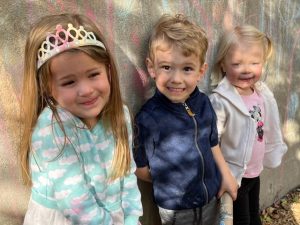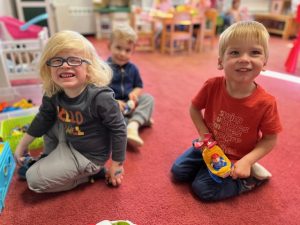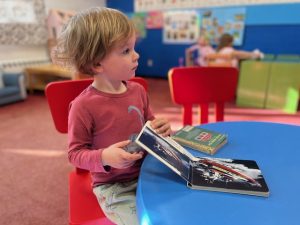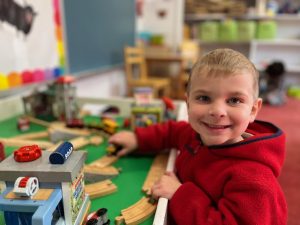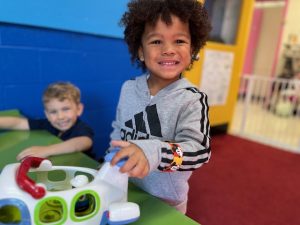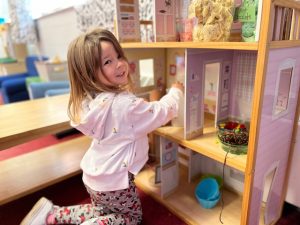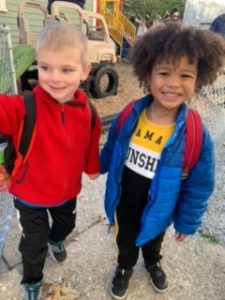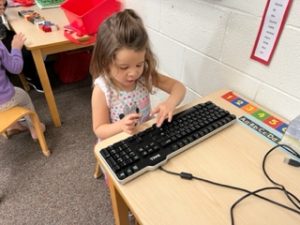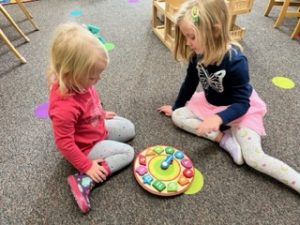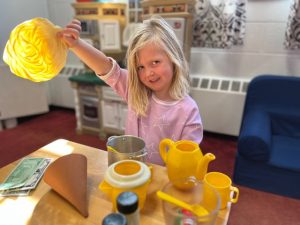 Top Dogs News:  J is for Jumbled Junk, Jello and Jellybean Jar!  This week we learned all about the letter J and the shape of a triangle.  We learned about Thanksgiving, Food Groups and continued about Autumn.