Weekly Round-up April 22nd-26th 2019
Monday-Regular Classes
Tuesday-Regular Classes
Thursday-Regular Classes
Friday-Regular Classes
Playful Bunnies Class News:  This week the Bunnies learned all about the letter X!!! We continued to work on our weather chart and talked about this wacky April weather! We learned that X is for X-ray.  We also began to learn about Community Helpers.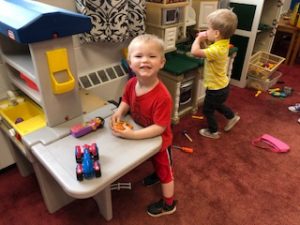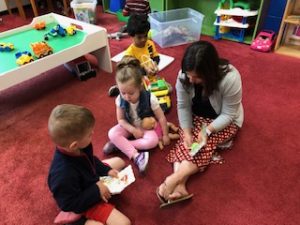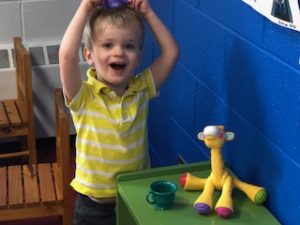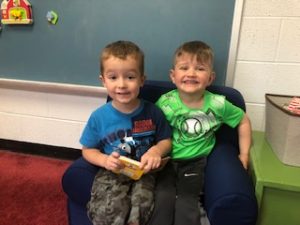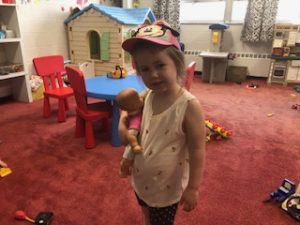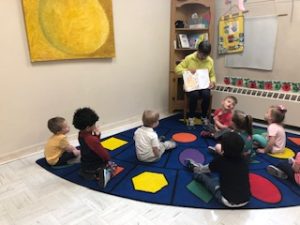 Cool Cat News:  We all had a great week learning about colors, letters Ii, Jj and Kk, and the number 18. We were also able to go outside and enjoy the warmer weather! Along with that comes mulch in the shoes and the kids have been doing a great job getting their shoes back on. Also please remember to take your child to the bathroom before school. We have had many more kids asking to go shortly after arrival and throughout the day. While they all do a wonderful job of asking politely, it is disruptive for the class.
Next week we move on to the letters Ll, Mm, Nn and Oo and the number 19. The kids will also be learning about feelings. This is one of our favorite units as the kids tend to be very expressive when demonstrating different feeling!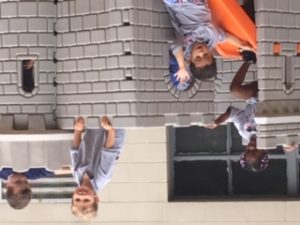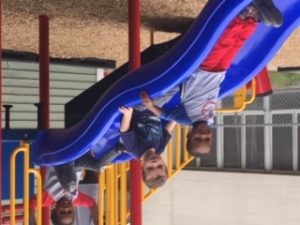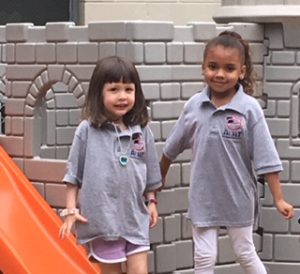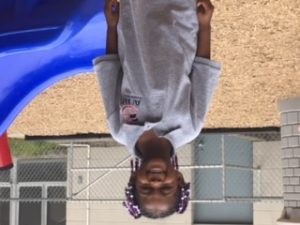 Top Dogs News:  This week we enjoyed going on our field trip to the art museum and butterfly show.  We began to think about what we would like to perform at graduation and wrapping up our assessment.  Next week we will finally meet MiXed-up "X"!