Weekly Round-up May 6th-12th 2019
Monday-Regular Classes
Tuesday-Regular Classes
Thursday-Regular Classes
Friday-Regular Classes
Playful Bunnies News:  The bunnies have been talking all about the letter Y and growing things in the garden!!! We had a visit from Yvonne the Yak to help us sing our ABCs and found yarn in the mystery box! We "grew" lots of things in art this week such as carrots, peas, and flowers. We have also been working on name recognition and letter recognition with name cards. The bunnies are doing great with identifying what letter their name starts with and many can pick out their names on the name card! We even have a few that are working hard on writing their own name!!!! We have been hard working bunnies lately!!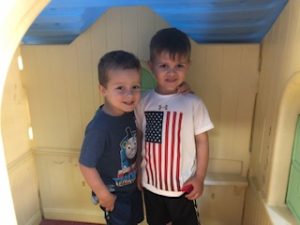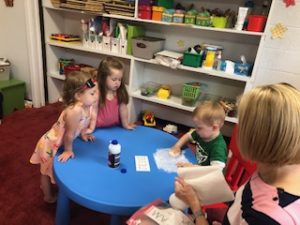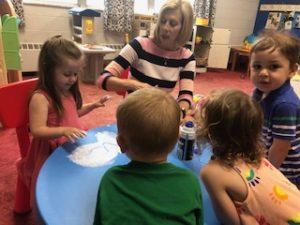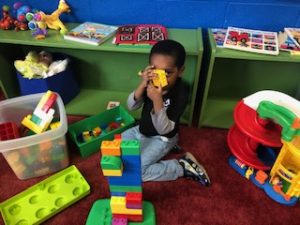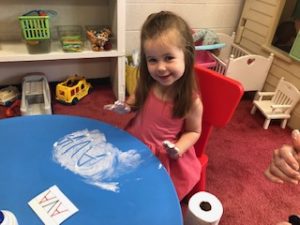 Cool Cats Class News:  This week we learned all about space including the planets, constellations, a solar eclipse, and the first African American woman in space Dr. Mae Jemison. We reviewed Nn, Oo, Pp, Qq, rectangle, and #19. We are also stressing good table manners, proper classroom behavior, and playing appropriately with toys.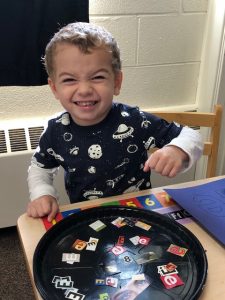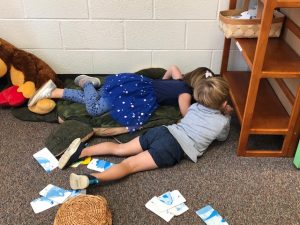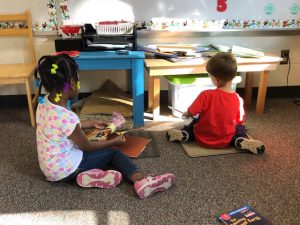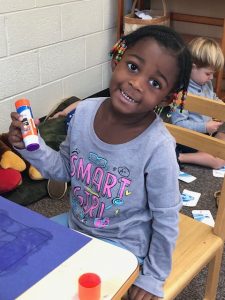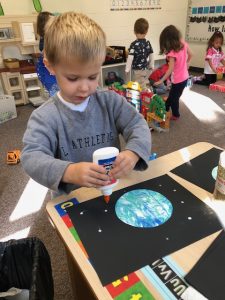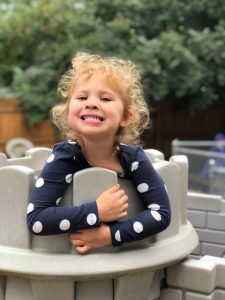 Top Dogs Class News:  This week we met Mr. Yawning Y.   We practiced for our upcoming "musical", enjoyed playing outside, art, centers, teams, and wrapping up progress report assessments.