Weekly Round-up May 13th-17th 2019
Monday-Regular Classes
Tuesday-Last Day of Regular Classes for Everyone!
Thursday-The Top Dog's Class presents "The Letter People Musical" and Graduation Program.  All families and friends are invited to attend! Please drop off your Top Dog in his, or her classroom at 9:00.  Things should start at about 9:10.  The "show"  with last about an hour with doughnuts following.  Everything "should" wrap up around 11:00 p.m.  This may be worth getting school age kids out of school.  There should be some good family discussion points following the musical. 🙂
Friday-May Fete and have a great summer!
Playful Bunnies News:  The Bunnies have made it through the entire alphabet!!! This week we learned about the letter Z!!! We made zoo animals in art and read lots of books about the zoo too! Zoey the zebra puppet helped us sing the ABCs and a tiny zebra was in the mystery box!!! We continued to sing about growing plants in the spring and made a very special Mother's Day surprise!!!! Happy Mother's Day to all of our preschool moms!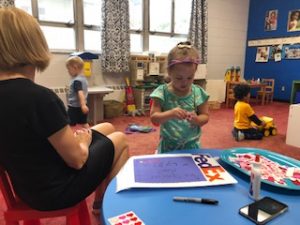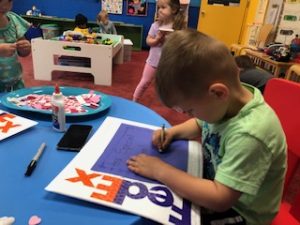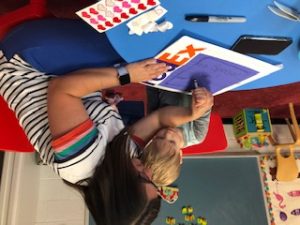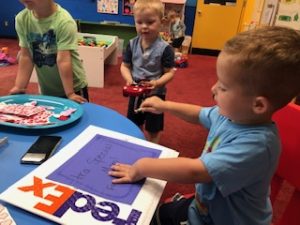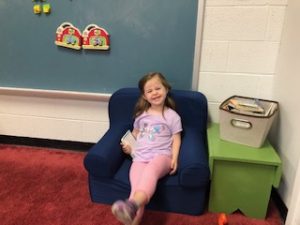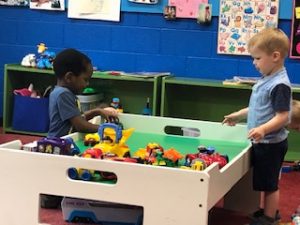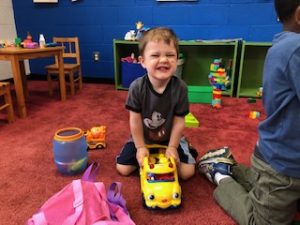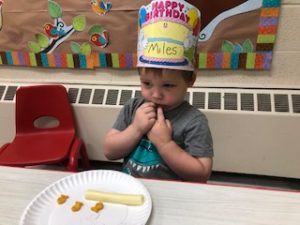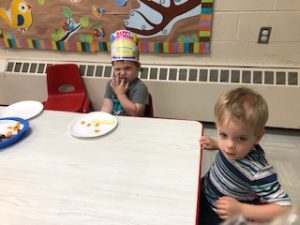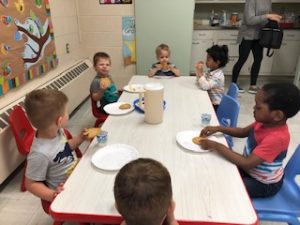 Cool Cats News: We finished our last full week of the school year! This week we talked all about families with a special emphasis on mothers of course. We hope you enjoy your Mother's Day gift as much as we enjoyed making them! These interviews are one of the highlights of our spring and we love to hear the children's answers.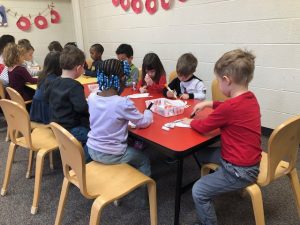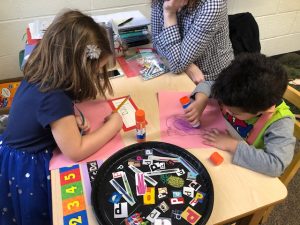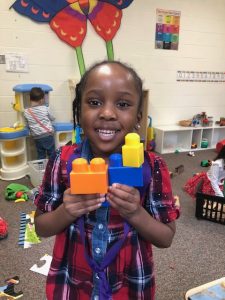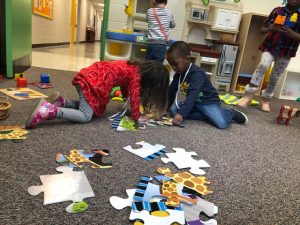 Top Dogs News:  This week we practiced, practiced and practiced!  We also read "The Three Little Pigs", "The True Story of the Three Little Pigs", "The Three Bears", "The Little Red Hen" and "The Little Red Hen Makes a Pizza".  We also got to meet Mr. Z!  We wrapped up assessment and made our mothers a very nice gift!