Weekly Round-up October 27th-November 4th 2019
Monday-Regular Classes and All Classes wear your favorite Halloween Clothes!
Tuesday-Halloween Parade, Program and Party for all classes!  Arrive at 10:00 a.m.  Parties should wrap up between 11:00 and 11:15 a.m.  No regular classes this day.  This event is for the whole family.  Please note that preschool pals need an adult with them to attend.
Thursday-No School-Fall Break
Friday-No School-Fall Break
Playful Bunnies News-This week the Bunnies  learned all about the letter H. During art, we made hot dogs and some Halloween crafts.  We decorated paper pumpkins and made funny green monsters.  We had a visit from our horse puppet who taught us about the letter H, and we found a house and a hippo in the mystery box. We continue to have lots of fun shopping at our grocery store, ringing up the sale and bagging the groceries. We are practiced stamping at our design center and used eye droppers and watered down paint to design on coffee filters.  We are doing a great job sitting on the carpet to hear stories and to sing songs.  We can't wait to share some of our favorite songs with you at the Halloween party.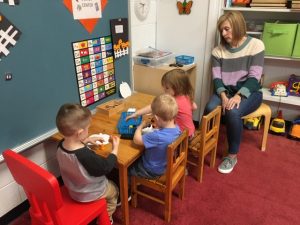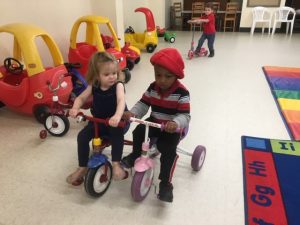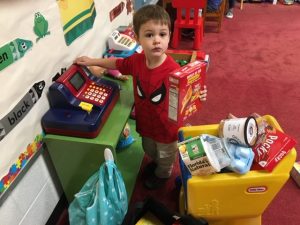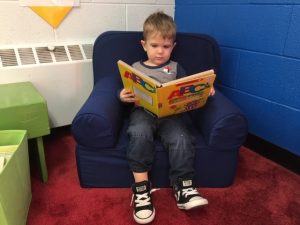 Cool Cats News-I is for Ice Cream, iguana, and igloo!!! The Cats had a fun week learning about the letter I!! We painted with shaving cream to make ice cream and adorable iguanas! They did a great job gluing marshmallows to an igloo as well! We have been taking advantage of the beautiful fall weather with some extra time outside!! They love the fresh are and play so many imaginative things together on the playground! Don't forget that our Halloween party is next Tuesday from 10-11:30.The kids should come in costume at 10 to the cool cats room. We will parade first, do our performance, then go to the party room! The kids are very excited for this fun day! We also have the rest of next week off for a small Fall break. Our November snack calendar is posted. If you have not already done so, please check it out and fill in spots where you can! Thanks!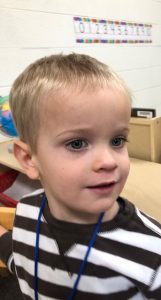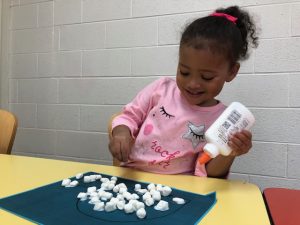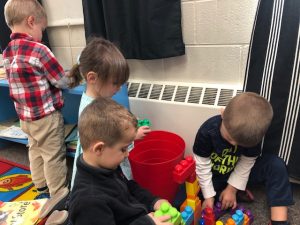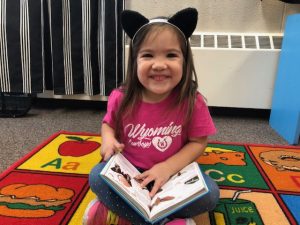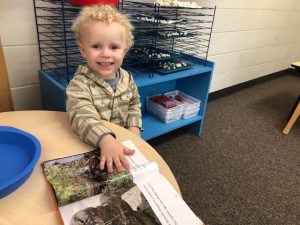 Top Dogs News-H is for Horrible Hair!  Haunted Houses, Halloween Candy, and Hullubaloo!  Black was the color of the week.   We practiced for our upcoming Halloween program, learned about the parts of the body and all about autumn.  We read lots of Halloween books and learned some new spooky Halloween songs.