Weekly Round-up January 27th-January 31st 2020
Monday-Regular Classes
Tuesday-Regular Classes
Thursday-Regular Classes
Friday-Regular Class and Top Dogs bring in 20 small things to count and eat.
Top Dog News:  This week we learned all about the letter "O"!  We also have been working really hard on counting out loud to 35 and one to one correspondence with objects.  Our goal is reach 20!  We also began working on our gross motor skills, such as galloping and skipping.  Next week, we will meet Mr. Pointy Patches the Party Planner!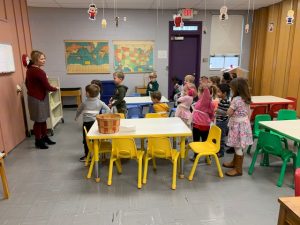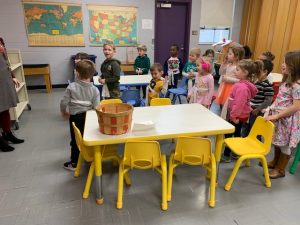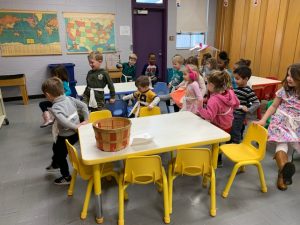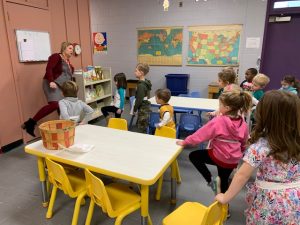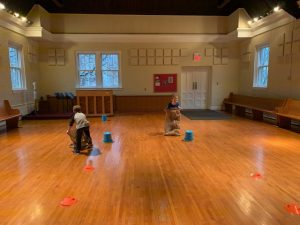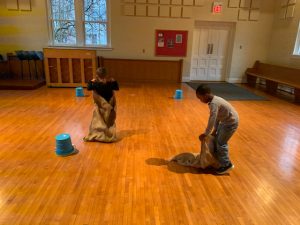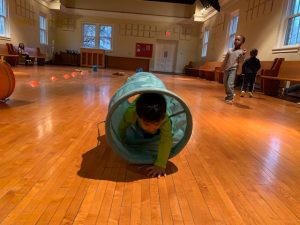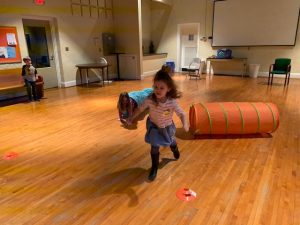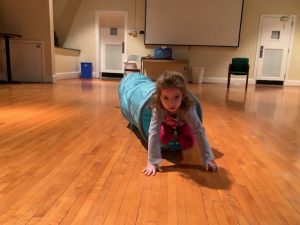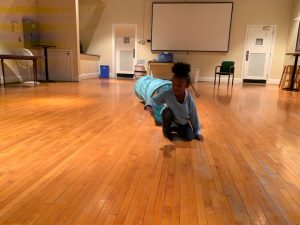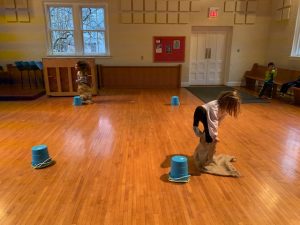 Cool Cats News:  This week we started learning about the letter S! With our short week and field trip, we will continue with this letter next week as well! We learned about sharks and read lots of books on shark facts. We made sharks in art as well. The highlight of the week was the field trip to the fire/police station! The cats were great listeners and took in all the information! They loved being able to go in the fire truck and police car! Standing in the jail cell was also a funny highlight! They worked on thank you notes to the station for allowing them to have such a fun experience! I'm sure they had lots to tell you about this!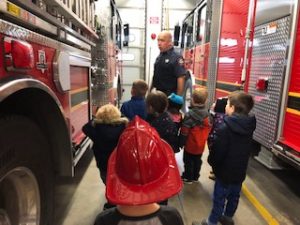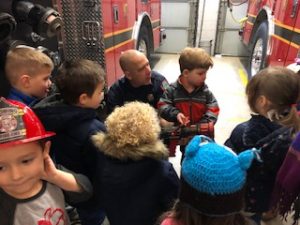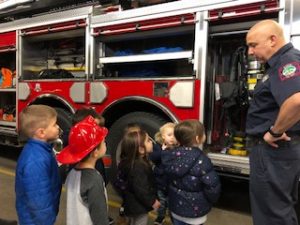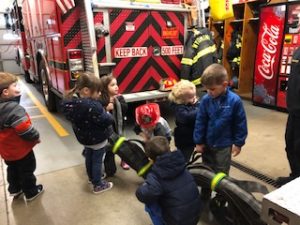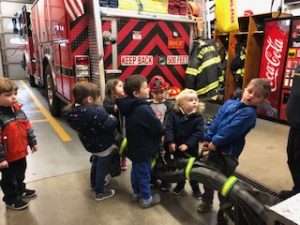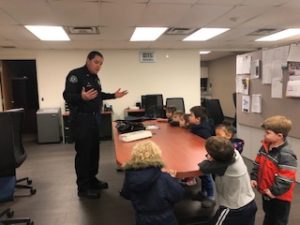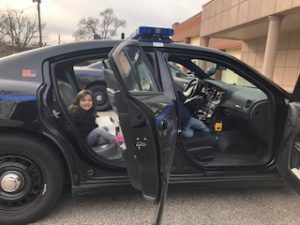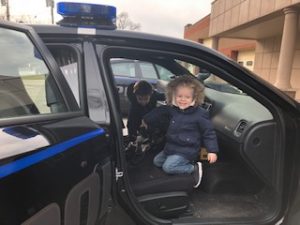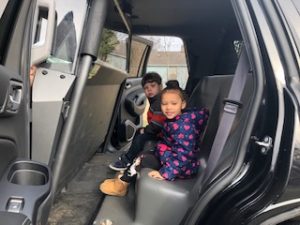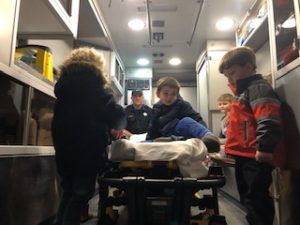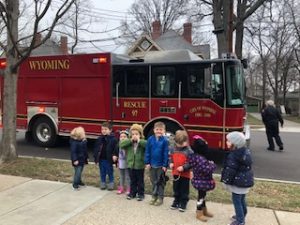 Playful Bunnies News:  It's "P" week in the Bunny room and we're having lots of fun making pizzas at our Preschool Pizza Parlor – yummy pepperoni.  We read a fun book called "Hi, Pizza Man." Sometimes a pizza man comes to your door, but what would you do if a dog, a snake or a dinosaur delivered your pizza???  We made letter p penguins, painted with poms poms, and made our own paper pizzas.  Mr. Pig joined us at the carpet to talk about the letter P. What's in his P box this week? A pear and a pig!  Mr. Pig has so many other favorite p words – purple, pink, potty, pillow, pencil, pancake, party. I think next week will need to be another fun "P" week!