Weekly Round-up March 9th-13th 2020
Monday-Regular Classes
Tuesday-Regular Classes
Thursday-Regular Classes
Friday-Regular Classes and Top Dog bring, or draw a picture of someplace you like to travel.
Office News:  Scholastic book orders are due on Monday.
Also, March tuition reminders were placed in the children's mailboxes this week. This last tuition payment covers March through May. Please try to pay tuition sometime this coming week.
We will start collecting Bike-a-thon money on Monday!  Thank you so much!
Playful Bunnies Class News:  
This week the Bunnies learned about the letter S. Continuing with our space
theme, we learned that the sun and stars are in space.   We also learned
that spring starts with S and read books about animals getting ready for
Spring.  We hope it comes soon.  We sang some fun songs about slithering
snakes, blasting off into space and being astronauts. We painted snakes with
paint dotters and made a solar system wreath.  We also participated in the
Bike a Thon.  The Biker Bunnies did a great job riding and cheering for
their friends.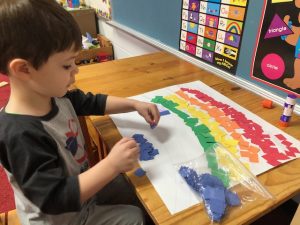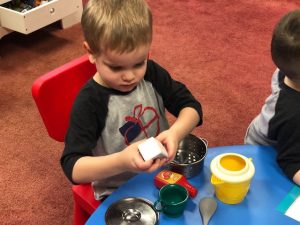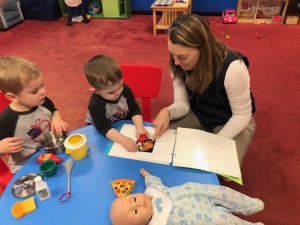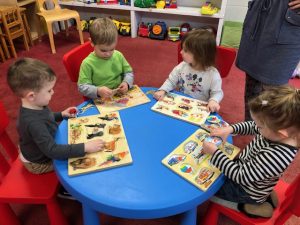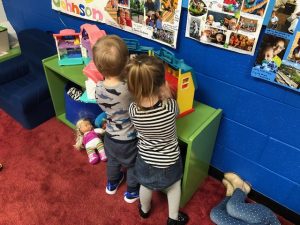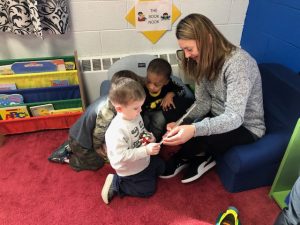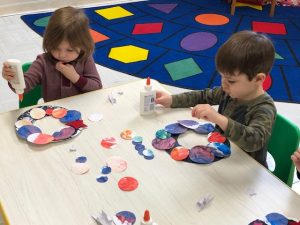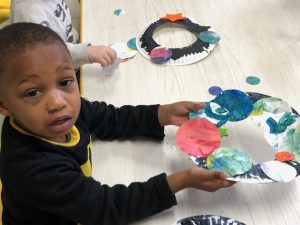 Top Dogs Class News:  This week we learned about "S" Super Socks, Sorting pictures into categories, and Seasons.  We also made a Super S and a Sun at Art!  All the Top Dogs rode their hearts out for the Bike-a-thon!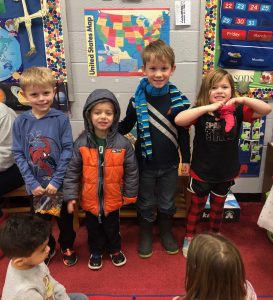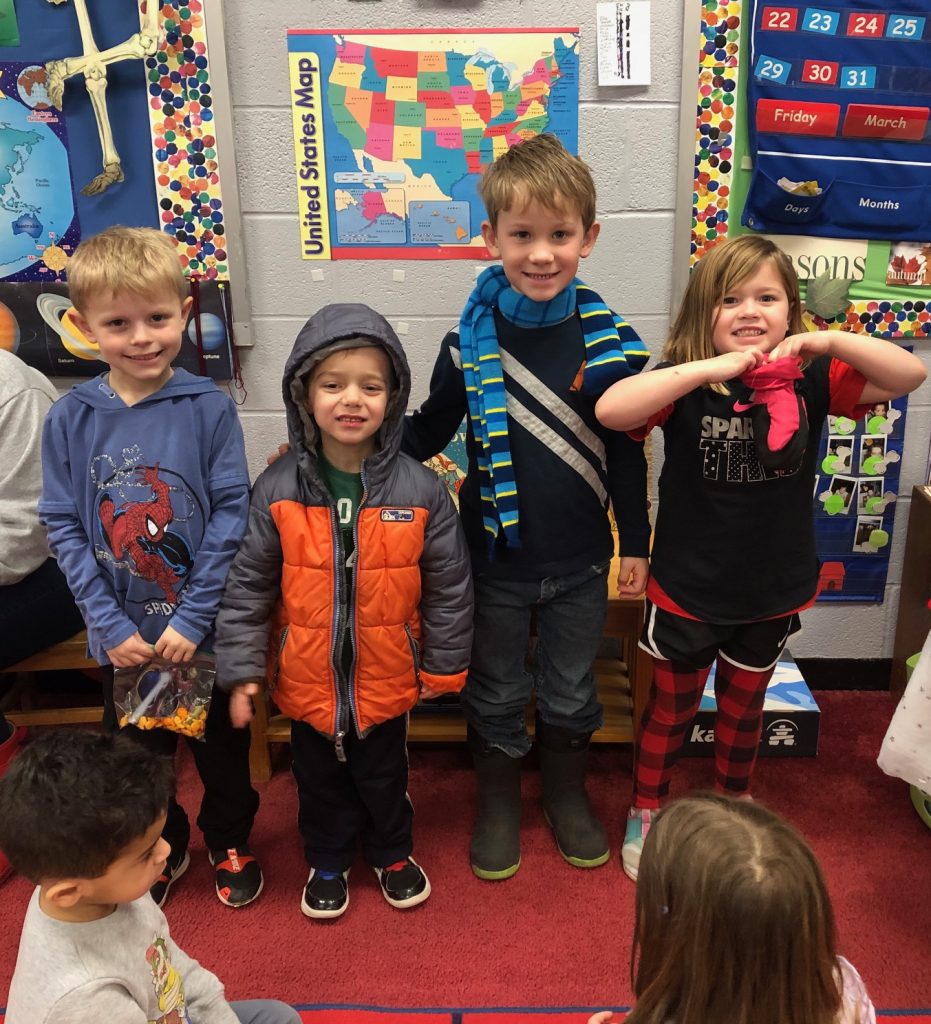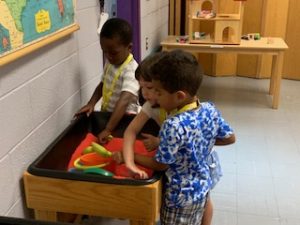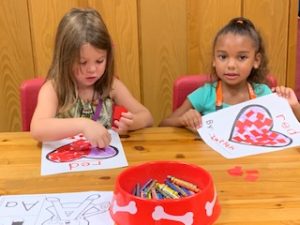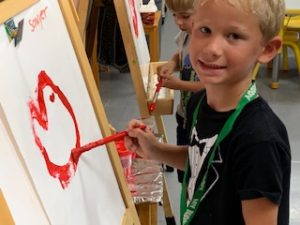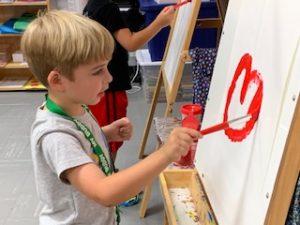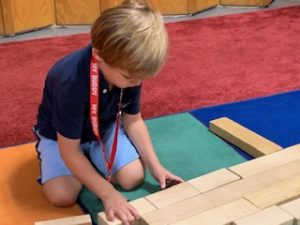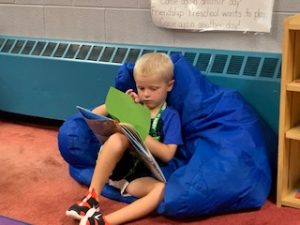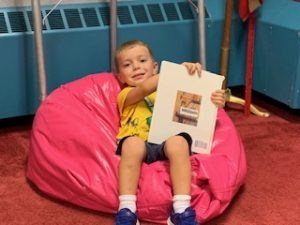 Cool Cats Class News:   What a fun week learning about the letter W!!! We started off with walruses and watermelon. We also discussed weather and had a perfect day for our "Looks like Spilt Milk" book and art lesson where we looked at the clouds and ripped paper into what we saw! The kids (and teachers) loved outside learning time!! We ended our week discussing whales. We also wrapped up our bike a thon this week! The kids did a fantastic job racing around the muscle room getting as many laps as they can! Please check out our results sheet on the wall outside our room! The official results with number of laps for each child will be sent home some time next week. Cindy will be happily collecting bike a thon money starting Monday!!!