Weekly Round-up February 22nd-February 26th 2021
Monday-Regular Classes
Tuesday-Regular Classes
Thursday-Regular Classes
Friday-Last day to turn in Reading Logs and Reading Celebration for Top Dogs!  Bring in a blanket, pillow, stuffed animal and three favorite books!
Cool Cats and Kittens News:  We had a fantastic one-day week. We are learning about the letter R and will continue it next week. Of course, R is for Rocket, so our play room now has a rocket ship and mission control. The Cats and Kittens loved pretending to be astronauts and Mission Control specialists. We are looking forward to learning more about rockets and space over the next few weeks!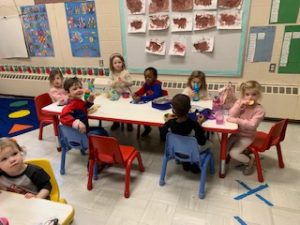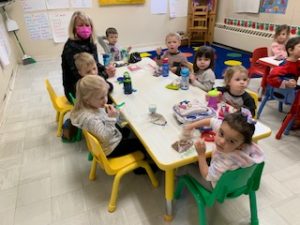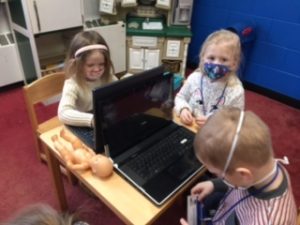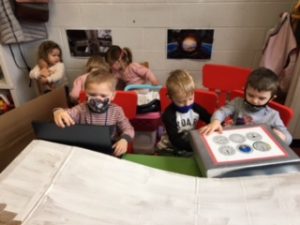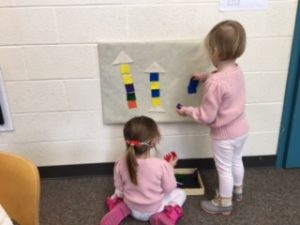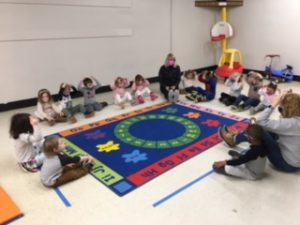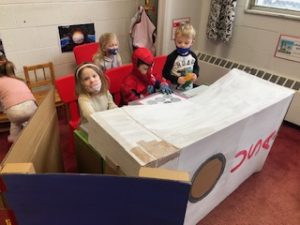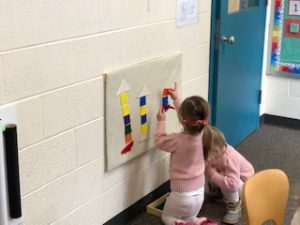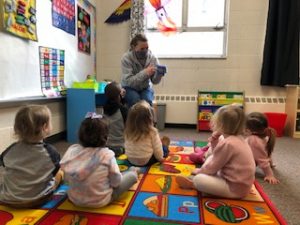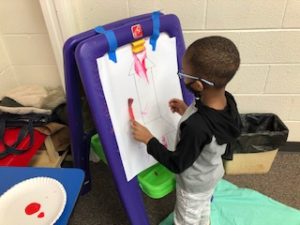 Top Dogs News:  This week we began our author studies.  We took a look at Dr. Seuss.  We learned about what an author is and realized that we could be authors!  We also learned about illustrators and what they do.  We will be meeting Rainbow Ribbons and his cousin, Ripping Rubberbands.    We worked on learning about opposites and enjoyed some exercise in the muscle room.