Weekly Round-up April 26th-30th 2021
Monday-Regular Classes
Tuesday-Regular Classes
Thursday-Regular Classes
Friday-Regular Classes
Kittens Class News:  The Kittens had an eXciting week learning about the letter X.  We read a book about Xavier who learned to play a xylophone, and then we got to play a xylophone.  It was fun eXperimenting with the different pitches the xylophone makes.  We had fun eXploring rhythm and movement with scarves.  When a high note was played on the xylophone, we waved scarves high.  When a low note was played we waved scarves low.  We waved them fast when notes were played quickly and slow when the notes were played slowly. It was so fun moving our bodies to the music.  We made the letter X with playdough by practicing rolling out the dough.  We also practiced using glue sticks to make different sized Xs. This is the last week for camping in the playroom.  The kittens did a lot of research on our fake bugs, weighing, measuring and looking at them under magnifying glasses. On Friday everyone went on a bird hunt on the playground using their binoculars.  Next week starts a new theme!  It's going to be lots of fun.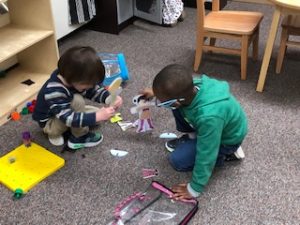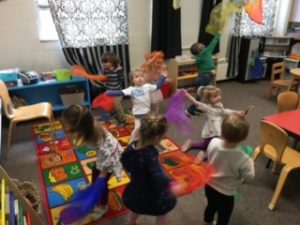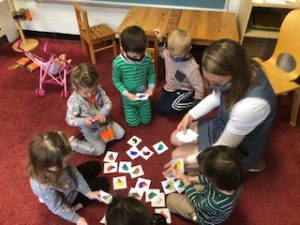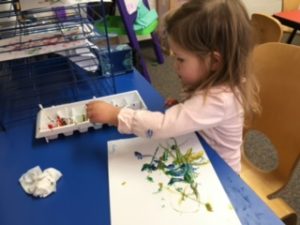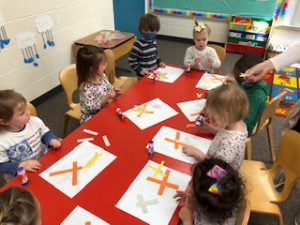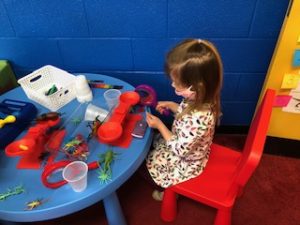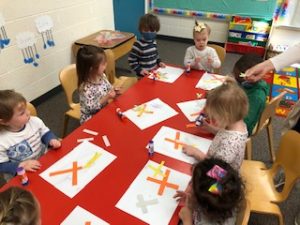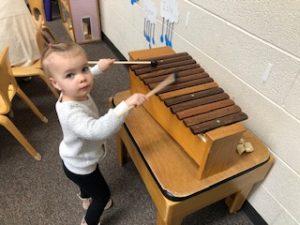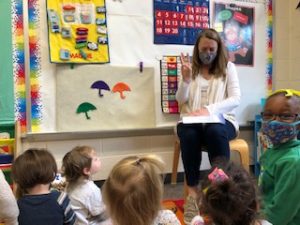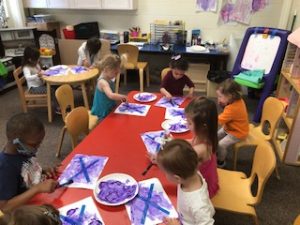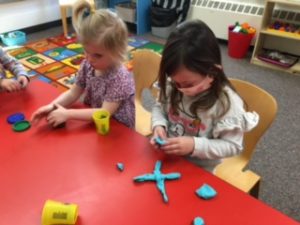 Cool Cats Class News: The Cool Cats learned about the letter 'X' this week.  We read books about X-Rays and did a craft tracing our hands and using Q-tips for our bones.   We imagined what the bones in our hands looked like.  We also had fun seeing and playing a real Xylophone!   The Xylophone craft was complete after we formed an 'X' with our mallets.   We made maps to coordinate with the book, 'We're Going on a Bear Hunt'.  'X' marks the spot where the bear lives!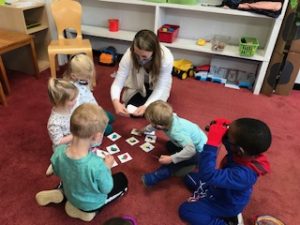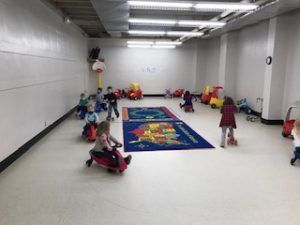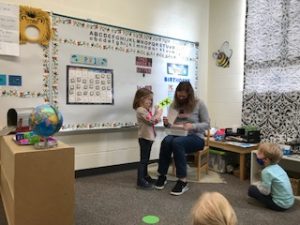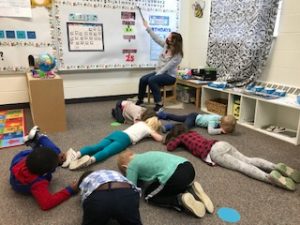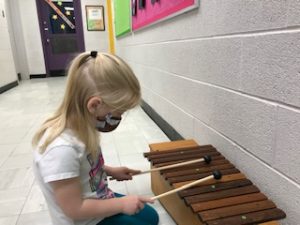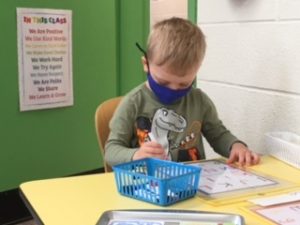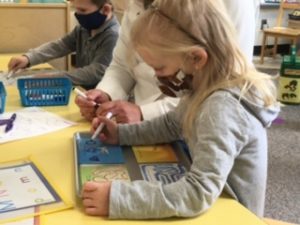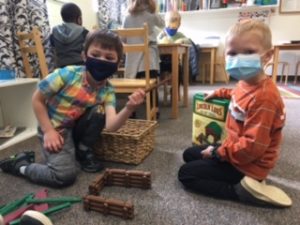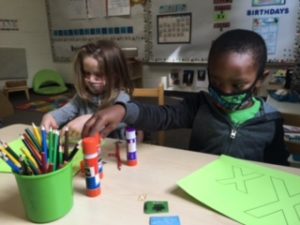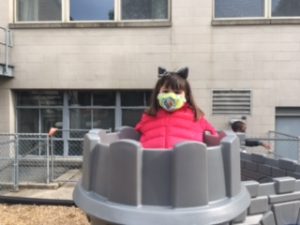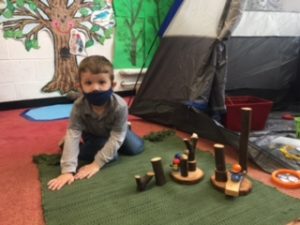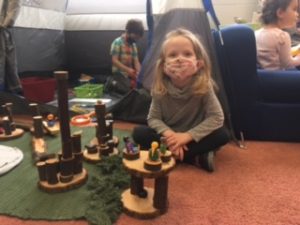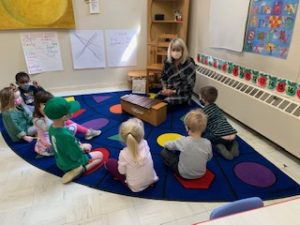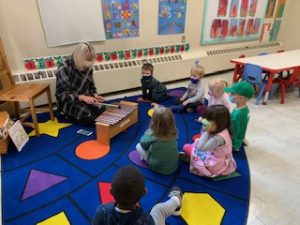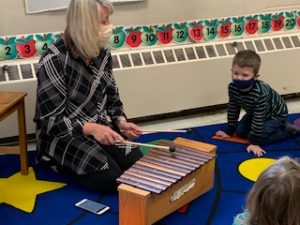 Top Dogs Class News:  This week we finalized assessment on social and emotional development, general skills and small motor skills.  Mixed-up Mr. X finally made it to our classroom.  He was still mixed-up though, and kept bring us uncooked food!