Weekly Round-up for September 6th-10th 2021
Monday-No School-Labor Day
Tuesday-Regular Class Schedule
Thursday-Regular Class Schedule.
Friday-Regular Class Schedule and Top Dogs wear and bring something yellow.  
Office News-There are still a few medical forms that need to be turned in.  Please sent them in as soon as possible.  :). 
TOP DOGS News-This week we met Mister B who has Beautiful Buttons.  We learned all about the color blue.  We read lots of books about bears and "The Wheels On the Bus".   We also kept working on learning the Days of the Week, reading "Today Is Monday"and "The Very Hungry Caterpillar".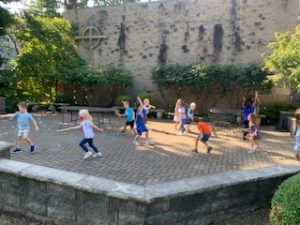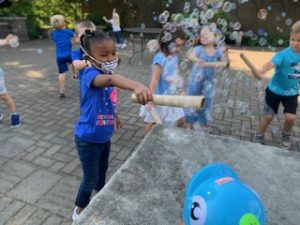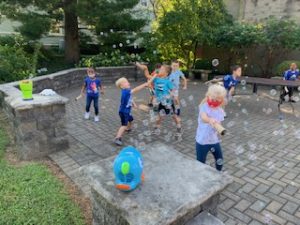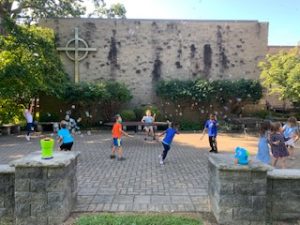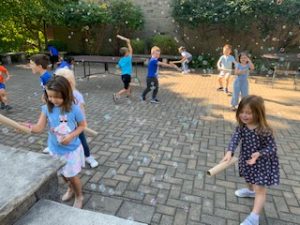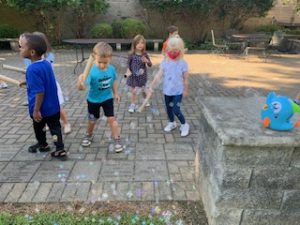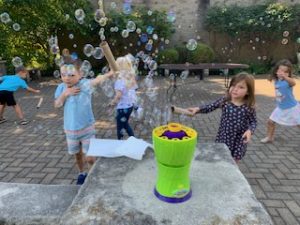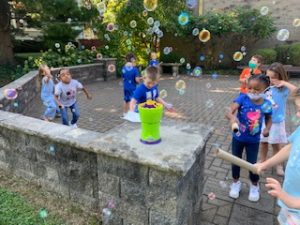 PLAYFUL BUNNIES News-What a fun week learning about the letter B and continuing our Bug theme! Barbara the Ballerina joined us at the circle rug to teach us about her favorite letter, B, and the fun sound it makes. The Bunnies have read some great books this week; a favorite was The Very Busy Spider, which they could even help Miss Kristen read by the end of the week. A Bumble Bee song (which we sang while jingling bells), The Itsy Bitsy Spider and Row, Row, Row Your Boat were some favorite songs. The Bunnies all took turns using a box as a boat and rowing merrily down the stream. Our crafts included gluing paper to decorate a butterfly, making contact paper butterflies to hang in our windows, painting with qtips and watercolor painting. It was a great week!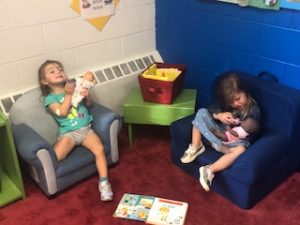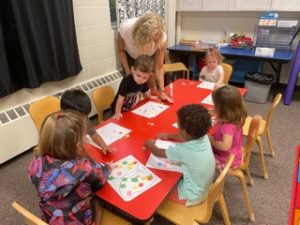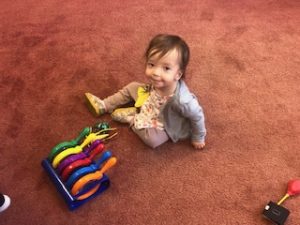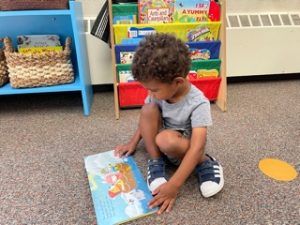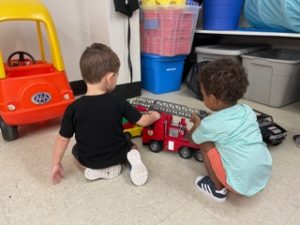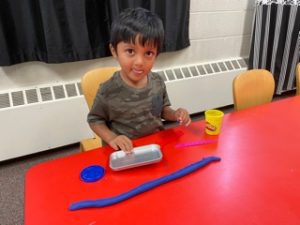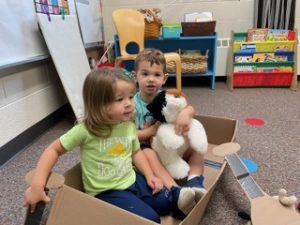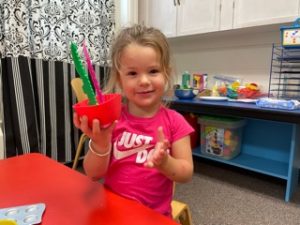 Cool Cats News-We had a great week learning about the Letter 'B' and the Number '1'.   Our fun number activity was a scavenger hunt looking around the room for the number 1, everyone was proud to show their find.   We also focused on colors as we read and did activities around the book, 'Brown Bear Brown Bear'.  The students are really good at finding colors in their classrooms and on their clothes.   We also read 'Pete the Cat: And His Four Groovy Buttons' along with a gluing Button craft.  Pete the Cat is a new class favorite and the books have every child engaged!