Weekly Round-up January 24th-January 28th 2022
Monday-Regular Classes
Tuesday-Regular Classes
Thursday-Regular Classes
Friday-Regular Class and Top Dogs bring in 20 small things to count and eat.
Office News-Just a reminder to get those registration forms in for next year if you are wanting to register. The Top Dogs class is already half way filled.
Playful Bunnies News-We have missed all of you this week and look forward to seeing everyone on Monday!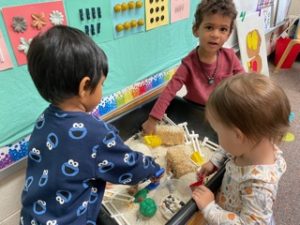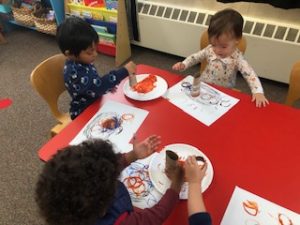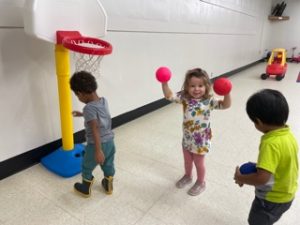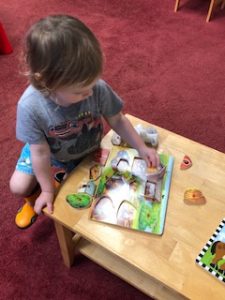 Cool Cats News:  During our short week we took a break from the Letter of the Week curriculum and enjoyed a week of winter themed activities.  Our center time shifted to activities involving snowball counting, hibernation and animal track matching, and winter themed puzzles.   We enjoyed playing a barnyard sound Bingo game as a class.   The students wanted to play it two days in a row!   We read books and sang songs about snowmen and hibernation.   We also had fun making snowflakes and melted snowmen during art time. Friday completes the winter week with indoor snowball games in the muscle room.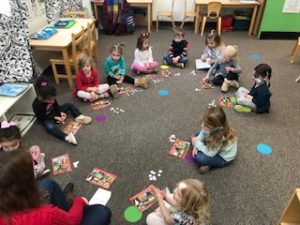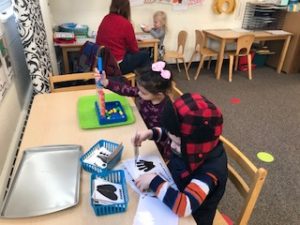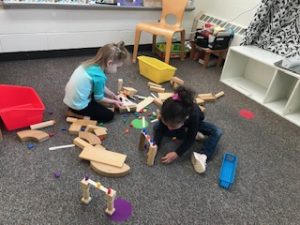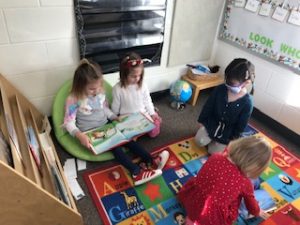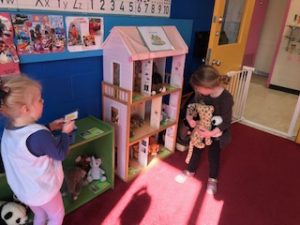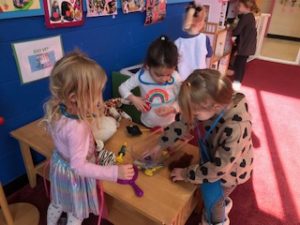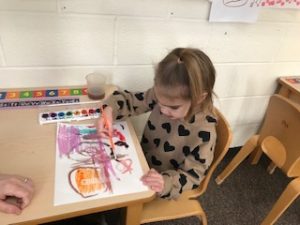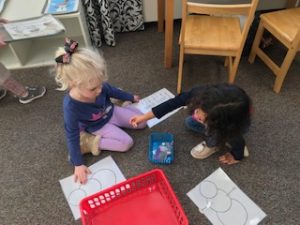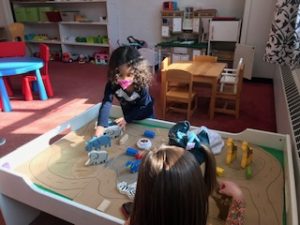 Top Dog News:  This week we learned all about the letter "O"!  We also have been working really hard on counting out loud to 35 and one to one correspondence with objects.  Our goal is reach 20!  We also began working on our gross motor skills, such as galloping and skipping.  Next week, we will meet Mr. Pointy Patches the Party Planner!