Weekly Round-up May 2nd-6th 2022
Monday-Regular Classes
Tuesday-Regular Classes
Thursday-Regular Classes
Friday-Regular Classes
Office News-If your child has missed school recently because of Covid (or exposure to Covid), you do not have to pay for those days. The tuition reimbursement will be credited to your August 2022 tuition amount. Thanks!
Cool Cats Class News-The Library Field Trip was so much fun for the Cool Cats. We enjoyed walking the beautiful streets of Wyoming and getting a 'behind the scenes' tour of the Library. Miss Jennifer read us four fun books, we made our own Book Mark, and checked out a book for each student to keep at school. Some of the students started a chant while walking, "We are the Cool Cats, We're so lucky!" I think that sums up our week! We also learned about the letter 'Y', doing YOGA helped reinforce the letter!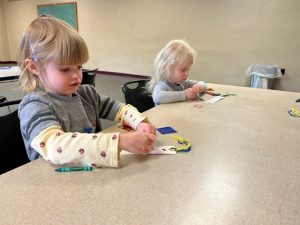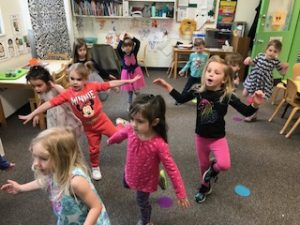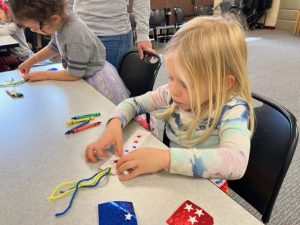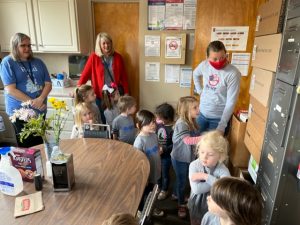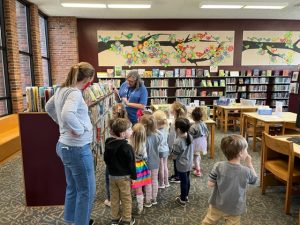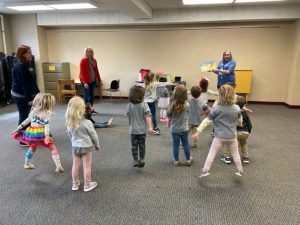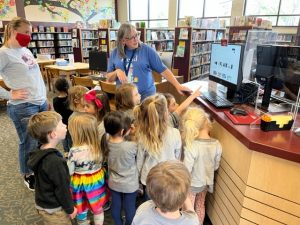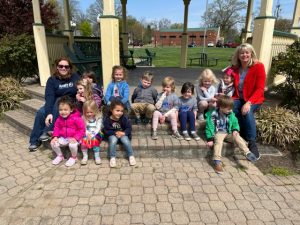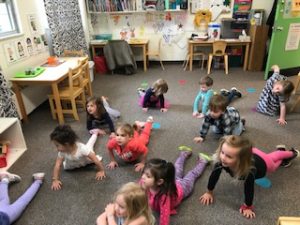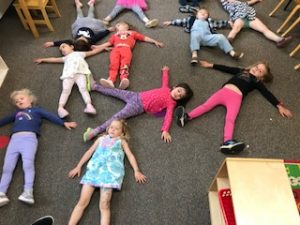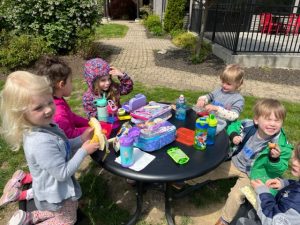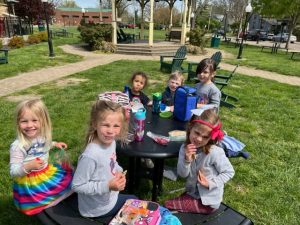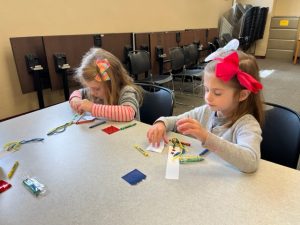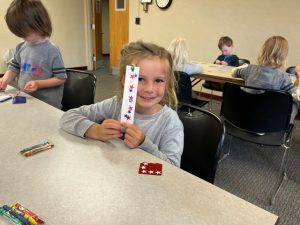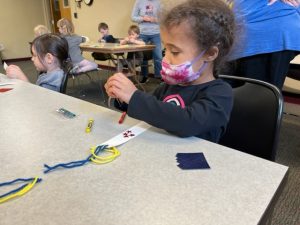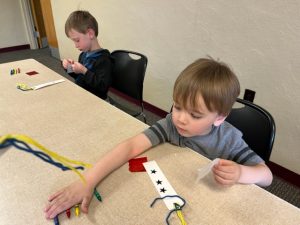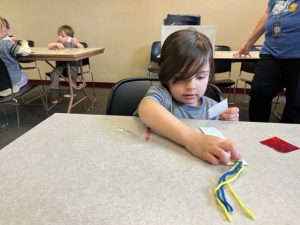 Top Dogs Class News:  This week we met Mr. Yawning Y.   We practiced for our upcoming "musical", enjoyed playing outside, art, centers, teams, and wrapping up progress report assessments.