Weekly Round-up October 17th-23rd 2022
Monday-Regular Classes
Tuesday-Regular Classes
Thursday-Regular Classes
Friday-Regular Classes and Top Dogs-Black Day!
Playful Bunnies News:  The Bunnies had a busy week – full of farm, firefighters and Halloween.  Frances the Firefighter puppet came back to prepare us for the real firefighters visit.  We learned a firefighter song and played with a fun fire station doll house. We painted with red and yellow paint and are going pretend to be firefighters in the muscle room next week. Then the real firefighters visited with a real fire truck! Our favorite book this week was Little Blue Truck – which was a great book to end our farm theme.  We've also started reading, talking and singing about Halloween. Such a fun time of the year!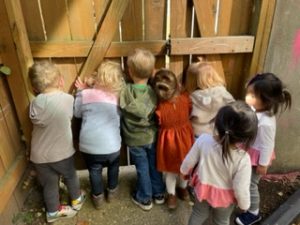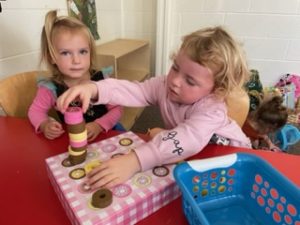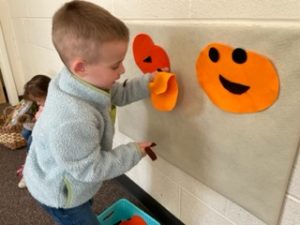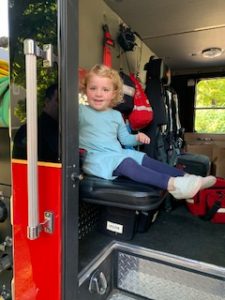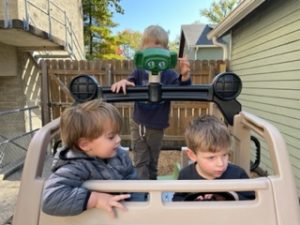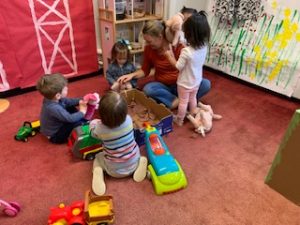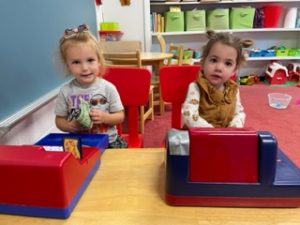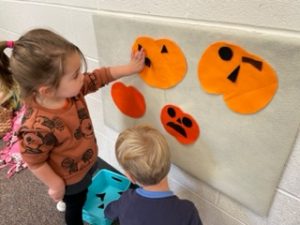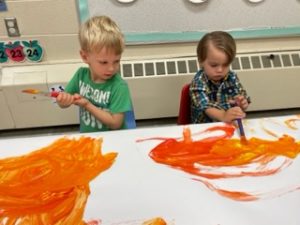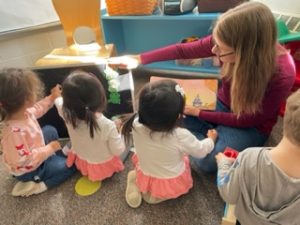 Cool Cats News: The Cool Cats had an exciting week!   The Wyoming Fire Department visited our school to teach the students about fire safely and allowed them to climb up in their truck! Our class did an excellent job of listening. We also focused on the letter 'H' this week.  Harry was quick to tell us his name starts with an upper case 'H', the kids are really starting to associate and learn the letters in their names. We did a Heart stamping craft and a Hedgehog craft, along with reading books about Humongous Hamsters, Hippos, and Hedgehogs. This was a great week to start talking about…..HALLOWEEN!   The Cool Cats love singing our new Halloween songs and telling us about their costumes.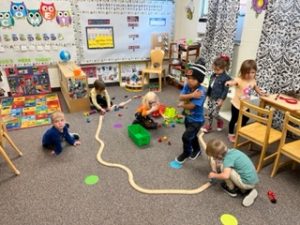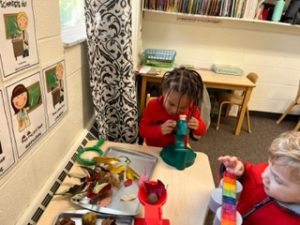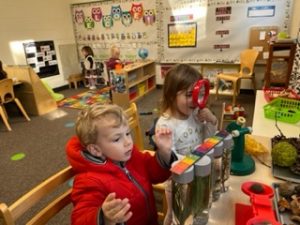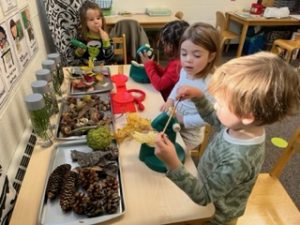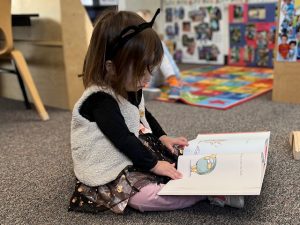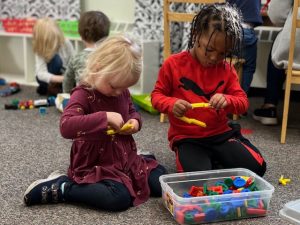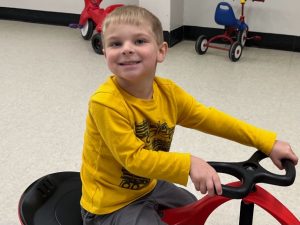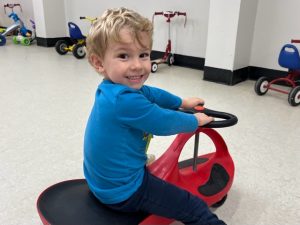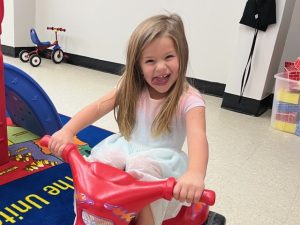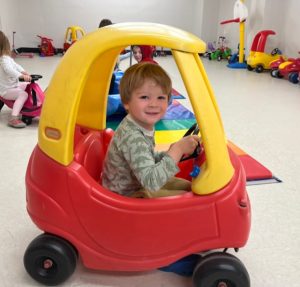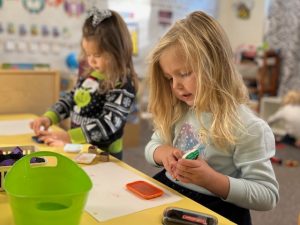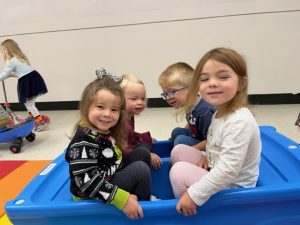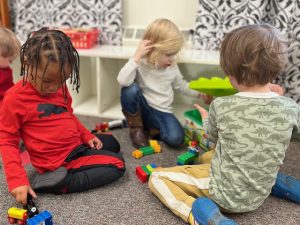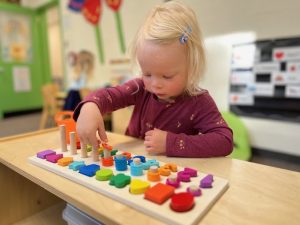 Top Dogs News: This week we played lots of Games with Mr. G Gooey Gum!   We then had a "Blink" Walk with Glow sticks and then played "Guess the Glow" with a Halloween Flashlight.  We began learning more about body parts with "Mr. Bones" and began to work on our big show for the Halloween party!