Weekly Round-up January 17th-20th, 2023
Monday-No School (MLKJ Day)
Tuesday-Regular Classes
Thursday-Regular Classes and Top Dogs class to the Fire/Police station.  (9:45-11:15).
Friday-Regular Classes and Top Dogs bring 10 small items to count and eat.
Office News-Just a reminder to turn in your January tuition!  Registration for preschool for the 2023-2024 school year will begin this week.   We are anticipating spots to go fast, so if you are planning on returning for next school year, make sure to get you forms in quickly. Finally, if you need tax receipts for tuition please email us at wyomingpreschool@gmail.com and let us know.  Thanks!
Top Dogs News:  This week we reviewed our basic preschool skills to make sure everyone had a handle on days of the week, weather, parts of the body, five senses, colors and shapes.  We continued to work with our numbers practicing rote counting to 35 and 1-1 correspondence to 5.  Mr. Noisy Nose N taught us about the five senses through different activities.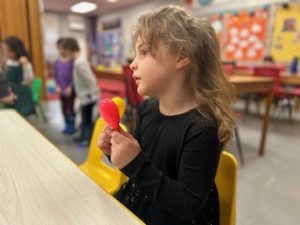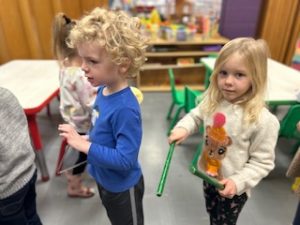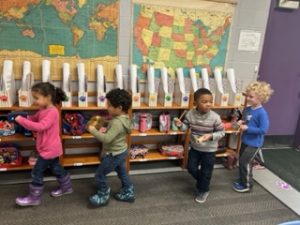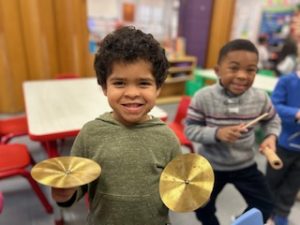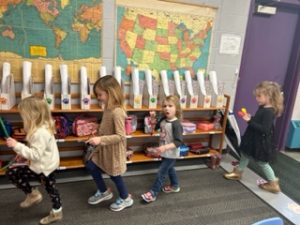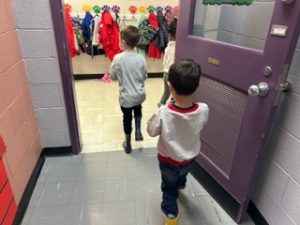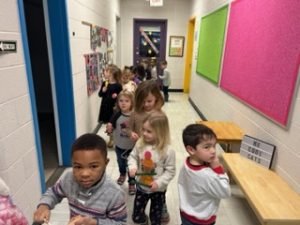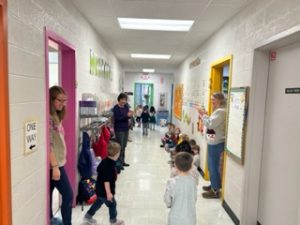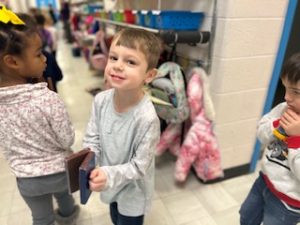 Playful Bunnies Class News-What a great week back after the break! In the playroom, the bunnies had a great time building bridges, slides, houses, etc. During craft time, we played with play dough, painted snowmen with puffy paint, then the kids practiced gluing with wet glue, we also colored and sorted animal noses. During circle time, we learned about letter Nn, read nose books, and had a lot of fun figuring out what was in the mystery box. During centers, the bunnies practiced using play tools, practiced hammering, and building. We welcomed two new kids to our group, welcome Lenora and Marlee! We also celebrated two birthdays, happy birthday to Miles and Auggie, thank you for the yummy treats!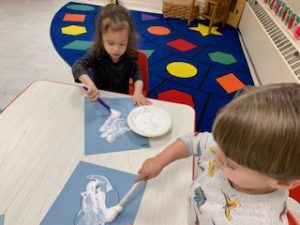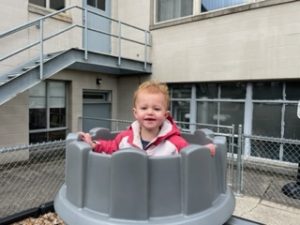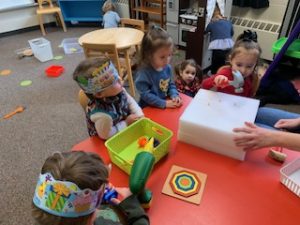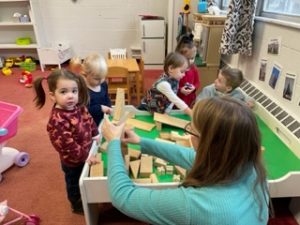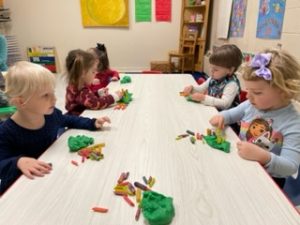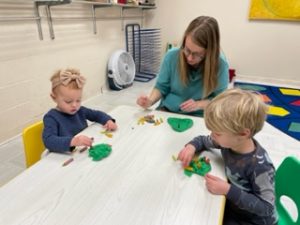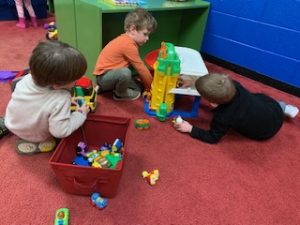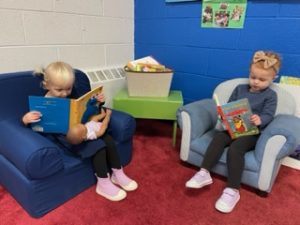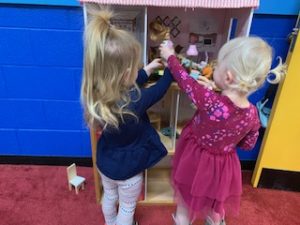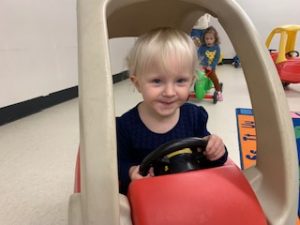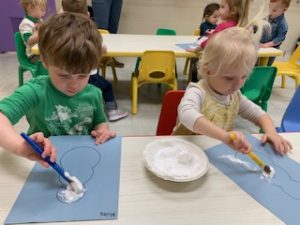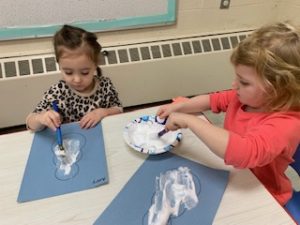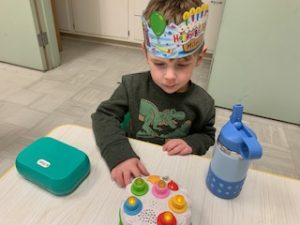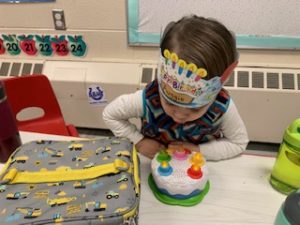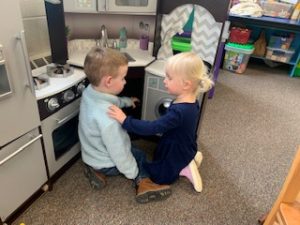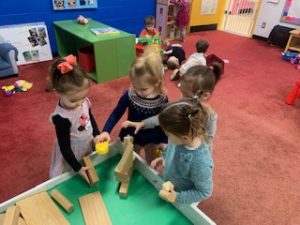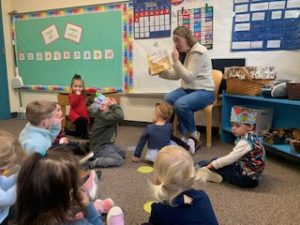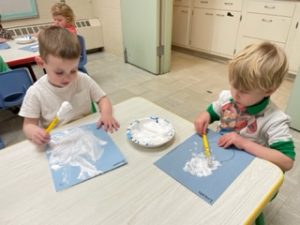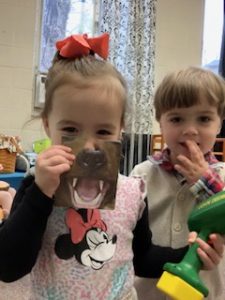 Cool Cats Class News-Welcome back to school Cool Cats!  🐈  The children did a great job remembering all of our school routines and quickly got back to learning in the classroom. We focused on the letter 'O' this week.   We read books and made crafts including an Octopus, Owl, and Ocean.  We painted bubble wrap and stamped ocean bubbles all over our papers, then glued fun fish to complete the look.  You may have found traces of blue washable paint all over your students, it was a really fun project. Two of our students turned 4 over the break so we celebrated Sam and Gabby's birthday this week!   Thank you for the yummy treats!