Weekly Round-up January 30th-February 3rd, 2023
Monday-Regular Classes
Tuesday-Regular Classes & Quilt Squares go home
Thursday-Regular Classes
Friday-Regular Classes and Top Dogs bring two items that rhyme.
Playful Bunnies News:  What a great week for our bunnies!  We painted, built with lot of things, and enjoyed our new Zoo theme.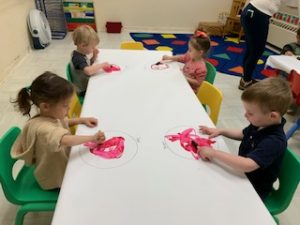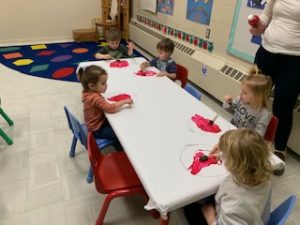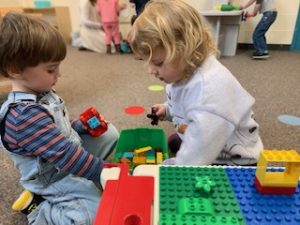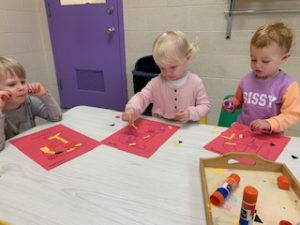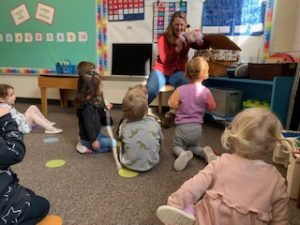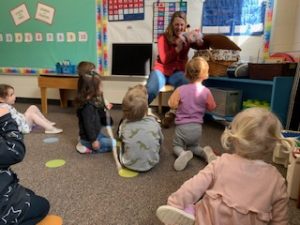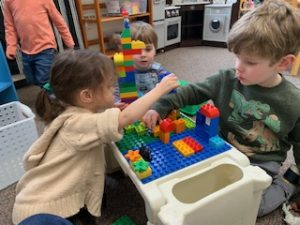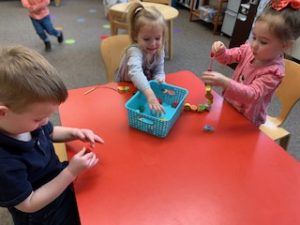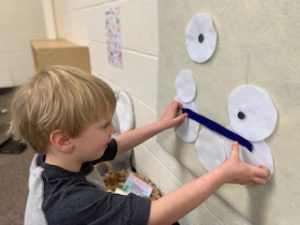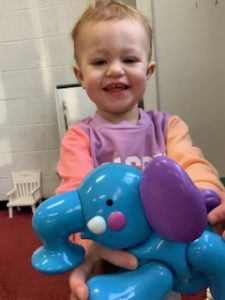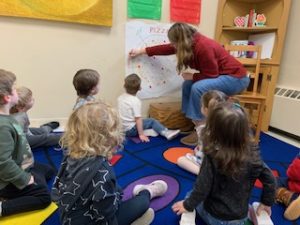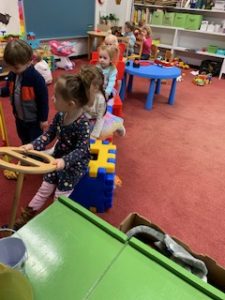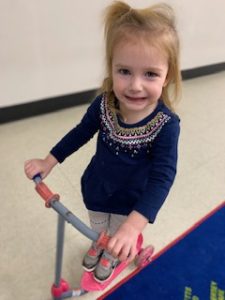 Cool Cats News-The Cool Cats had a great week learning about things that start with the letter 'P'.  We made a Polar Bear, Pizza, and Pineapple craft.  We expanded our science skills by studying a real pineapple.  We made observations and tried to guess what it looked like inside.  We cut it open in class and even did a taste test! We then graphed our answers to 'Do You Like Pineapple' into Yes, No, or Don't Know (because they didn't try it) categories.   Mrs. Susan and Mrs. Kelly are so proud of the students who tried pineapple for the first time!   Way to go!  We continued the 'trying and graphing' concept with pickles and pepperoni.   We are taking pizza topping ideas that start with the letter 'P' from 'Pete the Cat and the Perfect Pizza Party' book by James Dean and Kimberly Dean.  The Cool Cats LOVE to listen to the audio books as we turn the pages of a real book at school, like the Pete the Cat series.  The Library is a wonderful resource for these types of books.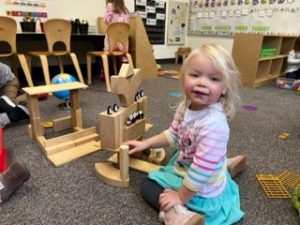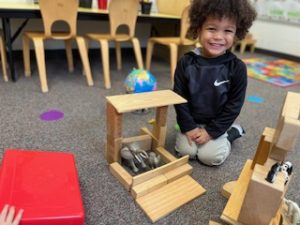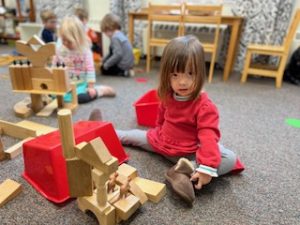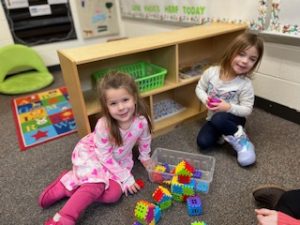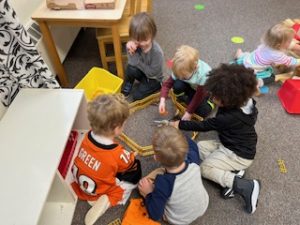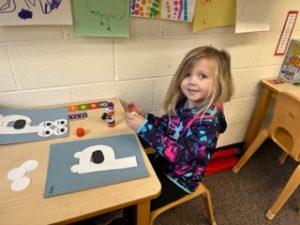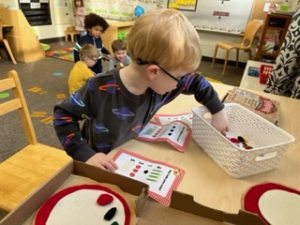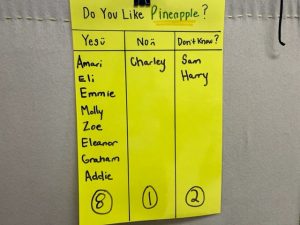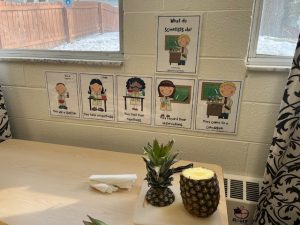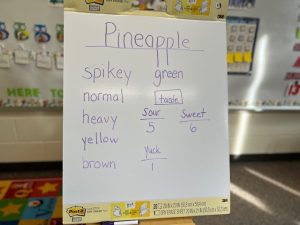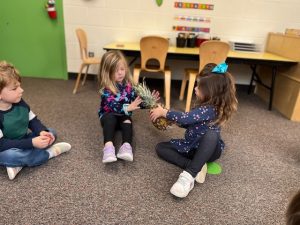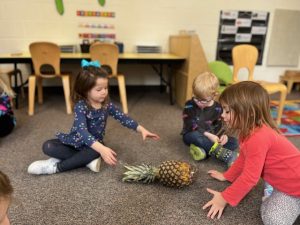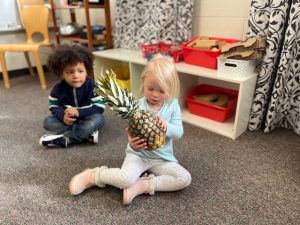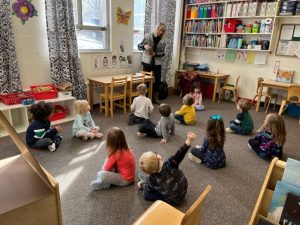 Top Dogs News:  We finished up learning about Miss "O" with an obstacle course.  This week we also met Mr. P, Pointy Patches, the Party Planner who is helping us plan for our upcoming Valentine's day party.  We wrapped up our number weeks.  We practiced counting out loud to 35 and one-to-one correspondence to 20.  We learned about patterning and sequencing as well as number recognition to 10.