Weekly Round-up February 20th-February 24th, 2023
Monday-No School-President's day
Tuesday-Regular Classes
Thursday-Regular Classes
Friday-Last day to turn in Reading Logs and Reading Celebration for Top Dogs!  Bring in a blanket, pillow, stuffed animal and three favorite books!
Playful Bunnies News: This week was all about red, pink, white, hearts and Valentines!  The bunnies has a wonderful time eating pizza and passing out valentines.  It was a wonderful week full of love!  Don't forget to keep reading for right to read weeks!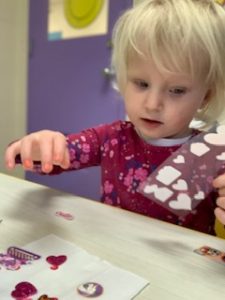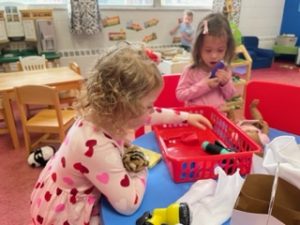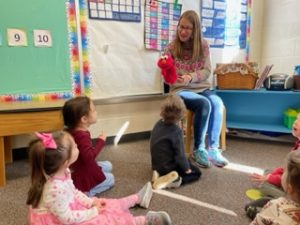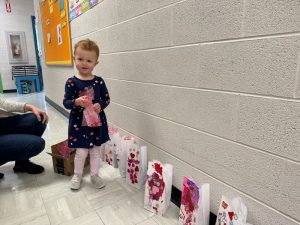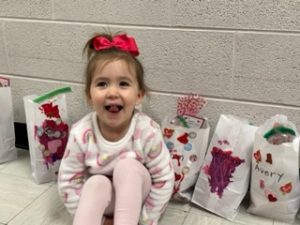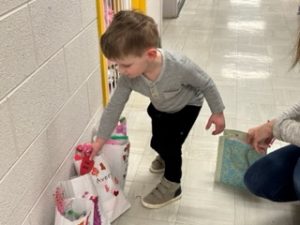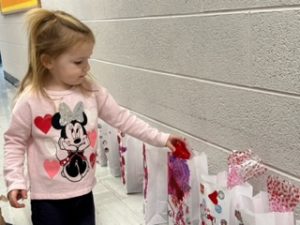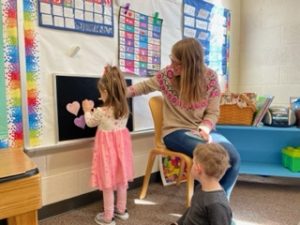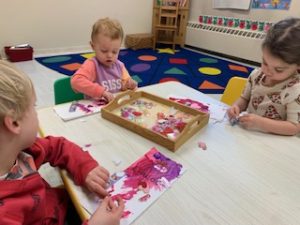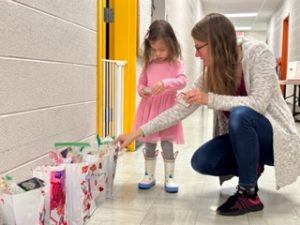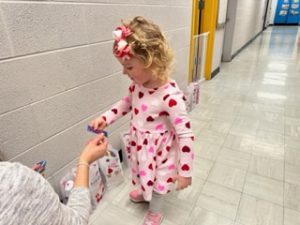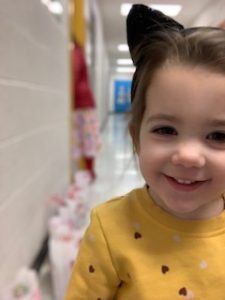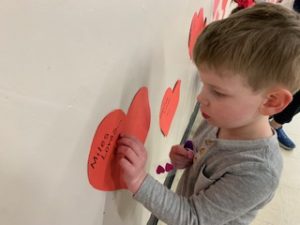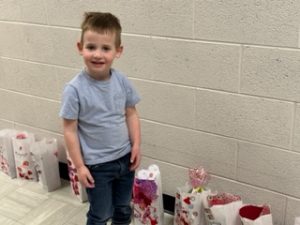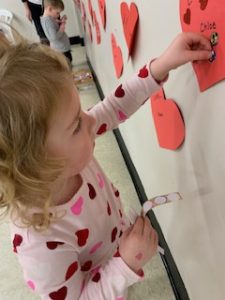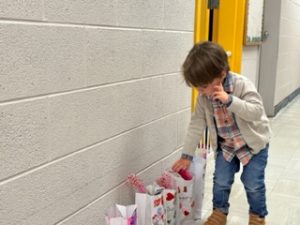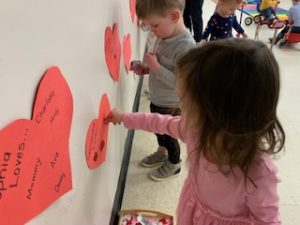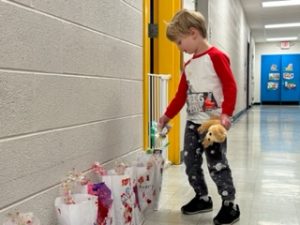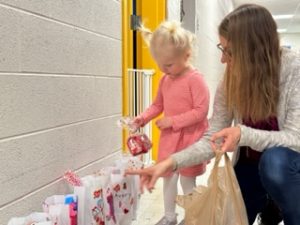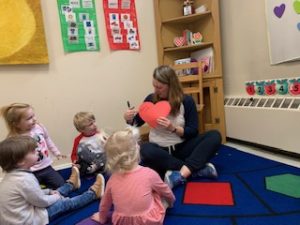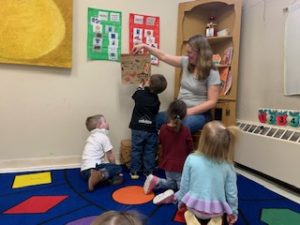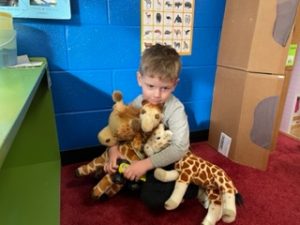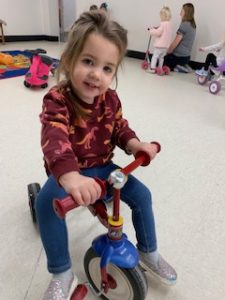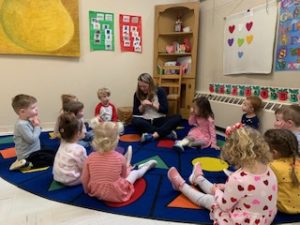 Cool Cats News: The Cool Cats had a great week making cards for Valentine's Day and celebrating the holiday. The Valentine pizza party was a hit and we enjoyed several rounds of Valentine Bingo.  Thank you for supplying such lovely Valentine cards for the class.  We LOVE our students and all the energy they bring to school.  💘  Also, thank you for reading with your students.  Our Dr. Seuss 'Cat Hat' is filling up nicely with red and white strips.  The Cool Cats are very motivated to earn reading prizes.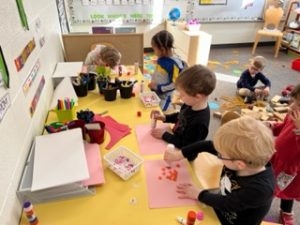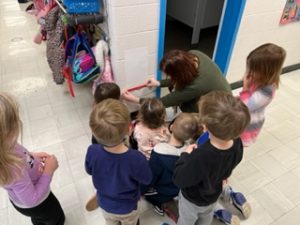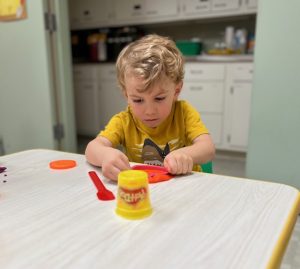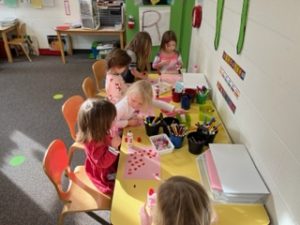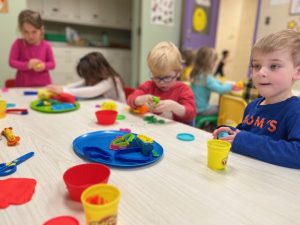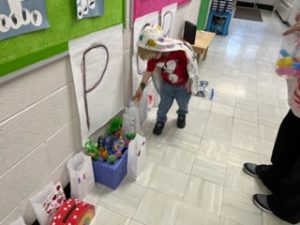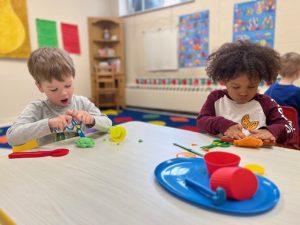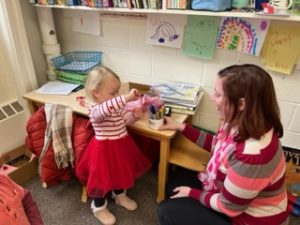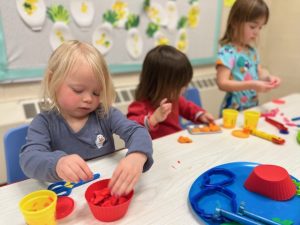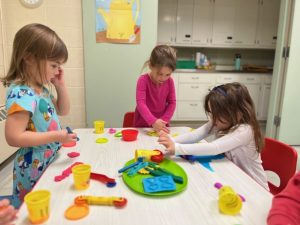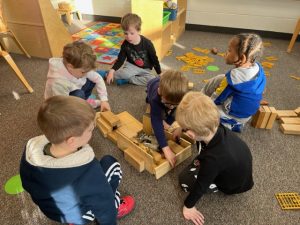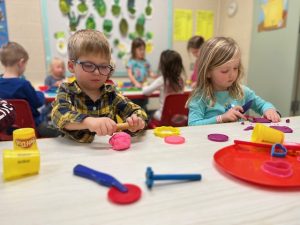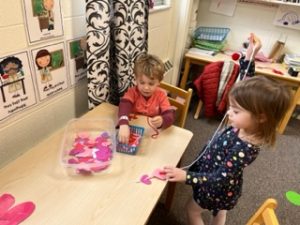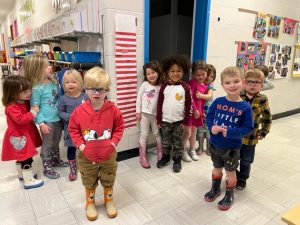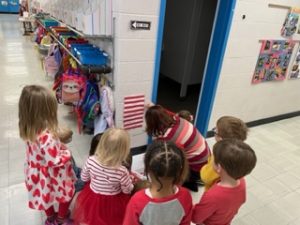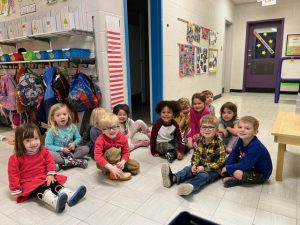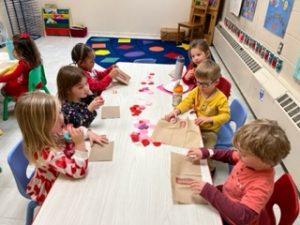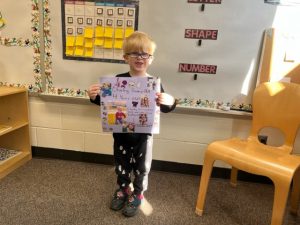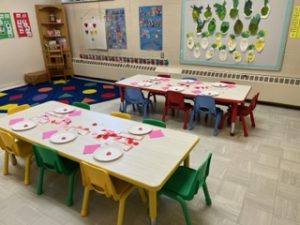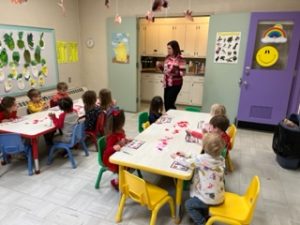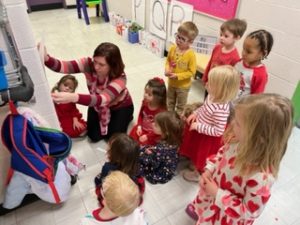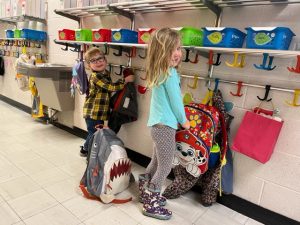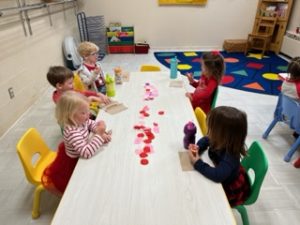 Top Dogs News:  This week we began our author studies.  We took a look at Dr. Seuss.  We learned about what an author is and realized that we could be authors!  We also learned about illustrators and what they do.  We began our collaborative class book.  We met Mr. R., Ripping Rubberbands. Have fun reading this weekend.  If you complete all three levels, keep reading!  Ten books/chapters of your choice.