Weekly Round-up March 6th-11th, 2023
Monday-Regular Classes
Tuesday-Regular Classes
Thursday-Regular Classes
Friday-Regular Classes and Top Dogs bring in a picture of a place you would like to visit.
Office News: Quarterly tuition reminders went home this past week. Look for it in your child's backpack. Thanks!  Also, Bike-a-thon starts next week!
 Top Dogs Class News:  This week we learned about "S" Super Socks, Seasons, Sequencing and grouping like pictures.  We painted shamrocks and made a super hero.  We received Super socks, smiley stickers and skittles from Mr. S.  Next week is our bike-a-thon and we will be taking a break from our letter people.  After the bike-a-thon, we will meet Mr. T, tall teeth.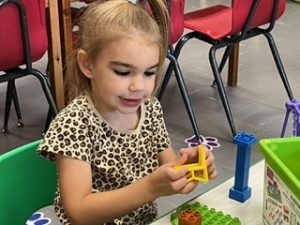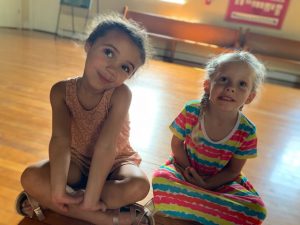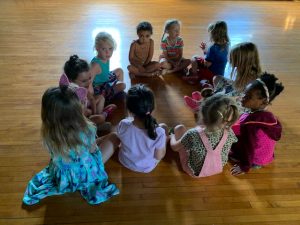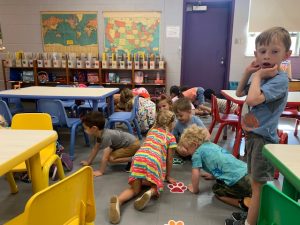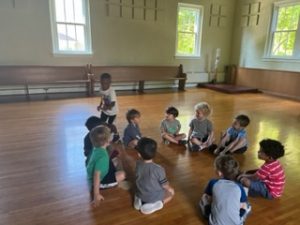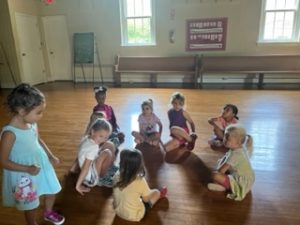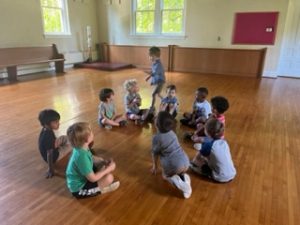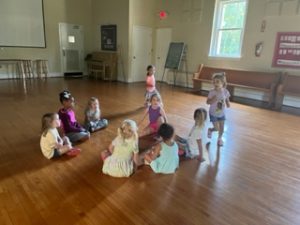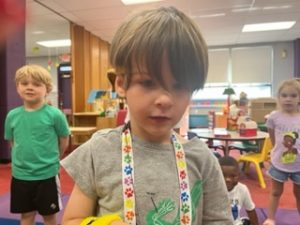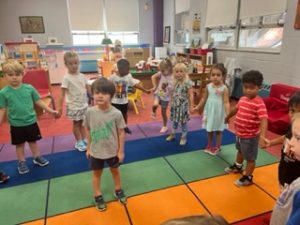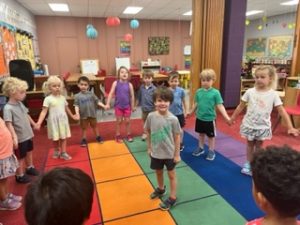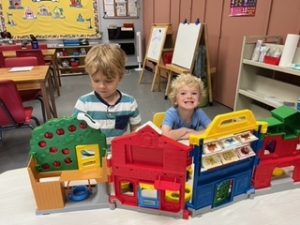 Playful Bunnies Class News: The Bunnies have been having so much fun with Space. We've read a lot of space books and sung a lot of space songs. We also used the Ipad to watch a real space shuttle blast off – all week we've talked about how much fire comes out of the rocket. (Maybe you heard about it at home?) Then we made a rocket craft and used red paint for the fire. We used puffy paint and foil to paint the moon. We also made a space wreath using planets that we painted last week. We're also identifying the letters in our names and building a rocket with them. Sammy the Seal introduced the letter S and put some fun things in our Mystery Box – a sun and colorful stars. Fun week!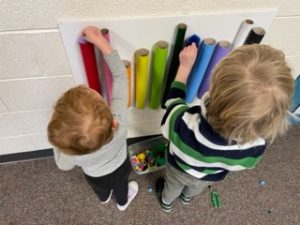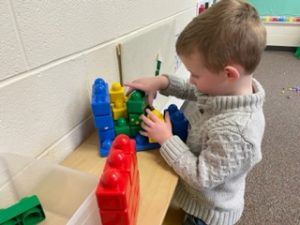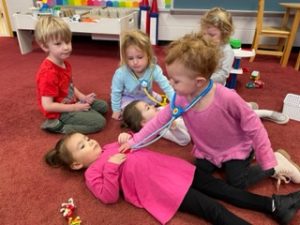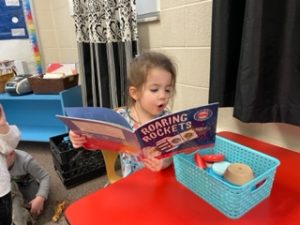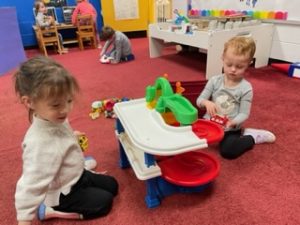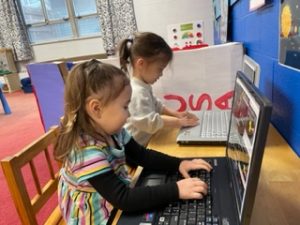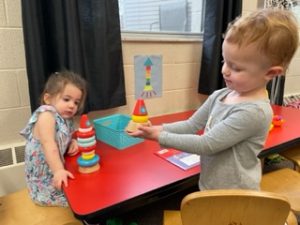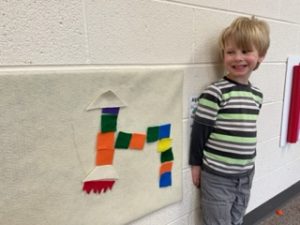 Cool Cats Class News: ''S' is for Snake, Snail, Sun, and SPACE.  We had a fun week of art this week using paint to stamp with sponges, dot with Q-tips, dab with the back of forks, and mix with tiny paint brushes. We read a book about our Solar System and learned how the planets revolve around the sun. The children enjoyed mixing red and yellow to make orange in a giant sunburst project.  The Cool Cats continue to love our space themed toys in the center and play room.  They have become very good at counting down and blasting off rockets. Friday we introduced the children to their 5 Senses.  We used a popcorn air popper to demonstrate all 5 senses which provided popcorn for our Right to Read party!  🍿