Mrs. Kristen and Mrs. Emily welcome their Playful Bunnies Class!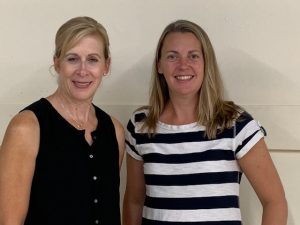 This year's PLAYFUL BUNNIES are Johnson Heckaman, Oliver Holliday, Tallulah Jackson, Evie Johnson, Tait Johnson and Syion Williams.
We look forward to seeing our playful bunnies with their parents  this Thursday from 9:00-10:00 a.m.
We can't wait to spend an hour with our whole class on Friday from 9:00-10:00 a.m. See you then!