Weekly Round-up October 31st-4th 2022
Monday-No School-Fall Break
Tuesday-No School-Fall Break
Thursday-Regular Classes 
Friday-Regular Classes and Top Dogs bring in something shaped like a circle! Plus, Picture Day for all classes!
Fun with the Lunch Bunch-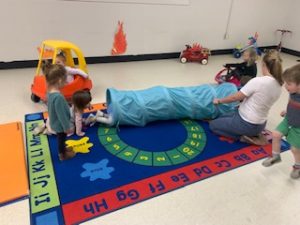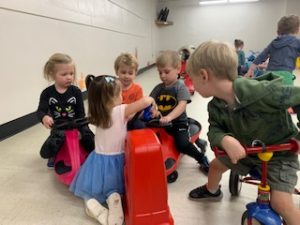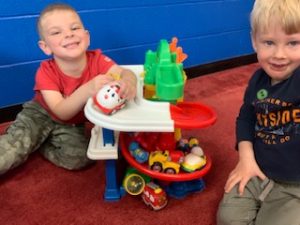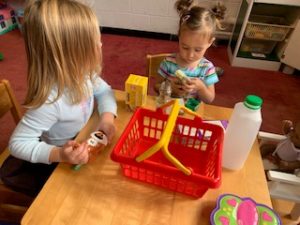 Playful Bunnies News-This week has been all about Halloween! We have been practicing this week for the Halloween performance on Friday. In the playroom, the bunnies continued to grocery shop and took their groceries to the kitchen to cook. During craft time, we read Halloween books, painted with q-tips to make a pumpkin, and we made play dough into monsters! During circle time, we read Halloween books, focused on same and different pumpkin faces, and practiced color recognition with dressing witches. During centers, the bunnies used their fine motor skills to put beads on pipe cleaners to make bracelets. Happy birthday to Lincoln! Thank you for the delicious cookies. Happy Halloween everyone!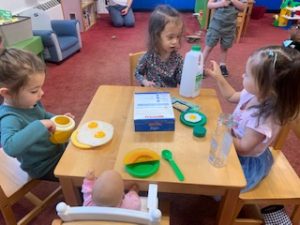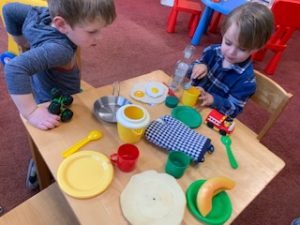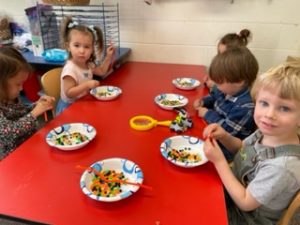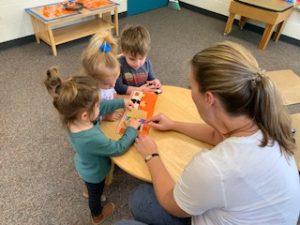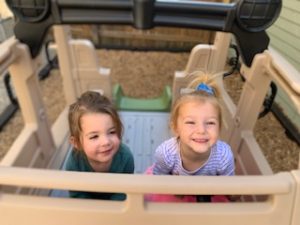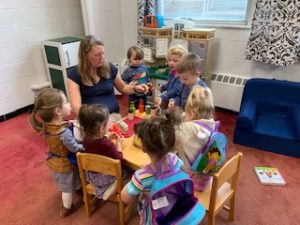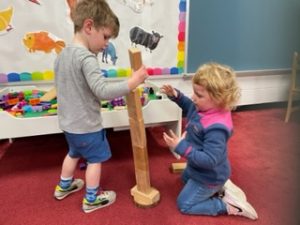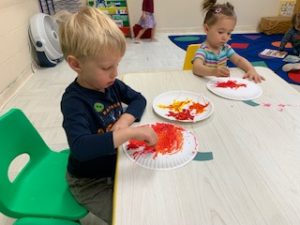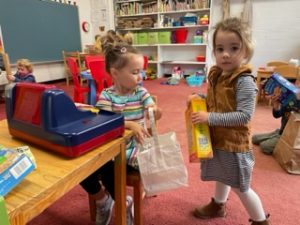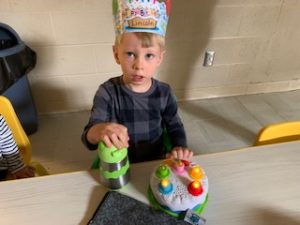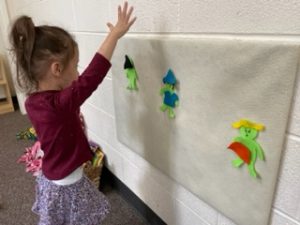 Cool Cats News: We had a great week focused on the letter 'J'. We counted jellybeans in a jar as a one on one project. We read books about Jellyfish, some were fiction and one was non fiction where we learned about real jellyfish.   We also snuck in a few Halloween Books, including ones about 'Jack-o-lanterns'. The Cool Cats are loving listening to recorded audio books while we turn the pages.  The ones with spooky Halloween music are our favorites. The class has settled into all our school routines including lining up, washing hands, putting on coats, and putting their own snack bags back in their backpacks. We are so proud of all the strides the Cool Cats have made in becoming independent students!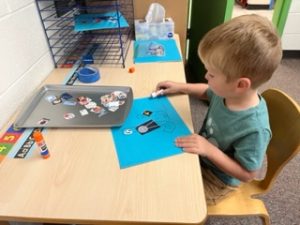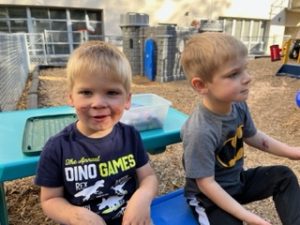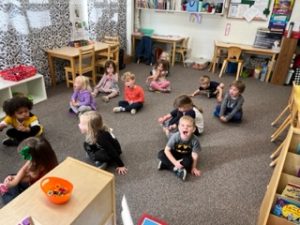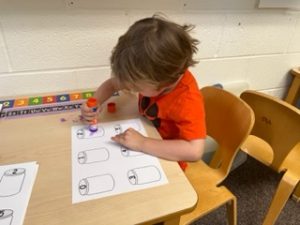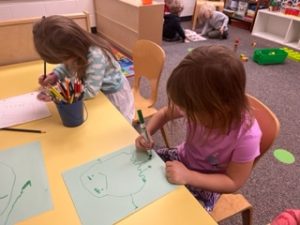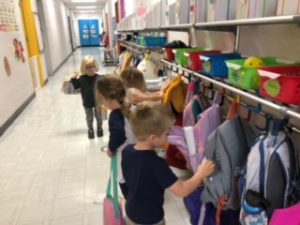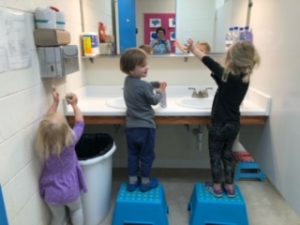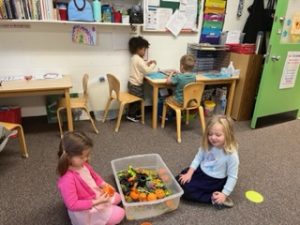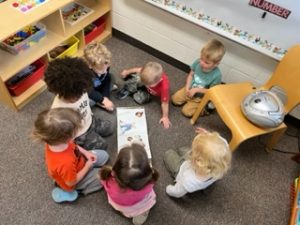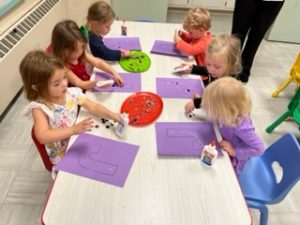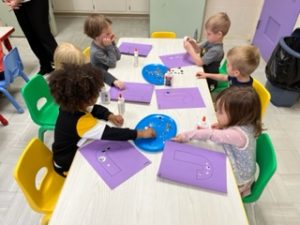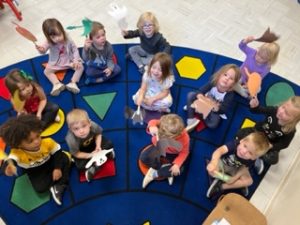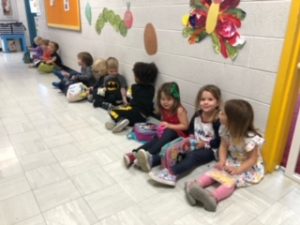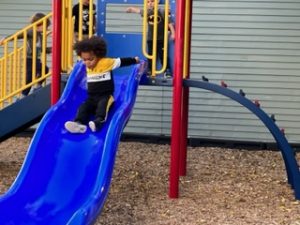 Top Dogs News:  This week we practiced, practiced and practiced for our Haunted Halloween Hoedown.  We enjoyed playing Halloween games with Mr. H, Horrible Hair.  We have been practicing putting letters together and sounding them out to make words.  We have enjoyed reading many wonderful Halloween books!