Weekly Round-up April 29th-May 3rd 2019
Monday-Regular Classes
Tuesday-Regular Classes
Thursday-Regular Classes
Friday-Regular Classes and May the 4th be with you!  Wear you Star Wars stuff today!
Office News-The final month of school is almost here! Please turn in your final tuition payment next week. If you are unable to do this, please let us know. Thank you!!
Playful Bunnies Class News:  The Bunnies had a great time learning all about community helpers this week! They were all very excited to match vehicles to the right helper and hats to the right helper in our stories. We also had fun making police cars, mail boxes, and garbage trucks in art! They also had a blast drawing a special picture and "mailing" it to someone special!!! Look for those letters in their mailboxes!! We've been getting a lot of energy out either on the playground or in the muscle room as well!!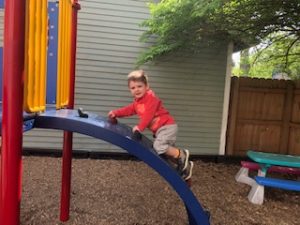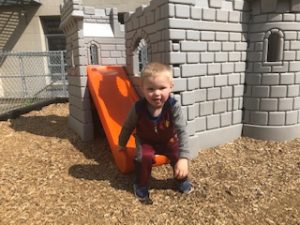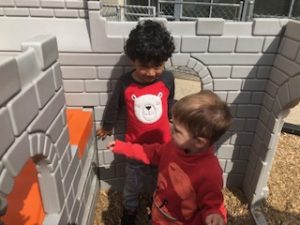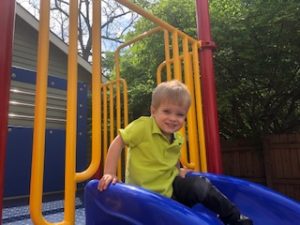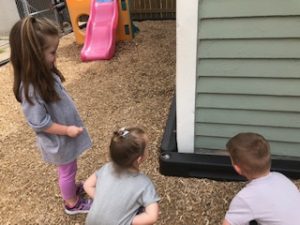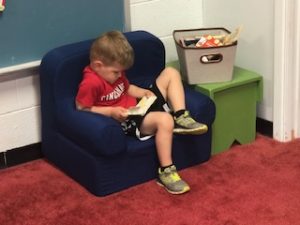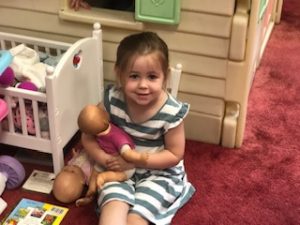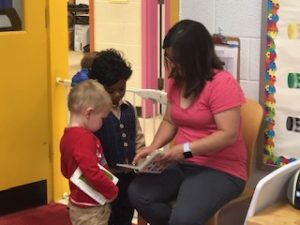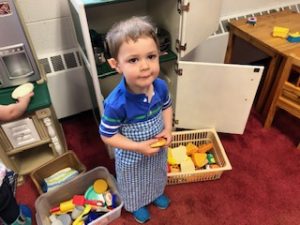 Cool Cats Class News: We are working on finishing up the school year and getting our Cool Cats ready for the Top Dogs class!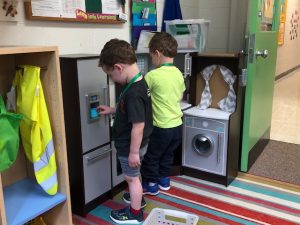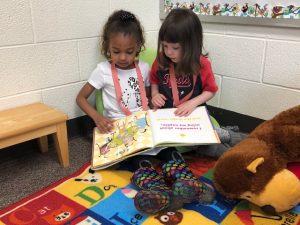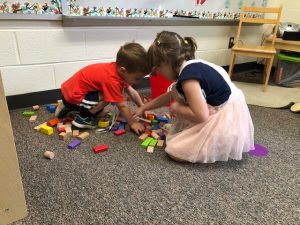 Top Dogs Class News:  This week we finalized assessment on social and emotional development, general skills and small motor skills.  Mixed-up Mr. X finally made it to our classroom.  He was still mixed-up though, and kept bring us uncooked food!