Weekly Round-up March 15th-March 29th, 2021
Monday-Regular Class Schedule
Tuesday-Regular Class Schedule and Wear Green for Saint Patrick's Day!
Thursday-Regular Class Schedule and Top Dogs bring an umbrella to school today!
Friday-Spring Break begins-No School
Monday, March 29th-Welcome back!
Office News: Thanks for bringing in tuition and bike-a-thon donations.  If you haven't turned yours in yet, please try to bring it in before spring break. Thanks! 😄

Cool Cats News and Kittens News: The Cool Cats and Kittens had a second week learning about the letter S. We read stories about snakes, sea horses, and spiders.  A favorite book this week was Pete the Cat and His Magic Sunglasses.  We listened to a recording on Monday without looking at the pictures. Then on Tuesday, we listened again and got to see the pictures in the book as the story progressed.  This is a great way to work on listening skills. During art, we painted a picture of the sea, used dotters to paint snails and learned to make snakes with playdough.  The Kittens got to use cooked spaghetti to paint snakes. We wrapped up our space theme this week.  It has been so much fun!  The Cool Cats learned about our place is space specifically that the earth revolves around the sun and the moon revolves around the earth.  They also played a matching game using the phases of the moon.  It was a great week for getting outside to play. We have definitely enjoyed the warmer weather.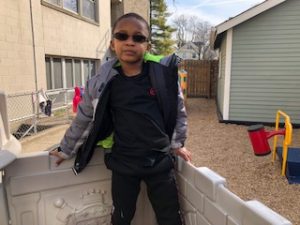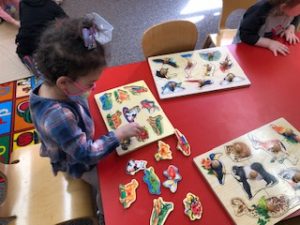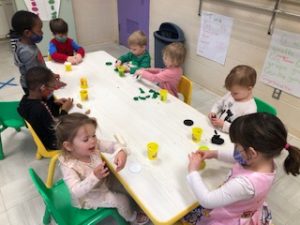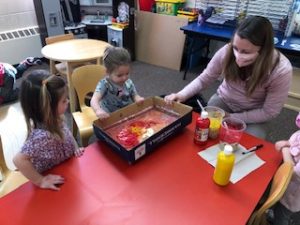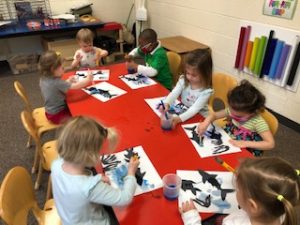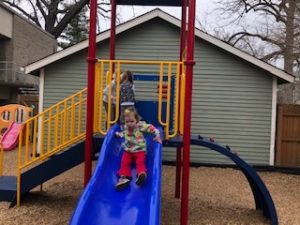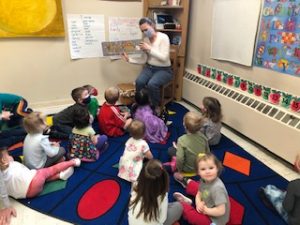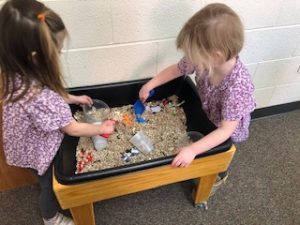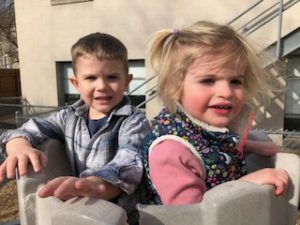 Top Dogs Class News:  This week we met Mr. T, Tall Teeth!  We talked about teeth, toothpaste and travel!  With the help of Kyle Karate we captured Kaptain Kangaroo and got Mr. N back!