Weekly Round-up May 3rd-7th 2021
Monday-Regular Classes
Tuesday-Regular Classes
Thursday-Regular Classes
Friday-Regular Classes
Kittens News:  Our new Garden and Flower Shop was so busy this week – lots of colorful bouquets being ordered, assembled, paid for and delivered to friends. Then, of course, there is the job of delivering flowers back to the shop and sorting them into their correct color cups. So much fun! Our block table was transformed into a habitat for bugs – it's fun to build little homes for bugs. During our circle times, we read books about gardens and flowers, in addition to learning about the letter Y. We discovered that a lot of our Kitten friends have the letter Y in their names – some at the end and some in the middle. We also practiced a few yoga poses – the Kittens were pretty great at downward dog! For our crafts we made a yellow collage, painted with yarn to create flowers and butterflies to add to our Garden Shop, and assembled cupcake flowers. What a great week!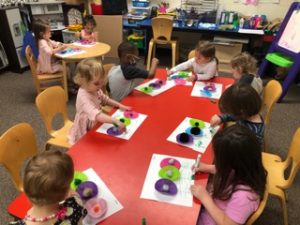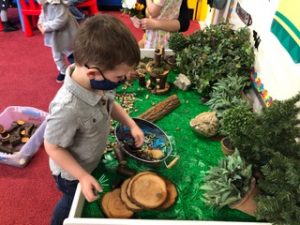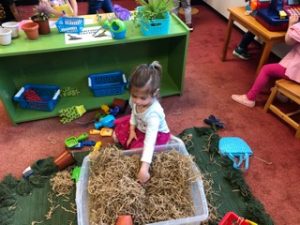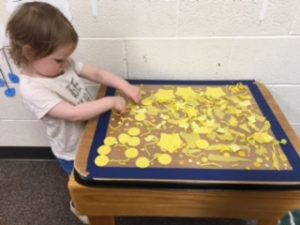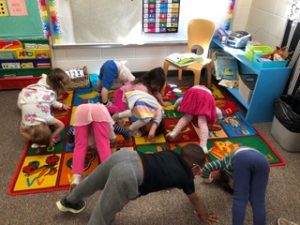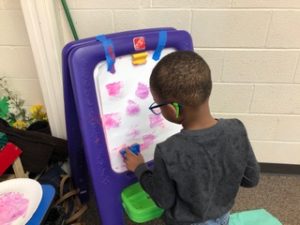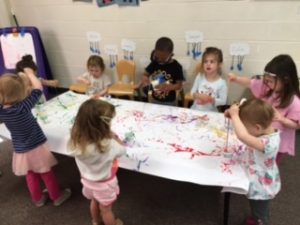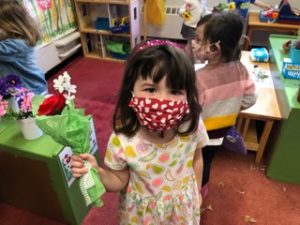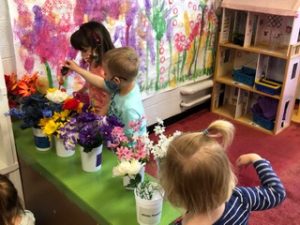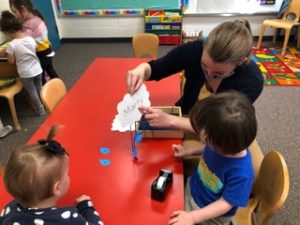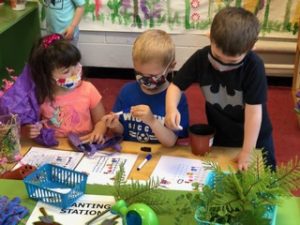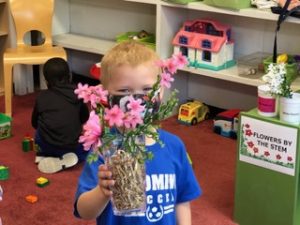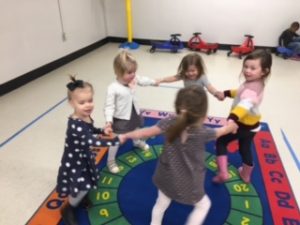 Cool Cats Class News:  Our dramatic play room has been transformed into a flower shop complete with colorful flowers, vases, tissue paper, 'dirt' for planting, and cash registers.   Our students have had so much fun making and gifting bouquets to their favorite people.  The flower theme continued as we learned the parts of a flower-stem, petal, and roots. And we did a cool science experiment placing white flowers in cups of food coloring.  Ask your students what happened!  Our letter of the week was 'Y'.  We did a Y craft and experimented painting with yarn.   We also opened some amazing new manipulative toys that were purchased with Bike-a-thon proceeds.  Thank you for your generosity and the fun we had opening our packages at school.  Finally, Happy Birthday Ollie, we love celebrating birthdays at school!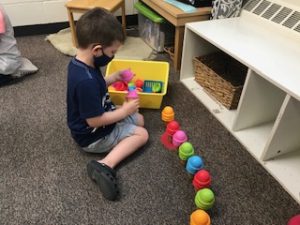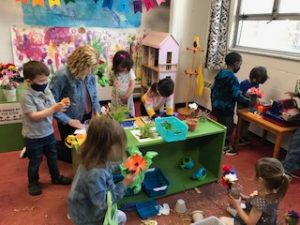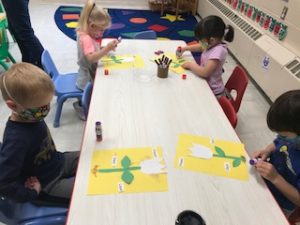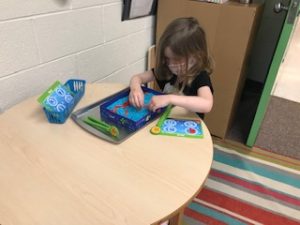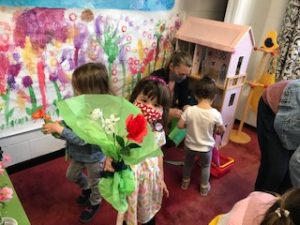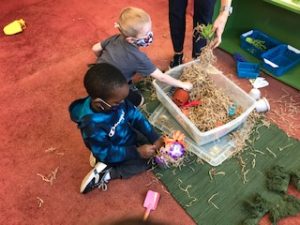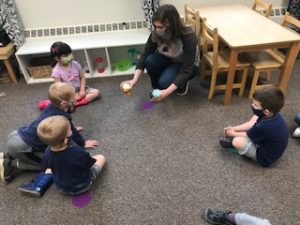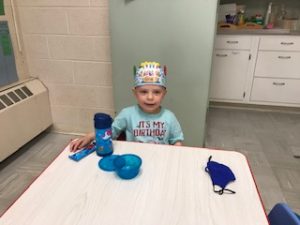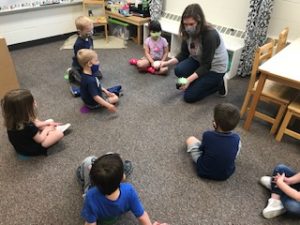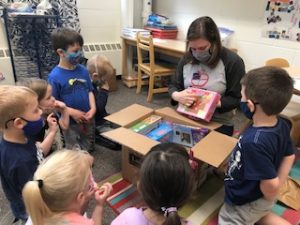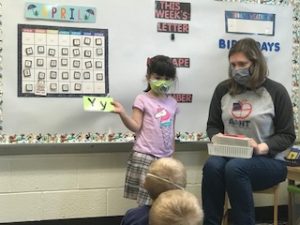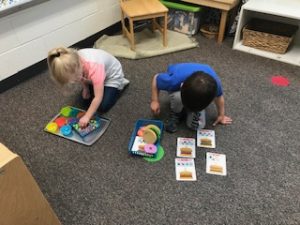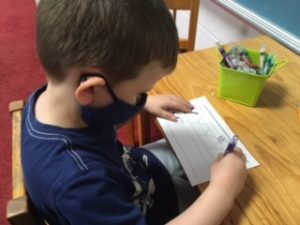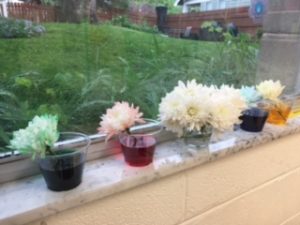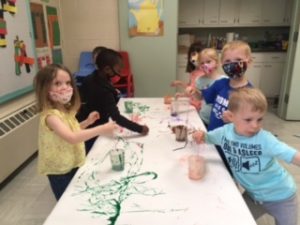 Top Dogs Class News:  This week we met Mr. Yawning Y.   We practiced for our upcoming "musical", enjoyed playing outside, art, centers, teams, and wrapping up progress report assessments.