Weekly Round-up September 20th-24th 2021
Monday-Regular Class Schedule
Tuesday-Regular Class Schedule
Thursday-Regular Class Schedule
Friday-Regular Class Schedule and Top Dogs wear and bring something purple.
PLAYFUL BUNNIES NEWS: The Bunnies had another great week. They are really becoming good friends. They love to greet each other in the morning and even give some big hugs.  We introduced the letter D this week. We read a lot of duck books and learned a fun new duck song. Maybe your Bunny can even sing the Five Little Ducks song to you – we've been hearing some singing it throughout the week. We had fun using the felt board and rubber ducks in the water table while we sang the song. For our crafts, the Bunnies got to play with playdough, use the paint dotters, paint a donut with puffy paint, and use glue sticks on their own to make a pond with five little ducks. Fun week for the Bunnies!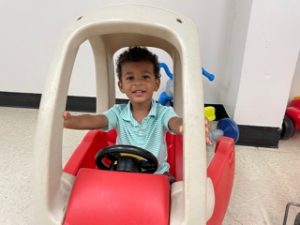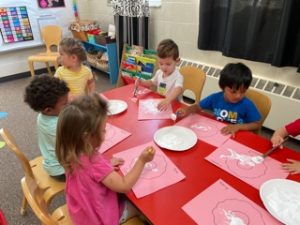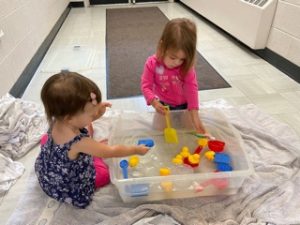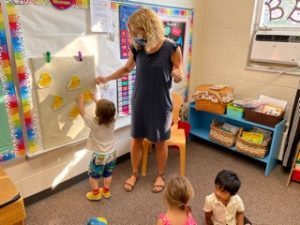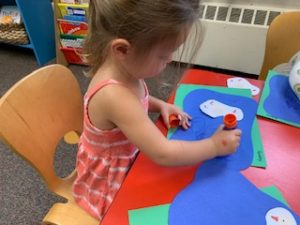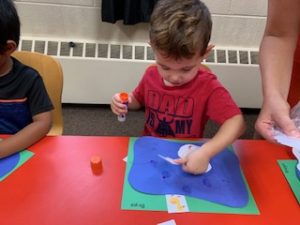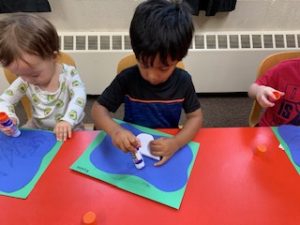 COOL CATS NEWS: This week we learned all about number 3, ovals and the letter D. We made dragons while practicing our scissor skills, had fun with drums, made dinosaur shapes and even put real sprinkles on our painted doughnuts. The kids really enjoyed our songs this week especially the one where they "bought" a doughnut and ran away. The kids have our routine perfected and enjoy their independence. Next week we move on to letter E, number 4 and triangles.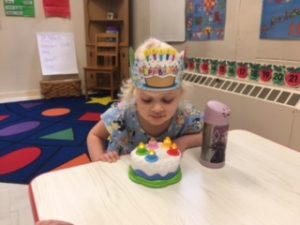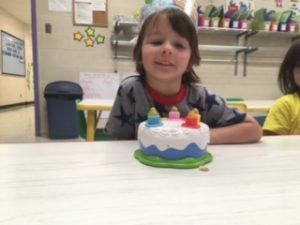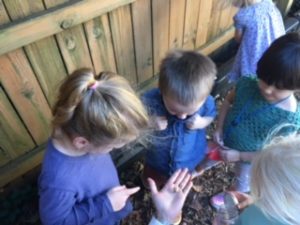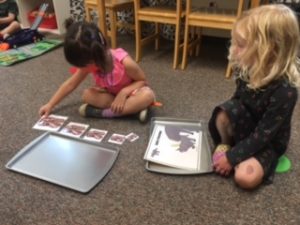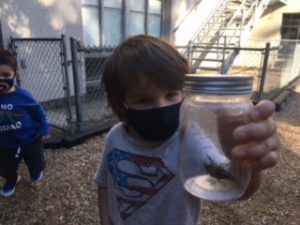 TOP DOGS NEWS:  This week we talked about how to be a good friend and read books about "Clark the Shark".  We continued to learn about the days of the week and read "Cookies Week".  We continued to work on the pledge of allegiance and learning about a morning routine.  Mr. Cotton Candy came to visit and brought us some goodies from the County Fair.  We learned all about the color green and Pete the Cat!  Another wonderful week of Preschool!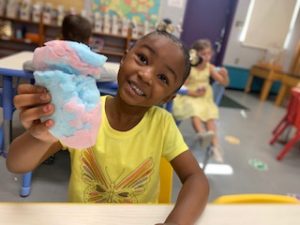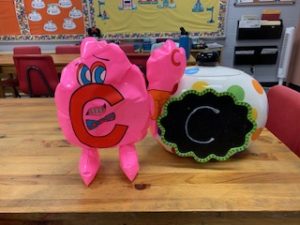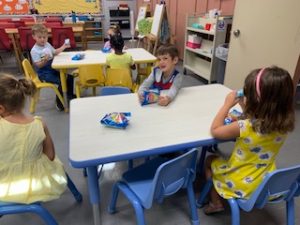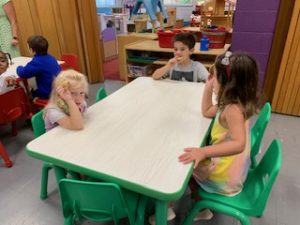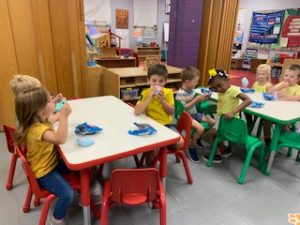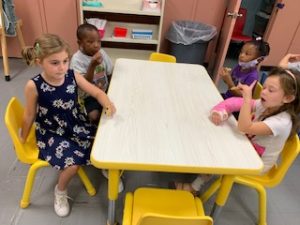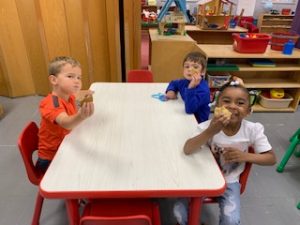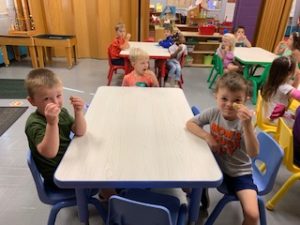 FUN WITH THE LUNCH BUNCH: