Weekly Round-up November 1st-5th 2021
Monday-No School-Fall Break
Tuesday-No School-Fall Break
Thursday-Regular Classes 
Friday-Regular Classes and Top Dogs bring in something shaped like a circle! Plus, Picture Day for all classes!
Playful Bunnies News-It was another week focused on Halloween fun! We used playdough with lots of different spooky supplies to make playdough monsters. We also had a lot of fun with the pumpkin pie playdough – making pies, cakes and cookies. We made necklaces and bracelets with pipe cleaners and beads. That took a lot of concentration and fine motor skills! Ghost bowling was another fun activity. Our calendar was more exciting than ever now that the kids could see how close it is to Halloween. Each day, we counted how many days it was until our Halloween party, and then learned a little more about that number by counting pumpkins or fingers or even trying to recognize the number. The Bunnies have had so much fun preparing for our Halloween party! We practiced our songs all week (and many weeks before that.) We hope you enjoyed our performance!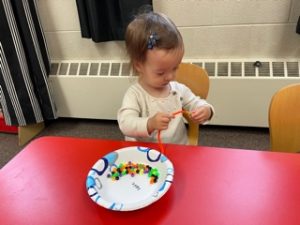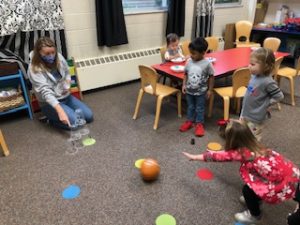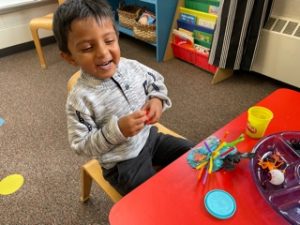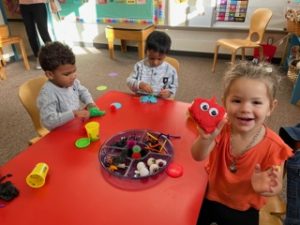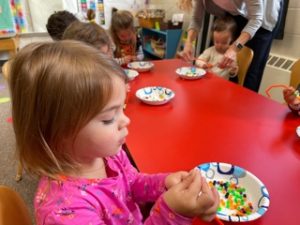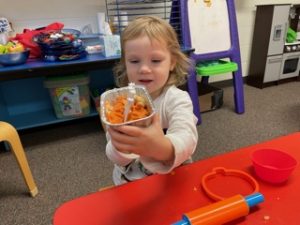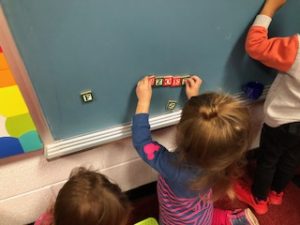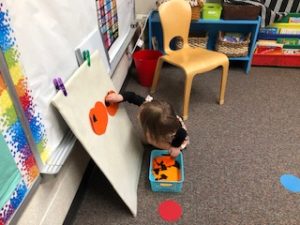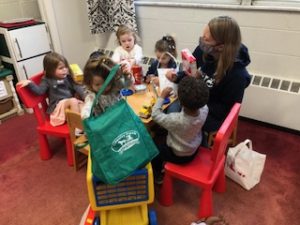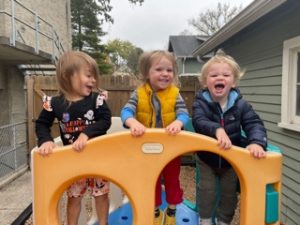 Cool Cats News-The Cool Cats learned about the letter 'J' and the number 9.   Luckily Jack-O-Lantern Starts with 'J'.  We read books about Halloween, pumpkins, and made our own Jack-O-Lanterns by printing with Legos. We also made a craft with Five Little Pumpkins Sitting on a Gate as we read along with the book.   Each week we focus on beginning letter sounds that coordinate with the letter of the week.  We have picture cards and word cards to reinforce this concept.   Your children are really starting to hear these sounds and can recognize the differences between letters. Well done Cool Cats! 😎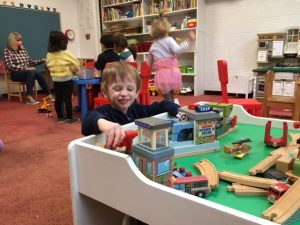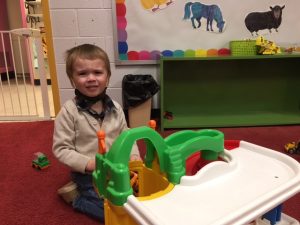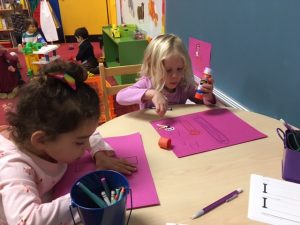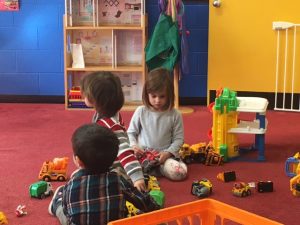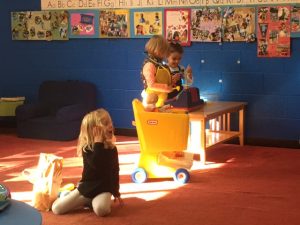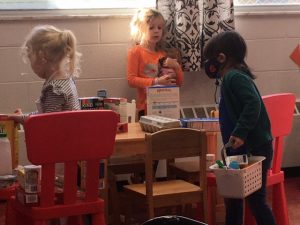 Top Dogs:  What a week!  We are so proud of all the Top Dogs for putting on an amazing Halloween Program!