Weekly Round-up December 6th-10th 2021
Monday-Regular Class Schedule
Tuesday-Regular Class Schedule
Thursday-Regular Class Schedule
Friday-Regular Class Schedule and Top Dogs bring something shaped like an oval today
Office News-We are now starting to collect mittens and hats for our giving tree.  
Playful Bunnies Class News-This week the Bunnies learned about the letter L.  We had a visit from our lion puppet, and we found a lemon, a leaf, and a lime in our mystery box. We got to look inside a lime and a lemon, smell each, and taste a little of the juice. Ask your Bunny what they thought of lime and lemon juice. We practiced tracing letters with markers and played a lid matching game.   We had a lot of fun stamping with Legos and decorating the letter L with Christmas lights.   We read several books by Anna Dewdney who writes the Llama Llama series.  The Bunnies loved these books! We started working on our songs for the Christmas program, so don't be surprised if you hear some songs about Christmas bells and Santa!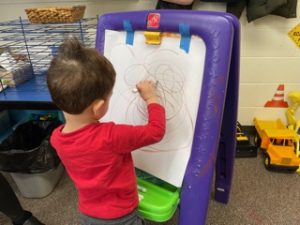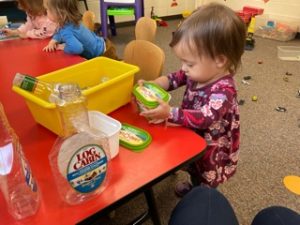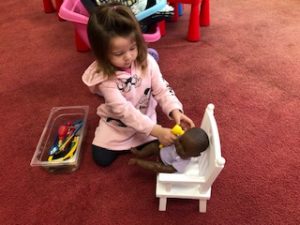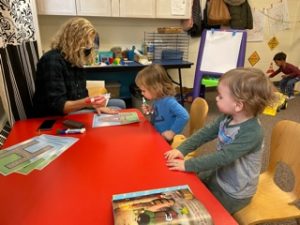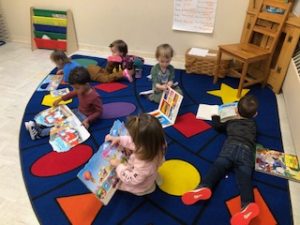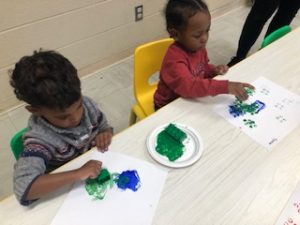 Cool Cats Class News-L is for Legos!   The Cool Cats had so much fun learning about the letter L through Legos.  We have three size sets of Legos out for the kids to build and create with.  They especially like the smallest Legos, which we call 'big kid' Legos.  It's been very impressive to see all that your 3 and 4 year olds can manipulate and create with these special toys.   We even stamped with all three size Legos.   We also read books about Llamas, Lobsters, and Lions.  The kids couldn't wait to bring home their 'Lorenzo Lobsters'.   Ask them what Lorenzo's favorite food is, I hope they reply PIZZA!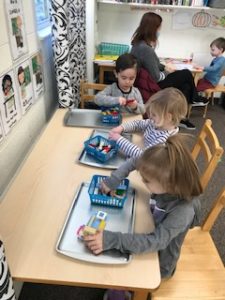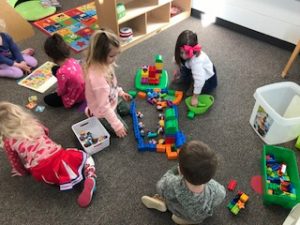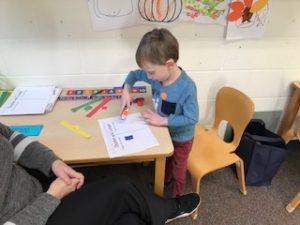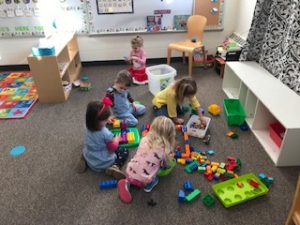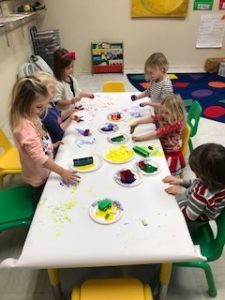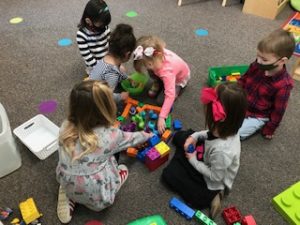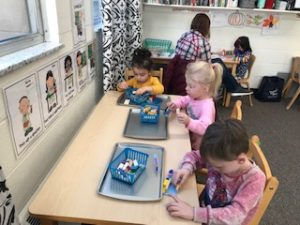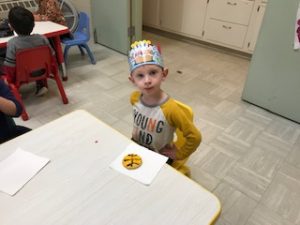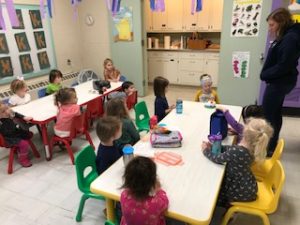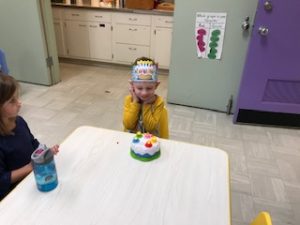 Top Dogs News-Mr. L, Lemon Lollipops, brought us legos and lollipops this week!  This week we learned about God's love for us and the reason for Christmas.  We reviewed our colors, worked on learning about "L" and rectangle.  We continued to talk about kindness and proper classroom skills.