Weekly Round-up January 31st-February 4th 2022
Monday-Regular Classes
Tuesday-Regular Classes & Quilt Squares go home
Thursday-Regular Classes
Friday-Regular Classes and Top Dogs bring two items that rhyme.
Playful Bunnies News-It is so nice to have our Bunnies back again.  We had a great week learning about the letter P.  This week we tried something new.  We listened to the audio book of Pete the Cat and the Perfect Pizza Partywhile only looking at the cover of the actual book. This was great practice in listening without many visual cues. The next day we again listened to the audio version, but this time we also looked at the corresponding pages of the book.  In the book, Pete and his friends put many "P" word foods on their pizza like pepperoni, pickles, pretzels and others.  We tried several of those toppings this week and graphed whether we liked or disliked the taste. Sticking with the pizza theme in art, we made pizzas on the letter P and painted pizzas on large paper.  One of our centers is a pizza parlor where pizza can be made, baked and delivered.  We got to feel and taste pineapple, make a pineapple craft, and graph whether we liked or disliked eating pineapple.   We also started a zoo theme.  Our playroom has a zoo where the Bunnies can feed zoo animals and a zoo vet hospital where they can give the animals a checkup. There are so many fun things going on at preschool.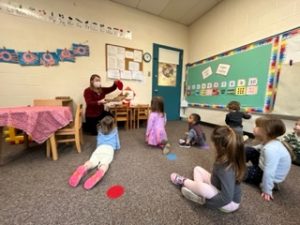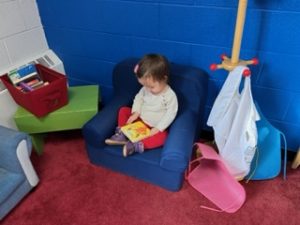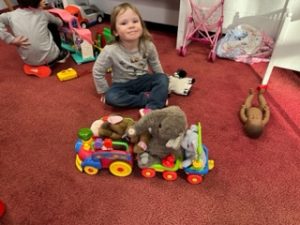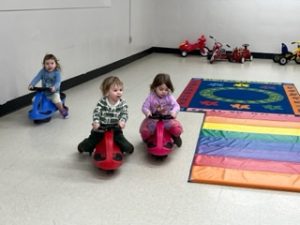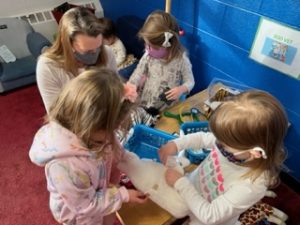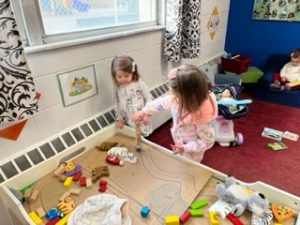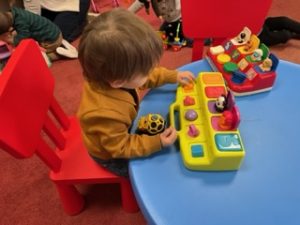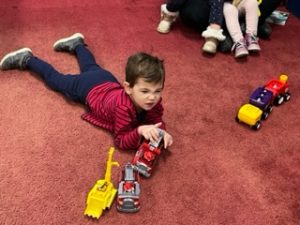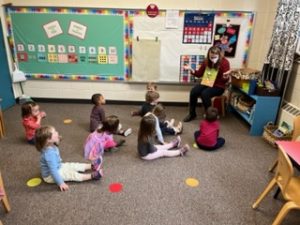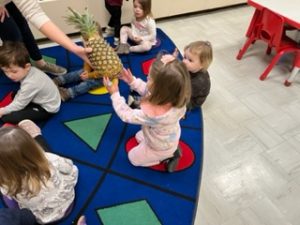 Cool Cats News-P is for Polar Bear, Pizza, Play dough, and Parachutes.   Our center time and dramatic play area have been transformed into all things zoo related. We have built several different zoo enclosures with blocks, and pretended to be zoo veterinarians with lots of stuffed animals. The animals get hurt often and need check ups and band aids on a daily basis. We had fun making a pizza craft, reading about Pete the Cat's pizza party, and making our own felt pizzas with lots and lots of toppings. Some of us even made pizzas with our play dough!  Happy Birthday Miller and thank you for the fun birthday treats!  We love celebrating birthdays at A&HT.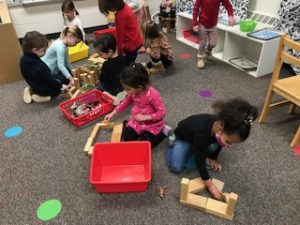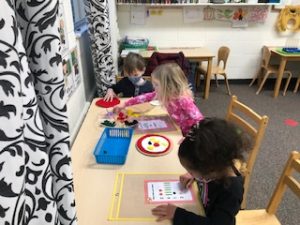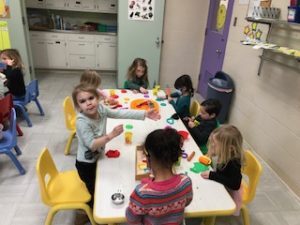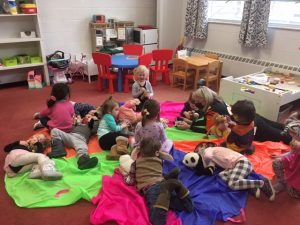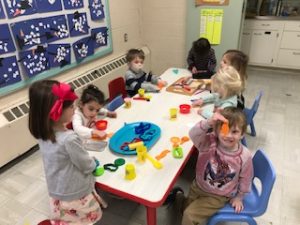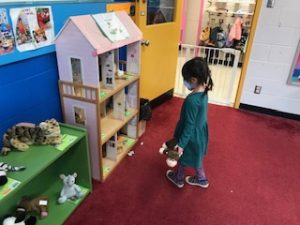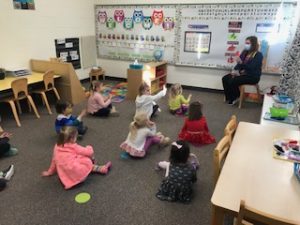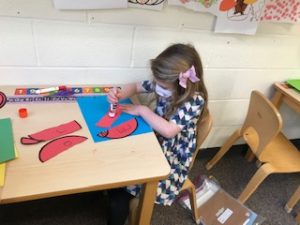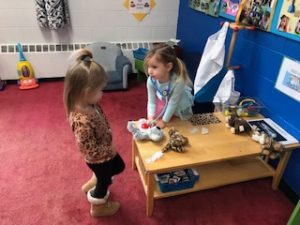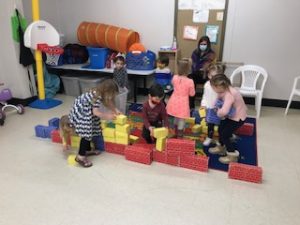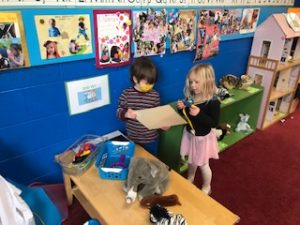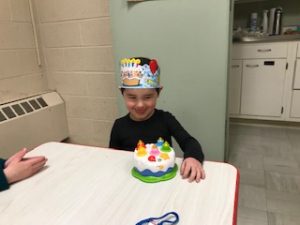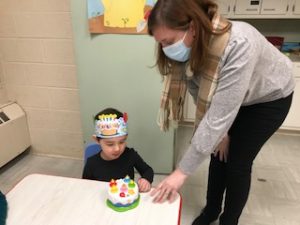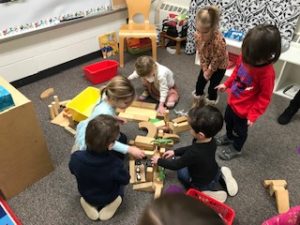 Top Dogs News:  We finished up learning about Miss "O" with an obstacle course.  This week we also met Mr. P, Pointy Patches, the Party Planner who is helping us plan for our upcoming Valentine's day party.  We wrapped up our number weeks.  We practiced counting out loud to 35 and one-to-one correspondence to 20.  We learned about patterning and sequencing as well as number recognition to 10.  In our adventures with Kaptain Kangaroo and Kyle Karate, Kaptain Kangaroo has kidnapped Miss "O".