Weekly Round-up February 14th-18th 2022
Monday-No School-Celebrate the Bengals win!
Tuesday-Regular classes-Right to Read Weeks begin!
Thursday-Regular Classes
Friday-Regular Classes and Top Dogs bring in an example of an opposite.
Playful Bunnies Class News-This week, the Bunnies learned about the letter Q and the celebration of Valentine's Day.  During circle time, we read books about Little Quack, a very cute little duck.  We practiced counting ducks using the felt board and even did some basic addition and subtraction by adding and taking away ducks on the felt pond.  We spent two days decorating our Valentine's Day bags.  The first day we used Q-tips to paint on the bags.  On the second day, we added foam stickers.  It was definitely a fine motor challenge to peel the backing off the fun foam hearts!  This was the last week for our zoo theme.  The fun zoo animals will be replaced by a space shuttle and space activities as we get ready for the letters R (rocket) and S (space)! Happy Valentine's Day.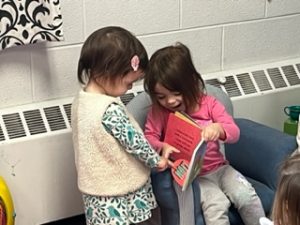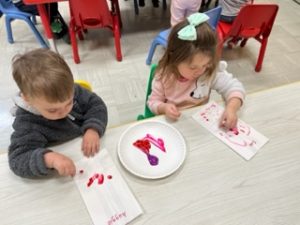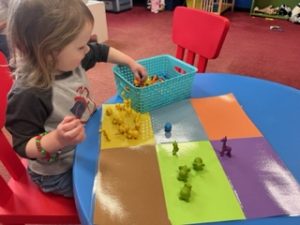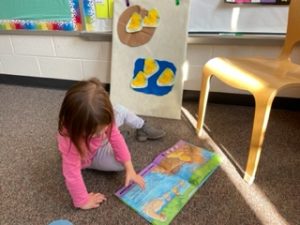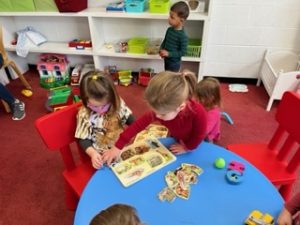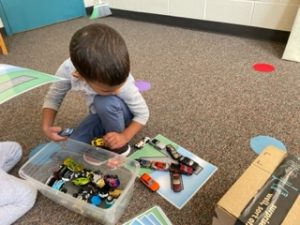 Cool Cats News:  Happy 4th Birthday Eira and thanks for the yummy donut holes!  This week we learned about the letter 'Q' and it's friend 'U' it always hangs out with.  We did a quilt craft, read a quilt book, took a tour of former classes' quilt square projects, and handled an antique quilt from 1956.   We also tried painting with Q Tips and learned about the different U.S. coins, including a quarter, during our center time.  We decorated bags for our Valentine Party and some students made special Valentines for their families.   Friday is our Valentine Party.  We ❤️ Our Cool Cats, Happy Valentines Day!   😍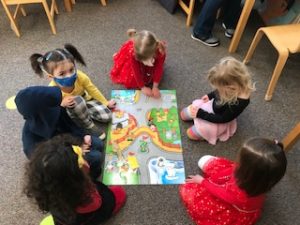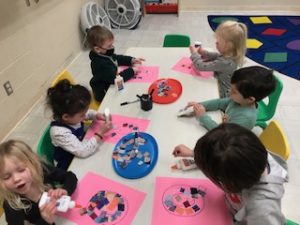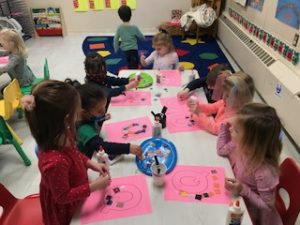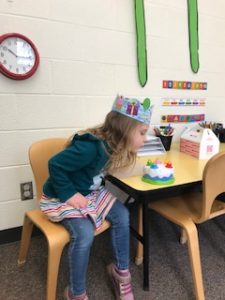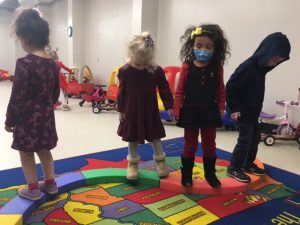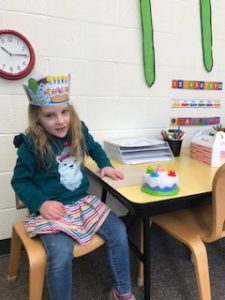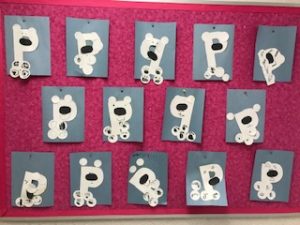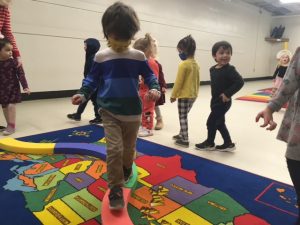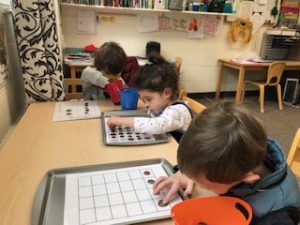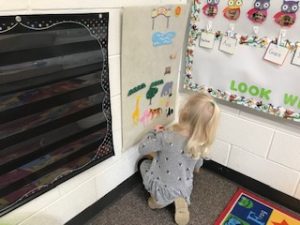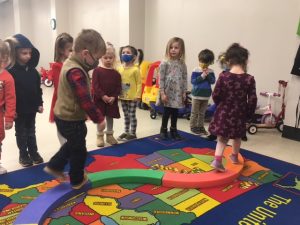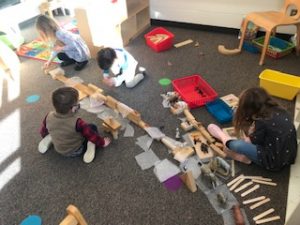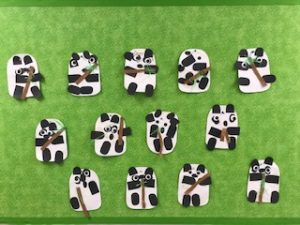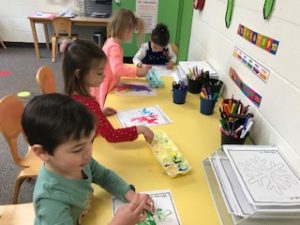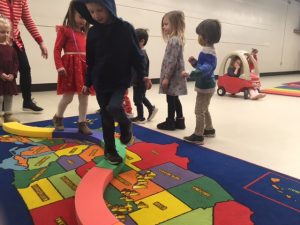 Top Dogs News:  This week we finished up working on rhyming words.  We continued working on the letters P and Q.  We enjoyed our Valentine's day party.  We played Hot Potato, had a dance contest, hit a piñata, and ate pizza.  We read lots of Valentine books this week and began to work on learning opposites/rhyming words.