Weekly Round-up February 28th-March 4th 2022
Monday-Regular Classes
Tuesday-Regular Classes
Thursday-Regular Classes
Friday-Regular Classes and Top Dogs-Bring in something that is a "sign" of your favorite season AND wear green for an early Saint Patrick's Day celebration!
Office News:  
Keep those preschool registration forms coming in. Early registration secures a spot for your child in the appropriate 2021/2022 class.
Next week we will be assembling the class quilts. If you haven't turned in your child's quilt square, please bring it in on Monday. Thanks so much!!
Fun with the Lunch Bunch: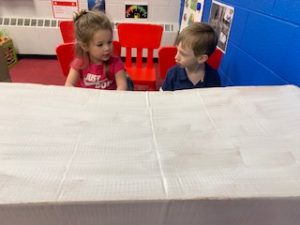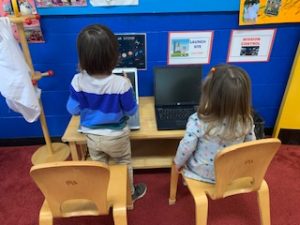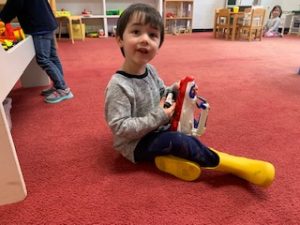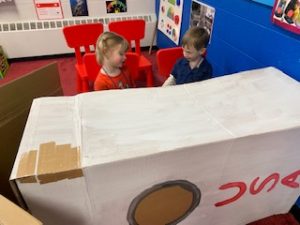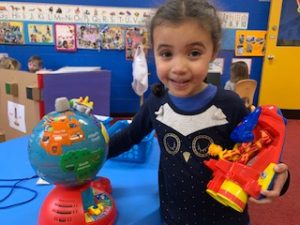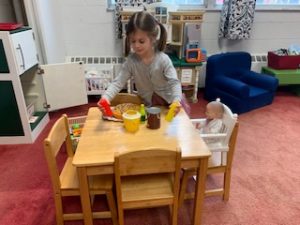 Playful Bunnies News:  This was the last week for the letter R. We read a book called Boy and Bot, learned a robot song and made a robot in art. Our space theme continues.  We are having so much fun blasting off in our space ship and working at Mission Control.  Next week, we will start the letter S.  We will learn a lot more about space then!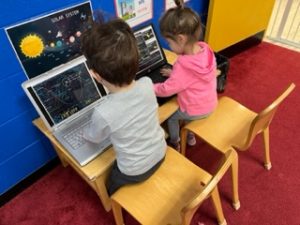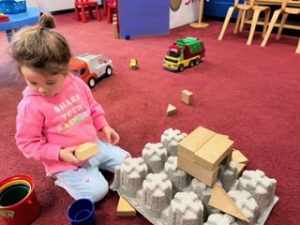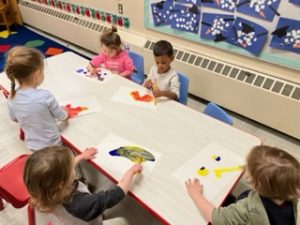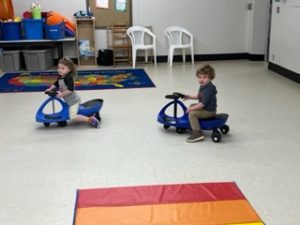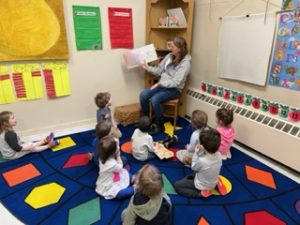 Cool Cats News: For our short week we continued to learn about the letter 'R'.  We read several books about rhinos and did a rocket craft, placing the letters of the student's names in order. The space themed playtime continues to 'fuel' our imaginations and encourages us to ask many wondering questions.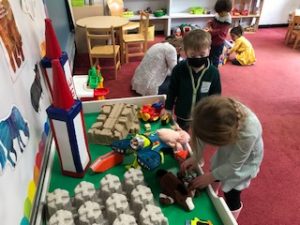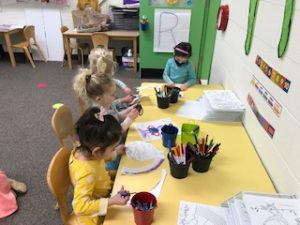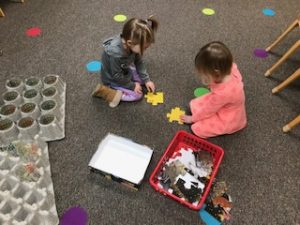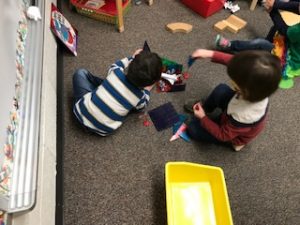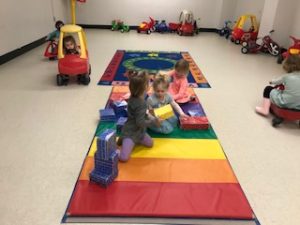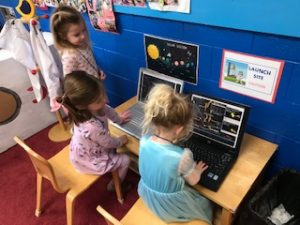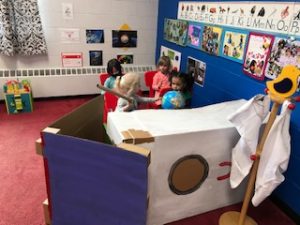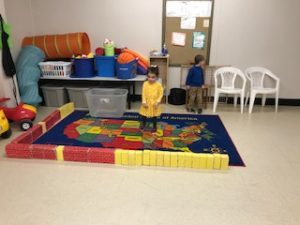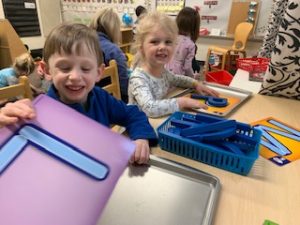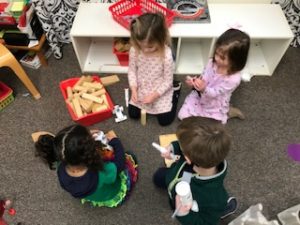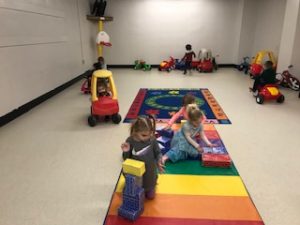 Top Dogs Class News:  This week we finished up letter "R", Ripping Rubberbands/Rainbow Ribbons.  We finished our author studies and Right to Read weeks.  We continued to learn about opposites and rhyming words.