Weekly Round-up April 11th-15th 2022
Monday-Socks & Shoes Day!
Tuesday-Sunglasses Day!
Thursday-Wear your preschool shirt today!
Friday-No School-Good Friday.
Playful Bunnies Class News-There was a focus on vegetables and volcanoes during our V week. We read books, sang songs and watched a few short videos of volcanoes, and even joined the Cool Cats to make a volcano explode. We also fingerpainted a volcano and painted with vegetables. We talked and read about Spring and made a kite craft. We're also finishing our camping unit with more fun camping play and a small Going on a Bear Hunt set up to retell our favorite story from last week. Fun week!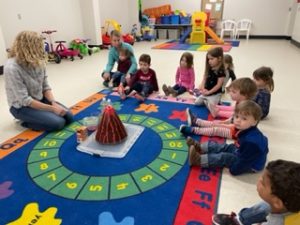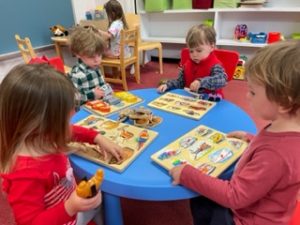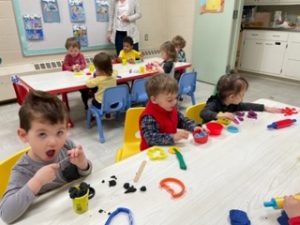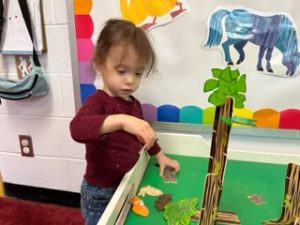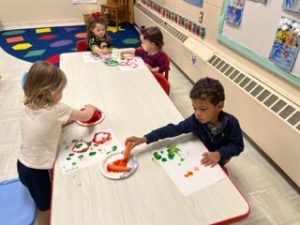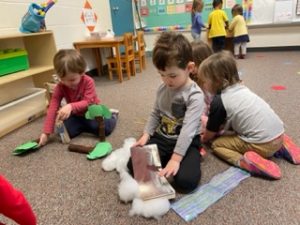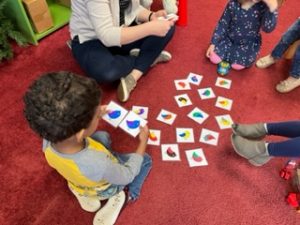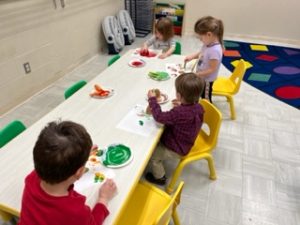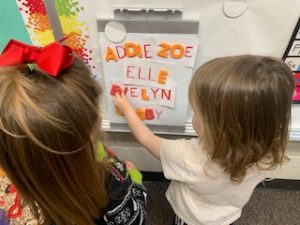 Cool Cats Class News-'V' is for Volcanos 🌋 and Vegetables 🌽!   We had a great week learning about volcanos.   We read several non fiction books about volcanos, did a fun art project making a V for the opening of the volcano and painting lots of hot lava, watched a video of a real volcano erupting, and did a science experiment with vinegar and baking soda to watch a pretend volcano erupt.  The Cool Cats learned that volcanos aren't in Ohio but are mostly found in the 'ring of fire'.  We also read books about vegetables and printed with different types of veggies.  We made a list of the 'Vegetables We Eat'. The Cool Cats love carrots!  On Friday we made our own Bear Hunt map while reading the book 'We're Going on a Bear Hunt'.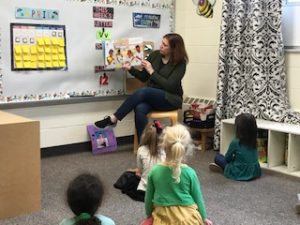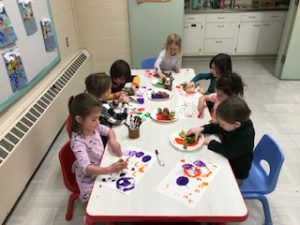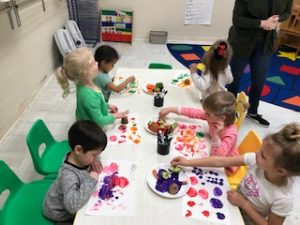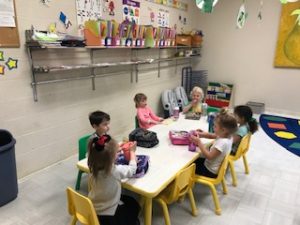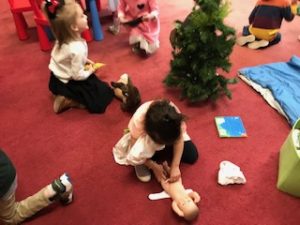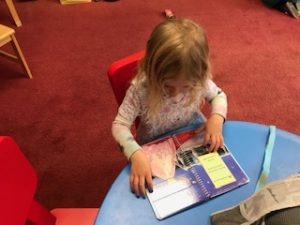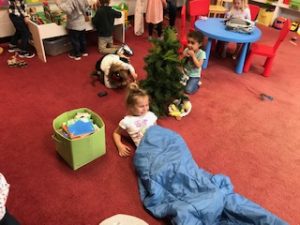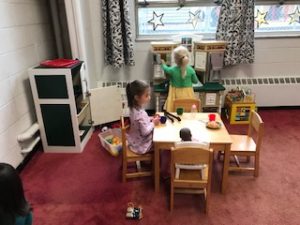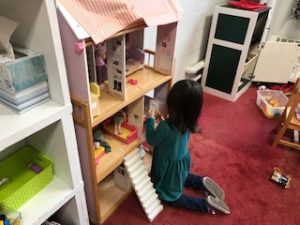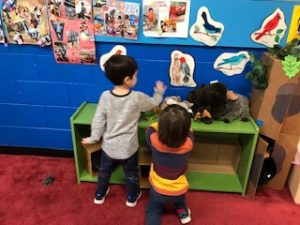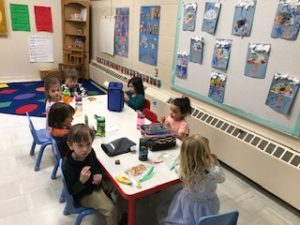 Top Dogs Class News:  This week we met Mr. W the Word Wizard and his dad Mr. Wonderful Wink as we learned about our Wardrobes.  We read "Caps for Sale", "Katy No Pocket", "Whose Hat",  and "Goggles".  We reviewed our preschool basics and are finalizes our grades for social and emotional development  and general skills.