Weekly Round-up April 18th-22nd 2022
Monday-Regular Classes
Tuesday-Regular Classes
Thursday-Regular Classes for Bunnies & Cats-Field trip to the Butterfly show and the Art Museum for the Top Dogs.  Normal class hours.  Make sure to wear your preschool shirt!
Friday-Regular Classes
Playful Bunnies Class News-A short, but fun week with the Bunnies! Walter the Wolf came to our circle times to tell us all about the letter W. He also brought a fan favorite book back to read – The Three Little Pigs. The Bunnies got to practice retelling the story with the felt board during the week. One day our mystery box had wheels in it. The Bunnies could name so many things that had wheels, including a wagon, which we made for a craft earlier in the week. We read another fun book, Pete the Cat – I Love My White Shoes and did a coloring craft along with the story – that involved a lot of listening! We're continuing to talk, read books and do crafts about Spring. Great week!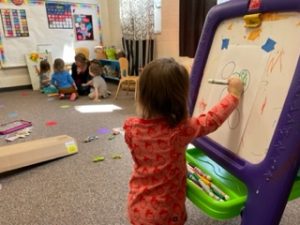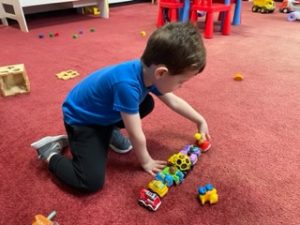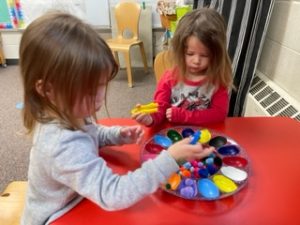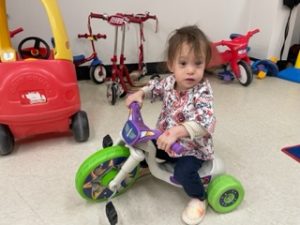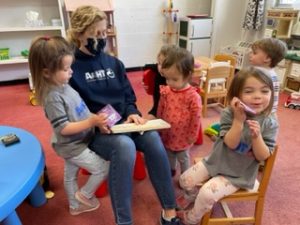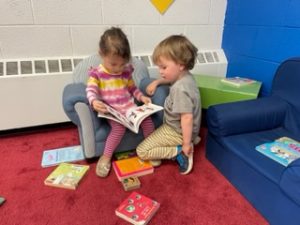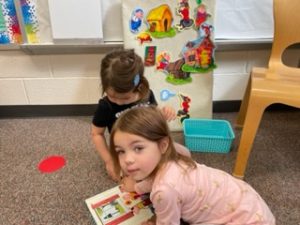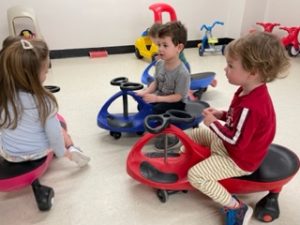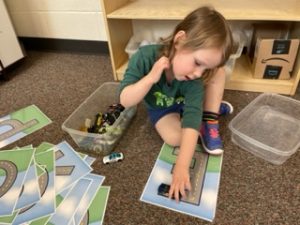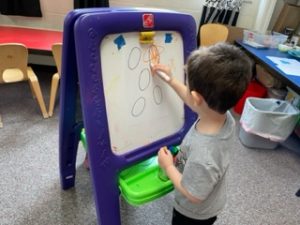 Cool Cats Class News:  Happy 4th Birthday Zoe and thanks for the yummy pink cupcakes! 🧁 This week the Cool Cats learned about the letter W. We read books about Worms, Watermelon, and the Weather. Our crafts included a Wiggly Worm and a Watermelon. We ventured out to the courtyard to make pictures of the clouds we saw in the sky patterned after the book, 'Looks Like Spilled Milk'. We had to use our imaginations on Thursday-there were literally no clouds in the sky. How often does that happen in Cincinnati????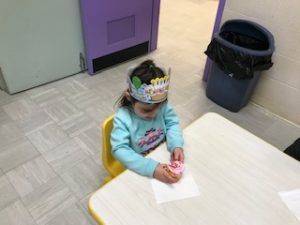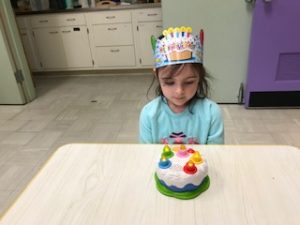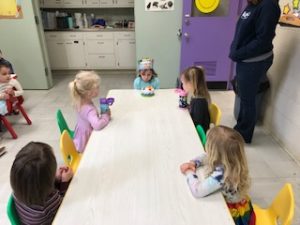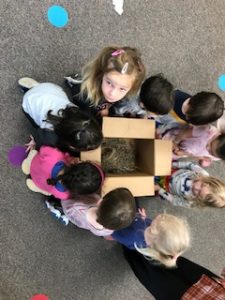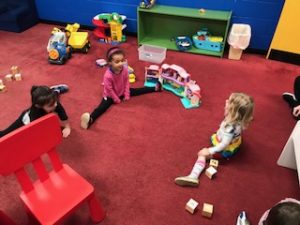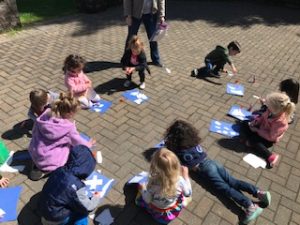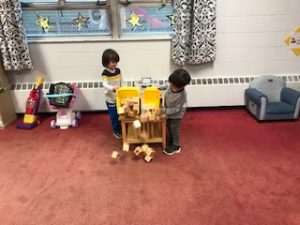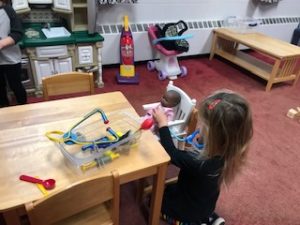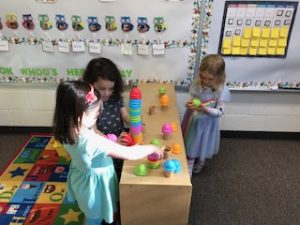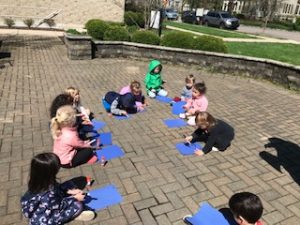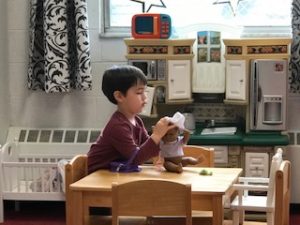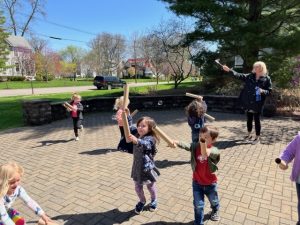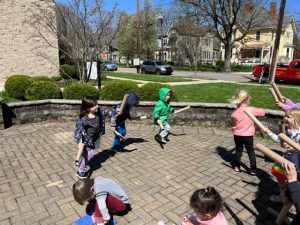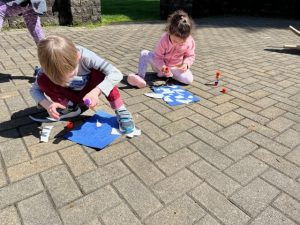 Top Dogs News:   This week we spent a lot of time wrapping up our assessment.  Mr. W, the Word Wizard, and Miss E came to visit.  We talked about "weapon safety", and played with water balloons.  By keeping our things off the floor, we earned a chance to play battle ball with the parachute.  Next week we will finally meet MiXed-up "X"!  We also spent a lot of time practicing for our upcoming letter person musical.  Make sure to mark your calendars for Thursday, May 19th!