Weekly Round-up for September 5th-9th 2022
Monday-No School-Labor Day
Tuesday-Regular Class Schedule
Thursday-Regular Class Schedule.
Friday-Regular Class Schedule and Top Dogs wear and bring something yellow.  
Office News-There are still a few medical forms that need to be turned in.  Please sent them in as soon as possible.  :). 
TOP DOGS News-This week we met Mister B who has Beautiful Buttons.  We learned all about the color blue.  We read lots of books about bears and "The Wheels On the Bus".   We also kept working on learning the Days of the Week, reading "Today Is Monday"and "The Very Hungry Caterpillar".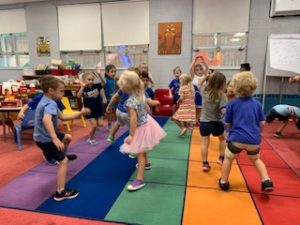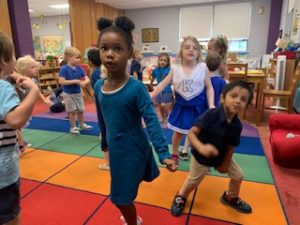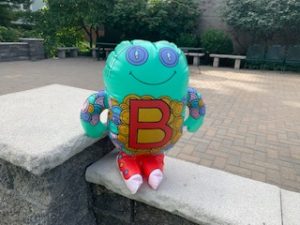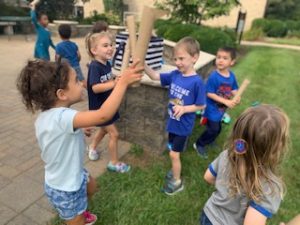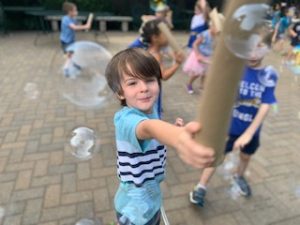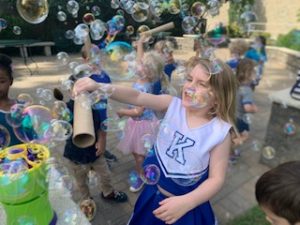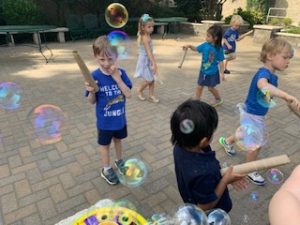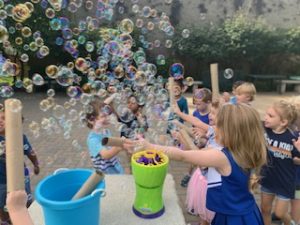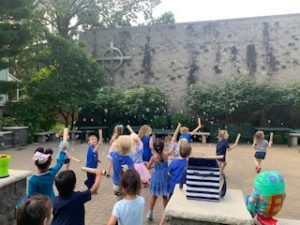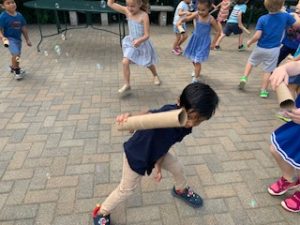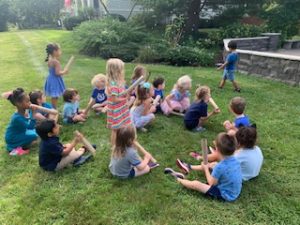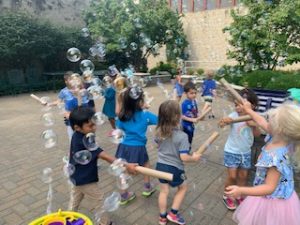 PLAYFUL BUNNIES News-This week the bunnies continued our bug theme. We made butterflies and worked on our fine motor skills with putting bugs on a leaf. During circle time, Elmo introduced Bianca Ballerina who shared with us a mystery box with things that begin with the letter Bb. We also read and sang Teddy Bear, Teddy Bear. We sang The Wheels on the Bus which is a favorite with this group. We also celebrated Juniper's birthday, thank you for the yummy cupcakes!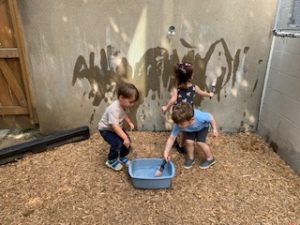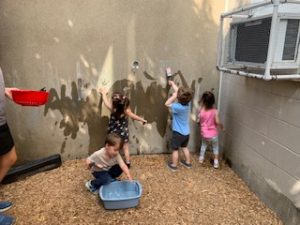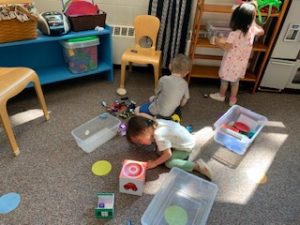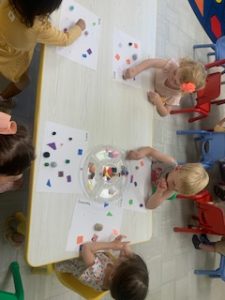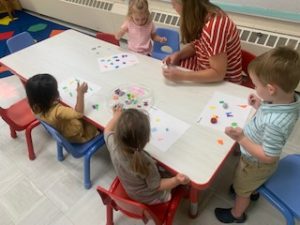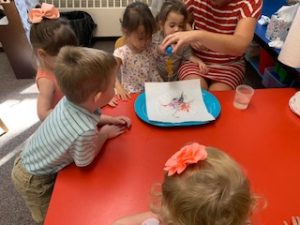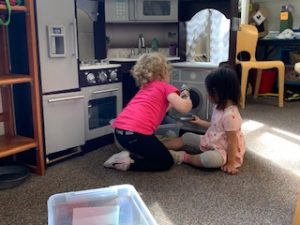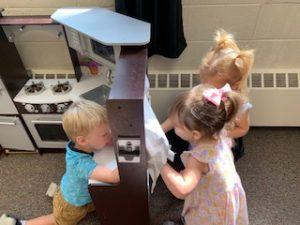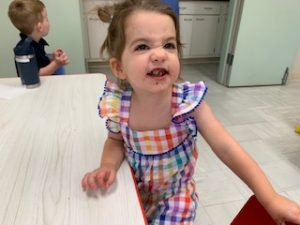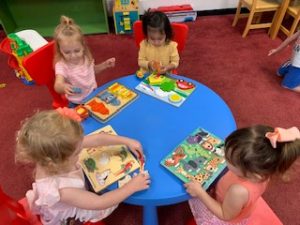 Cool Cats News-The Cool Cats had a great week. We have begun our Letter of the Week Curriculum.  Each week we talk about a letter, the sound it makes, read books with the letter theme, construct letter crafts and sing letter songs.  This week we focused on the letter 'B' and have had fun going on a Beat Hunt, making Balloon and Bear crafts and reading lots of 'B' Books!   Happy 3rd Birthday Harry!!!! Thanks for the cookie treats!