Weekly Round-up October 24th-November 4th 2022
Monday-Regular Classes
Tuesday-Regular Classes
Thursday-Regular Classes and All Classes wear your favorite Halloween Clothes!
Friday-Classroom Halloween Parties and Parades-9:00-10:15 A.M. 
Monday-No School-Fall Break
Tuesday-No School-Fall Break
Thursday-Regular classes
Friday-Regular classes and Picture Day!  
Office News- Thanks for all the tuition payments so far. If you haven't paid yet, this coming week would be a great time to send it in.  🙂
Playful Bunnies News-H is for Harry the horse, hats, and Halloween! We've had a fun week practicing our songs (Five Little Pumpkins, I Saw a Ghost, and One Little, Two Little, Three Little Pumpkins)  for our Halloween performance – maybe you've heard them at home?? We've also read a lot of Halloween books – Big Pumpkin was one of our favorites. During craft time, we colored and used stickers to decorate a witch's hat, painted a pumpkin by rolling golf balls in paint, and made a witch's face using lots of different shapes. In the muscle room, we had fun wearing lots of different hats and pretending to be firefighters. Fun week with the Bunnies!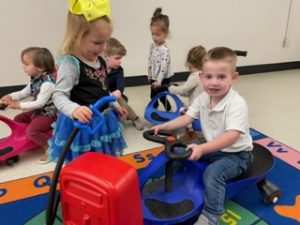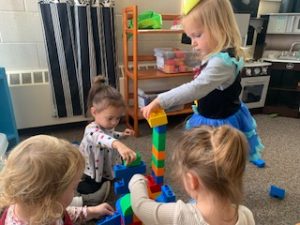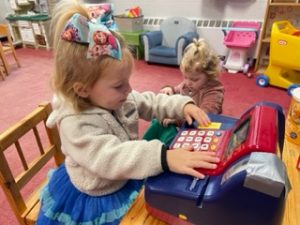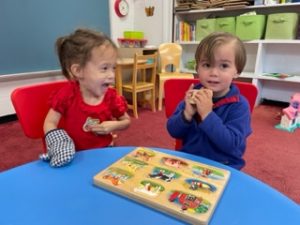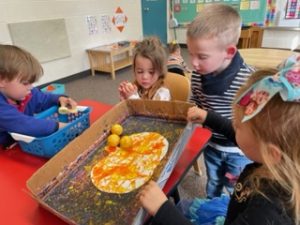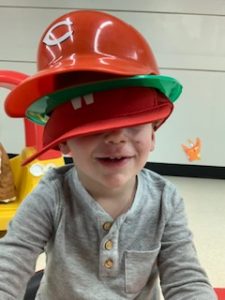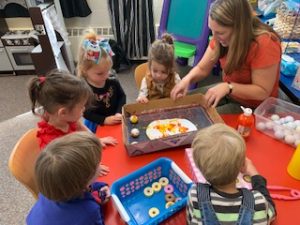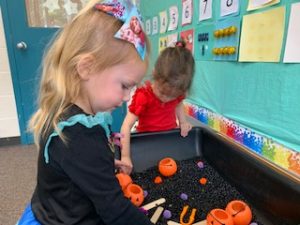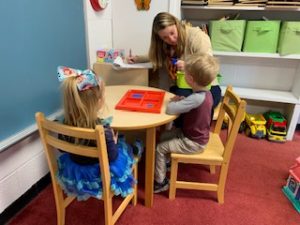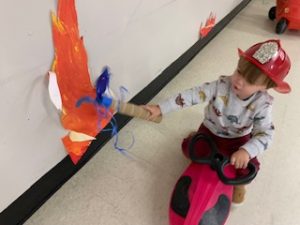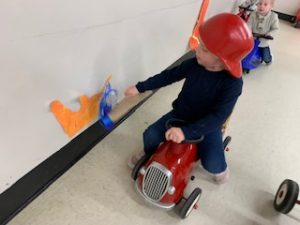 Cool Cats News- 'I' is for Ice Cream, Inchworm, and Igloo.  The Cool Cats had a great weekly studying the letter 'I', that makes two sounds.  We read books and did crafts centered around the letter 'I'.  The students really enjoyed learning about life in an Igloo along with imagining we visited an ice cream factory.  We practiced counting and taking away scoops of our pretend felt favorite flavors.  We are also working on singing our Halloween songs throughout the day and made silly play dough Halloween monsters.   Mrs. Susan and Mrs. Kelly are already looking forward to seeing the Cool Cats in their costumes next week!  🎃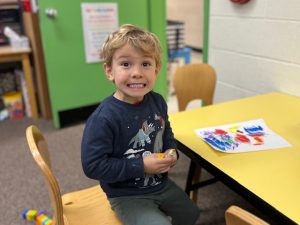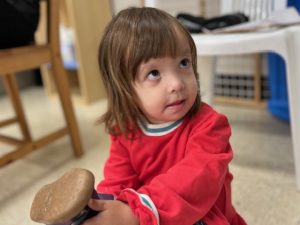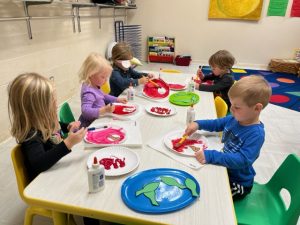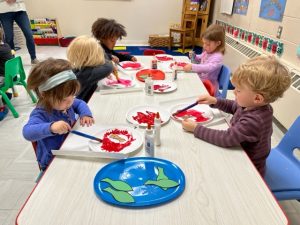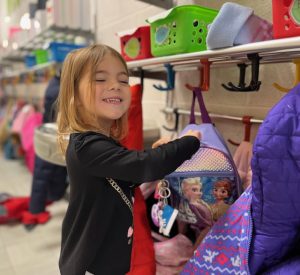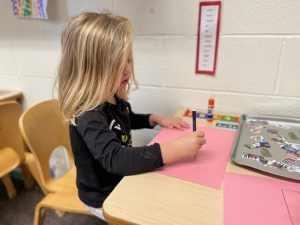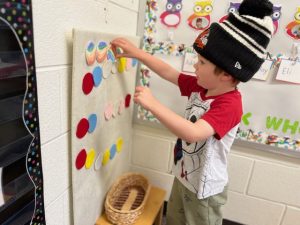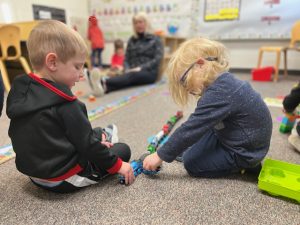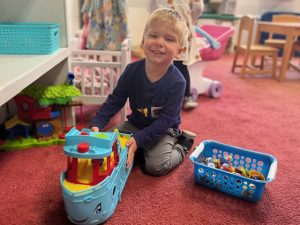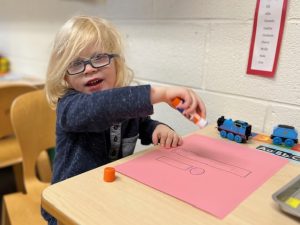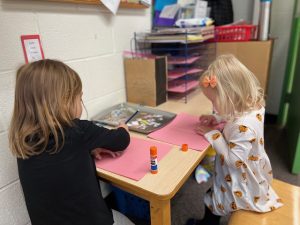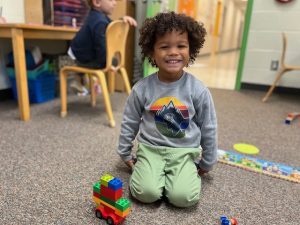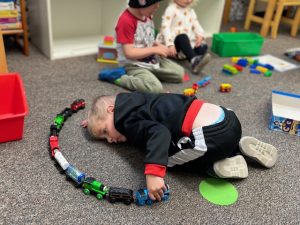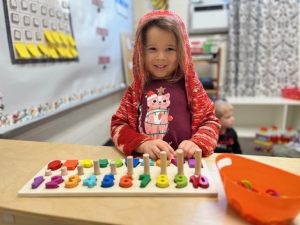 Top Dogs News-H is for Horrible Hair!  Haunted Houses, Halloween Candy, and Hullubaloo!  Black was the color of the week.   We practiced for our upcoming Halloween program, learned about the parts of the body and all about autumn.  We read lots of Halloween books and learned some new spooky Halloween songs.