Weekly Round-up-November 21st-December 2nd, 2022
Monday-Regular Classes
Tuesday-Regular Classes
Wednesday-Sunday-       No School-Thanksgiving Break
Monday-Regular Classes
Tuesday-Regular Classes-Bring in $1.00 for Santa's Workshop!  All donations go to Valley Interfaith Food and Clothing.
Thursday-Regular Classes-Santa's Workshop for all classes!
Friday-Regular Classes and Top Dogs bring in a Rectangle.
Cool Cats News: We Love LEGOs and the Letter 'L'!   The Cool Cats have had a great working with Legos from the largest to the smallest. We printed with Legos using paint and play dough.  We also did projects and read books about Lions and Lobsters.   We practiced our scissor skills as we cut a mane and legs for our lions.  Friday we had fun with our parachute during music and movement.  The Cool Cats continue to make good friends and enjoy playing with one another during our school day. 😺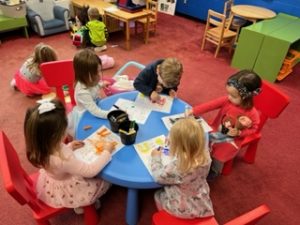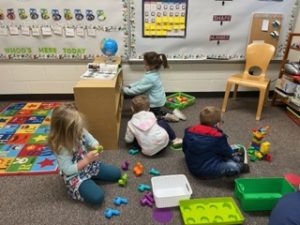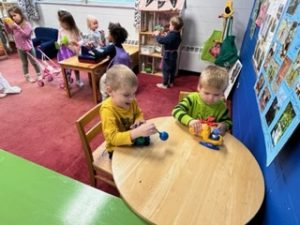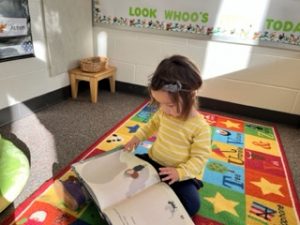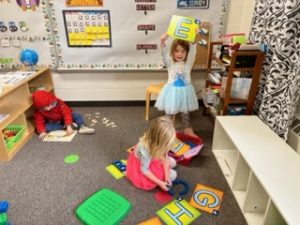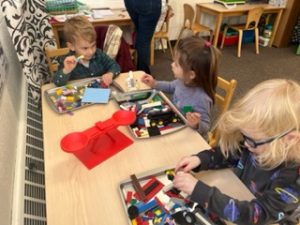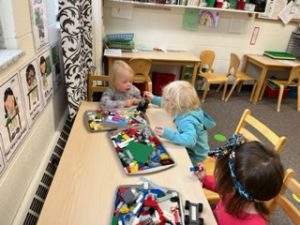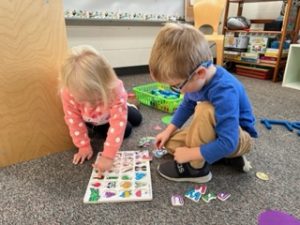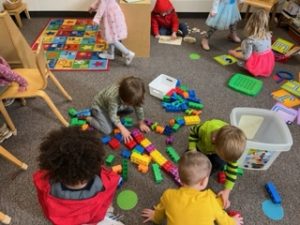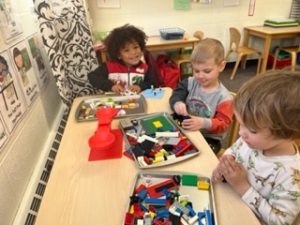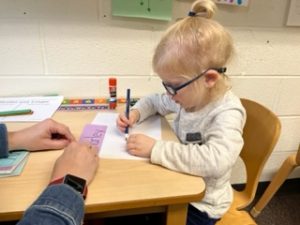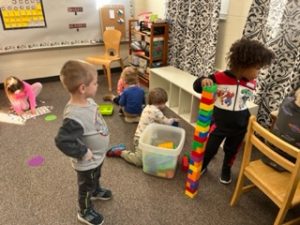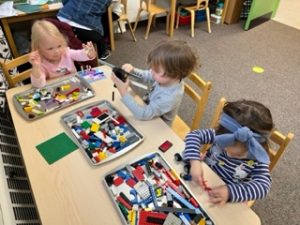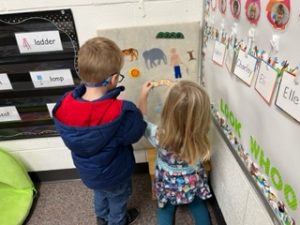 Playful Bunnies News:  The Bunnies are still having fun with our transportation theme. We read many books about cars, trucks, airplanes, and buses this week. Our crafts included putting car stickers (great for fine motor!) on a road, using white chalk to draw airplane lines across the blue sky paper, and painting with yellow to make a school bus. We also used foam shapes to create different cars and trucks, scooped, dug and poured in our sensory table which is a mini construction site now, and did lots of transportation puzzles. In addition to all of that, our puppet, King Kristoff, joined us at our circle time to introduce the letter K and teach a fun koala bear song. Fun week!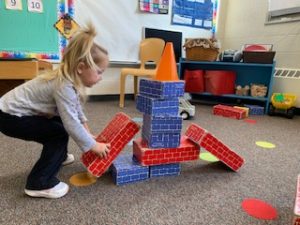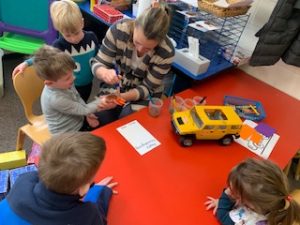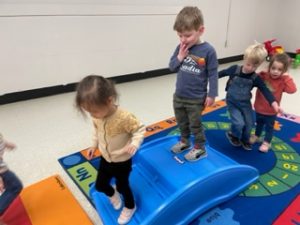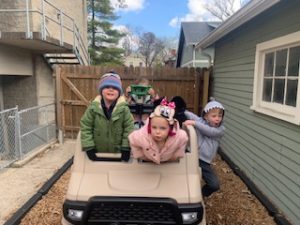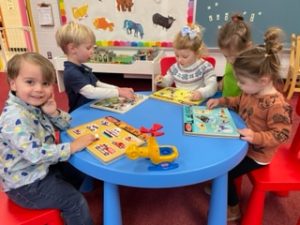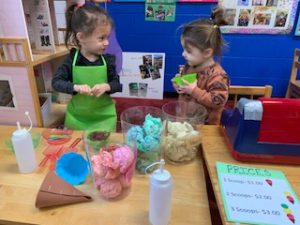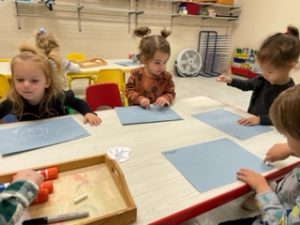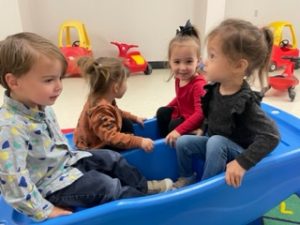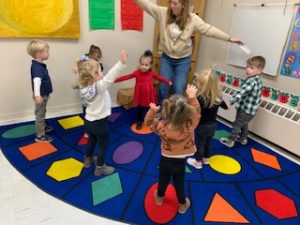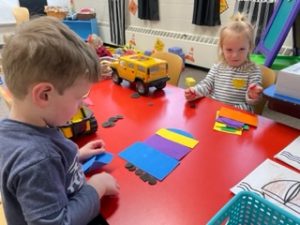 Top Dogs News:  This week we met Mr. K, Kind Kick.  We also learned about kindness and started handing out our kindness key!  This week we reviewed circle and triangle and learned all about squares.  We practiced for our Thanksgiving show and played a new game in gym called "Turkey on the Farm".