Weekly Round-up February 27th-March 3rd, 2023
Monday-Regular Classes
Tuesday-Regular Classes
Thursday-Regular Classes
Friday-Regular Classes and Top Dogs-Bring in something that is a "sign" of your favorite season.
Playful Bunnies News:  The Bunnies had a fun week with the letter R. For craft, we made a robot, a rocket, and painted to mix colors and make new colors. We read a fun book about mixing colors and talked about the colors of the rainbow.  Our playroom now has a rocket, a mission control area, and fun space toys. We've started to have lots of fun blasting off into space.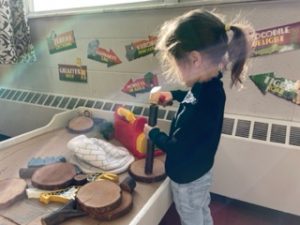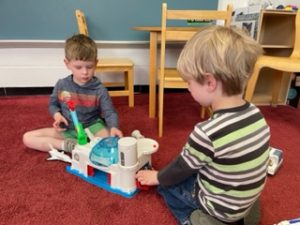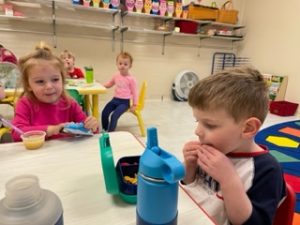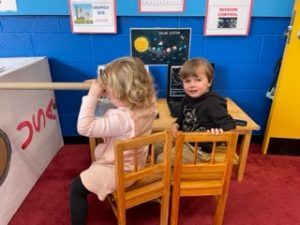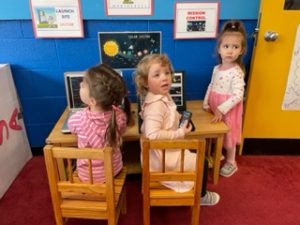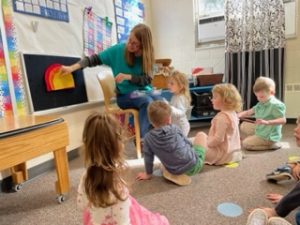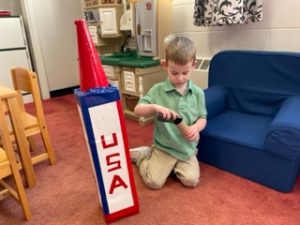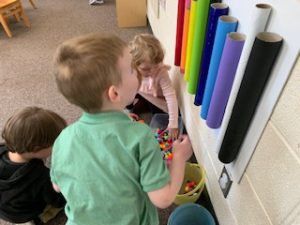 Cool Cats News: 5-4-3-2-1 Blastoff to A&HT's space program. 🚀  The Cool Cats enjoyed a second week of 'R' learning about Rockets and Robots.  We used our imaginations to design our own Robot craft and practiced putting the letters in our name to create a Rocket that blasted off to space. It was fun to see what an actual space shuttle looks like when it blasts off, thanks to YouTube. We couldn't believe how much fire it takes to lift a rocket into space.  The Cool Cats have been terrific readers for 'Right to Read' week.  Each day we keep adding red and white strips to see how high the Cat Hat will get. Maybe we will have to cover the ceiling by Friday????   Also, thank you Zoe for providing the disco ball for our Abba disco dance party!   It's awesome to see what the sun does mixed with a sequin hoodie!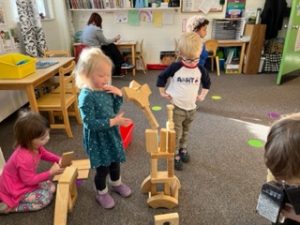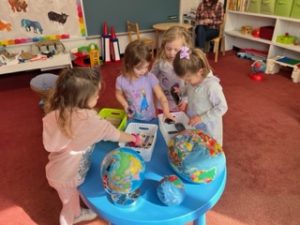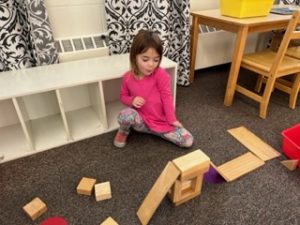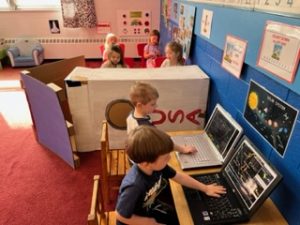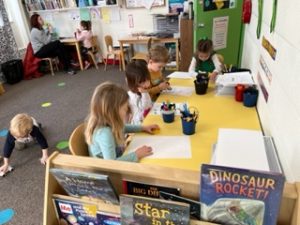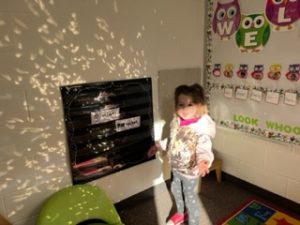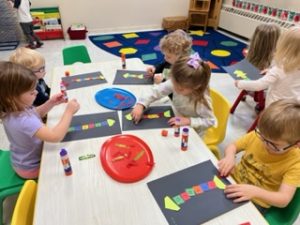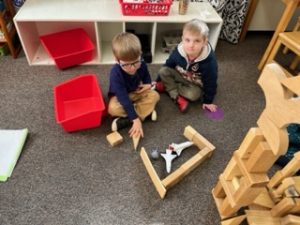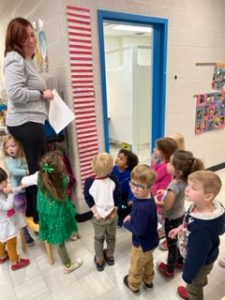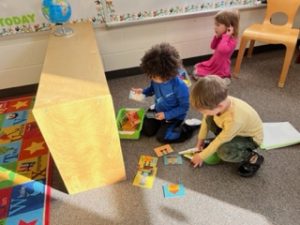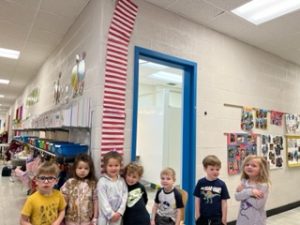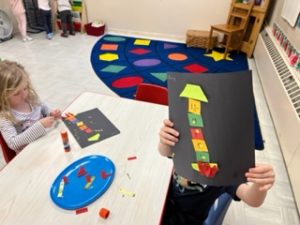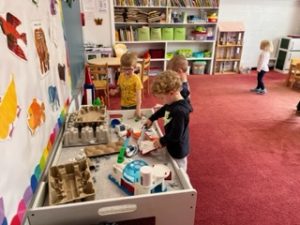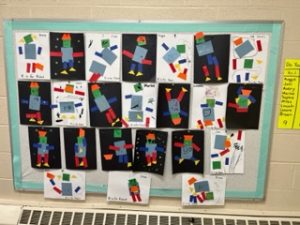 Top Dogs Class News:  This week we finished up letter "R", Ripping Rubberbands/Rainbow Ribbons.  We finished our author studies and Right to Read weeks with our reading celebration.  We wrote a class book together, ripped rubber bands, had relay races and got rainbow ribbons!    We continued to learn about opposites and rhyming words.