Weekly Round-up December 11th-15th, 2023
Monday-Regular Class Schedule 
Tuesday-Pajama Day for all classes!  
Thursday-Regular Class Schedule
Friday-Regular Class Schedule and Top Dogs bring something that is shaped like your favorite shape.  
Office News-
Please let us know if you need a preschool receipt for your  taxes. 
Registration for the 2024-2025 will be starting in January.  
We will be collecting mittens, hats, scarves in January.  
Please note, our preschool is a non-profit.  We gladly accept end of the year donations! 
Cool Cats News-Happy 4th Birthday Ryan!!!!   Thanks for the star cookies, they were a real treat!  The Cool Cats had a great week learning about the letter 'N', the number 11, and the differences between a Pentagon, Hexagon, and Octagon.  We made Noodle Necklaces with a big plastic Needle and the children were so excited to take them home right away.   Our crafts included Number stickers, Yarn Noodles on a plate, and building a Nest practicing our scissor skills to cut the twigs.  Our construction mini unit is coming to a close so we can welcome some Holiday fun into our classroom.  We are looking forward to riding the Polar Express in our PJs with our Cool Cats next week.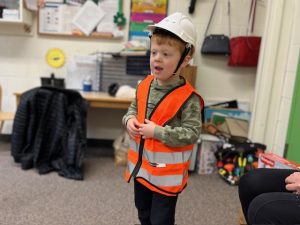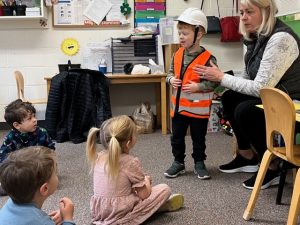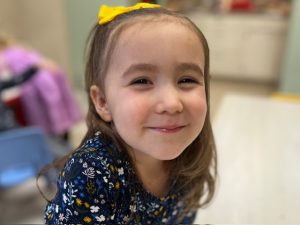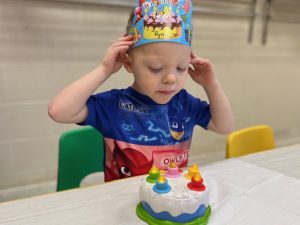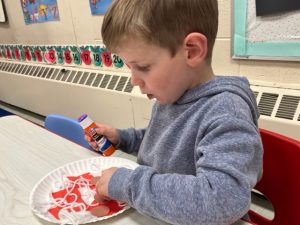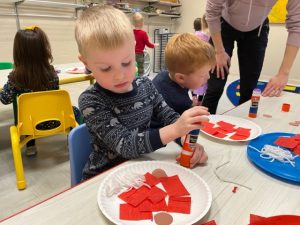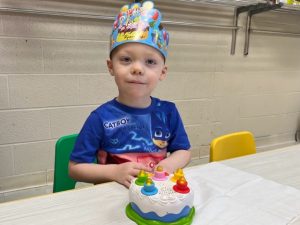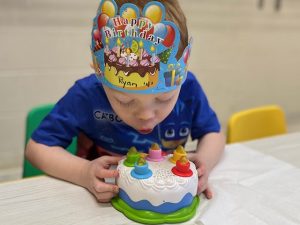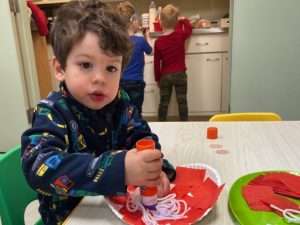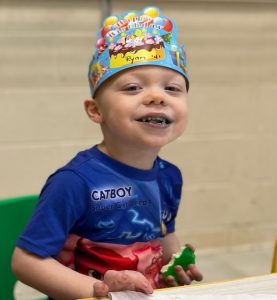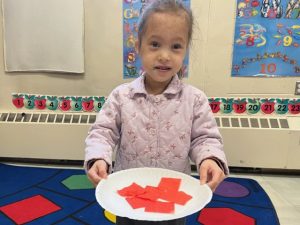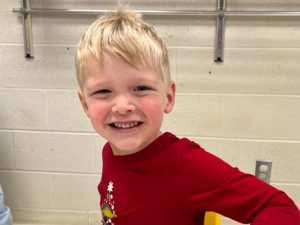 Playful Bunnies News: This week we ended our transportation unit and started getting ready for Christmas! We also have been having fun taking care of animals in our vet center. During craft time we painted a present with bows, made a wreath, and played with Christmas play dough. During circle time we learned about the letter M, read Christmas books, practiced counting and number recognition with reindeer and candy canes, and sang Christmas songs. What a fun week!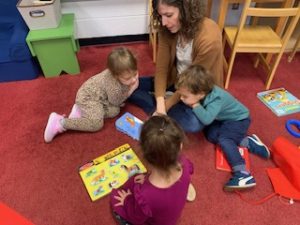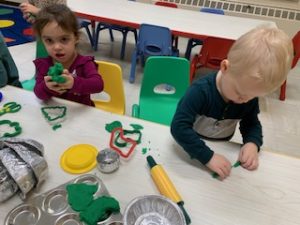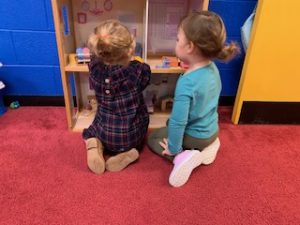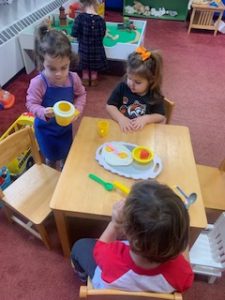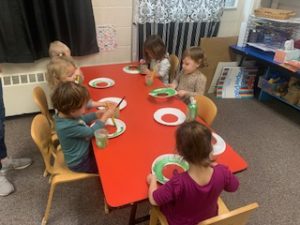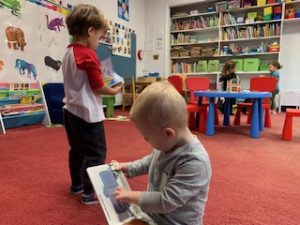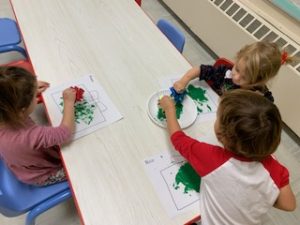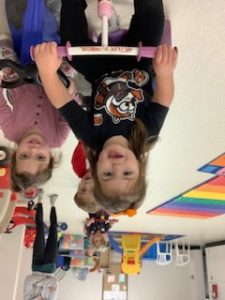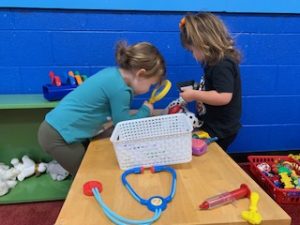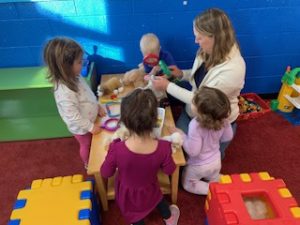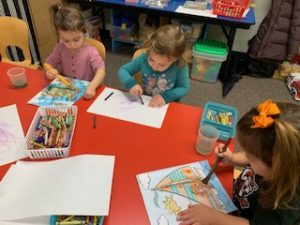 Top Dogs News:  This week we hung out with Mr. L, Lemon Lollipops.  Mr. L brought us lemon lollipops, legos, little people, a Lite Brite and a LOL!   We are working really hard on our Christmas Program.