Weekly Round-up-April 8th-April 12th, 2019
Monday-Regular class schedule and wear lots of pockets today!
Tuesday-Regular class schedule and wear a hat today!
Thursday-Regular class schedule and wear lots of buttons today!
Friday-Regular class schedule and wear your sunglasses today!
Preschool Office News: Thanks for turning in your bike-a-thon money! If you haven't turned in your donations, we will still take them!
Playful Bunnies News:  The bunnies had and Unbelievable time learning about the letter U this week!!! We had an umpire puppet help us sing the ABCs. Mrs. Kristen helped the kids understand what an umpire does by showing a video clip of an umpire working at a baseball game! We are not sure if they fully understood because they started talking about how the umpire comes out at night to suck your blood! hahahaha no…Umpire, not Vampire!!!! Too cute! We made unicorns, fish underwater and umbrellas for art and worked on Spring songs as well!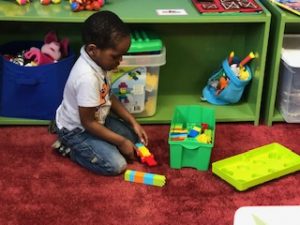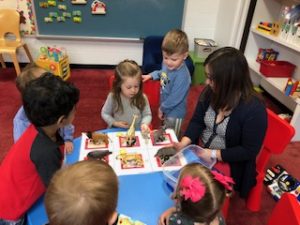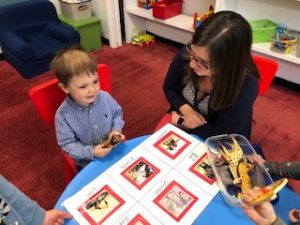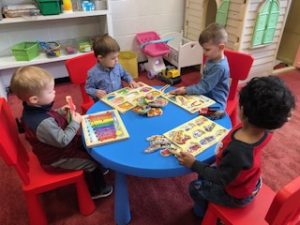 Cool Cats News-Before spring break we completed our "study" of the alphabet! For the remainder of the year, we will have a different theme for each week and will also continue to review a different letter of the alphabet each day, including adding the lower case letter. This week we talked about the four seasons. For art, we made pinwheels for spring, popsicles for summer, spelled our names with fall leaves, and traced our hands for bare winter trees. We also reviewed the letters A-D and #13-16.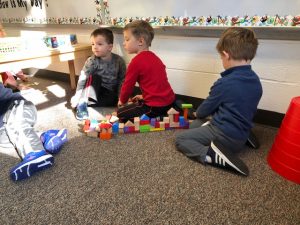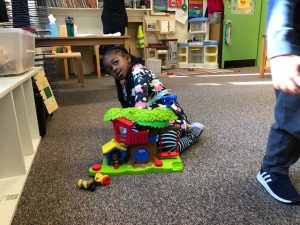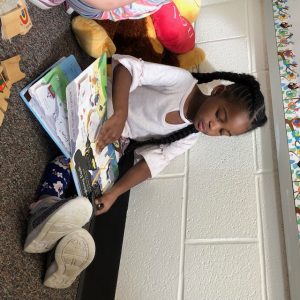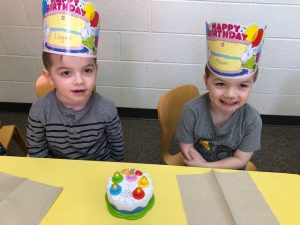 Top Dogs News:  This week we met Mr. V Vegetables.  We tried different kinds of vegetables, painted with vegetables and did an experiment with celery.