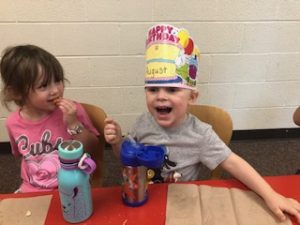 Hi Preschool Pals and Parents!
I wanted to let you know that I am going to start planning the schedule for next school year.  It will be located on the calendar section of the blog.  Right now, our official first day of school is scheduled for Monday, August 17th, with visits scheduled the previous week.
There is still concern that schools will not be able to open fully in the Fall, or may be delayed in opening.  If this is the case, we will let you know as soon as we do.  Let's hope and pray that we will be able to start on time and have a normal, full school year.
Mrs. Sandy