Weekly Round-up October 2nd-October 6th, 2023
Monday-Regular Classes
Tuesday-Regular Classes
Thursday-Regular Classes
Friday-Regular Classes and Top Dogs Brown Day!
The Playful Bunnies News-We had a fun week down on the farm! We are loving playing with the farm in the play room. The bunnies are enjoying pretend playing with the barns and farm animals and love gathering and counting eggs every day. We talked this week about what animals come from eggs and "hatched" our own chicks.  This week we talked about how Elmo begins with letter E and made a fun Elmo craft. We also painted eggs on a nest. During circle time, we sang fun farm songs, talked about letter E, and we practiced the sounds that farm animals make. It has been a great week!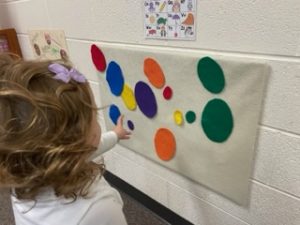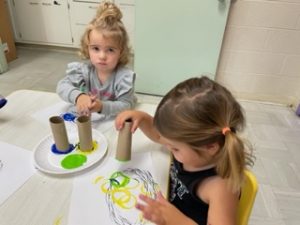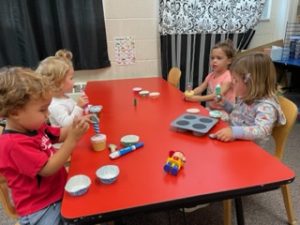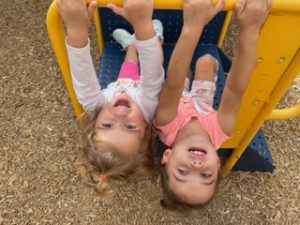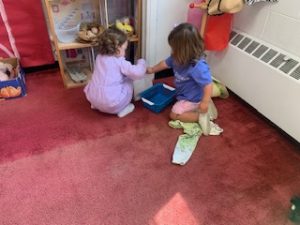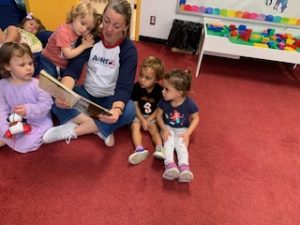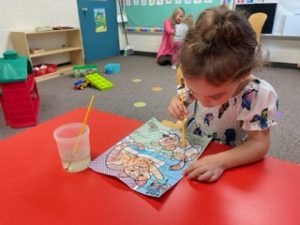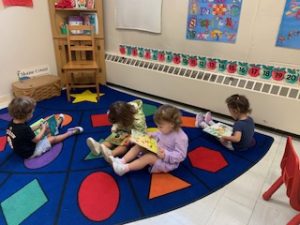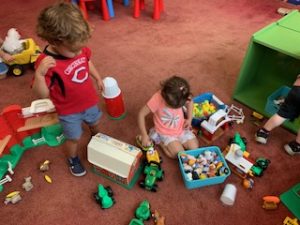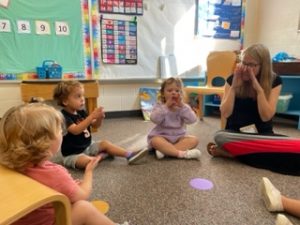 Cool Cats News-The Cool Cats learned about the letter F, the number 4 and our shape was a heart. The kids loved sitting still and quietly so they could feel for their heartbeat! We used scissors for the first time this year and are impressed by how well they all did. Fish, frogs and feathers were talked about and we were able to get in some fun outdoor play!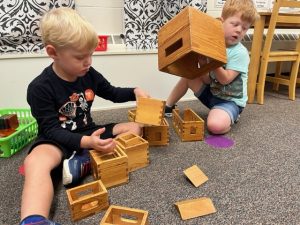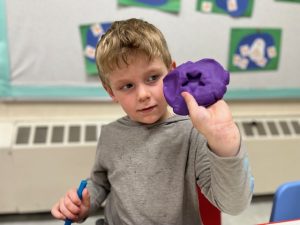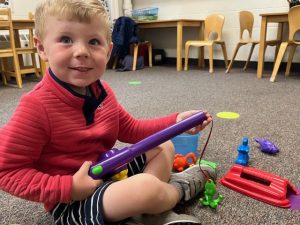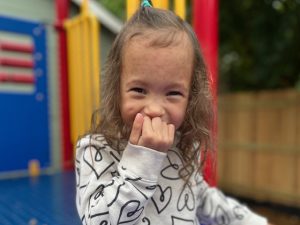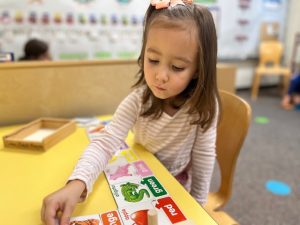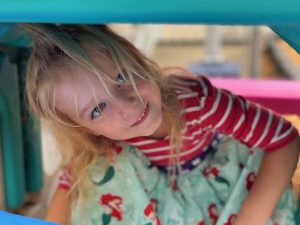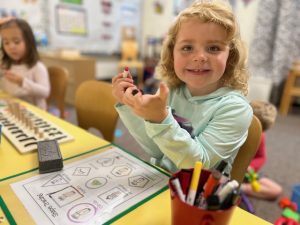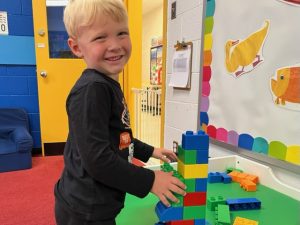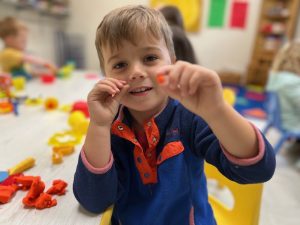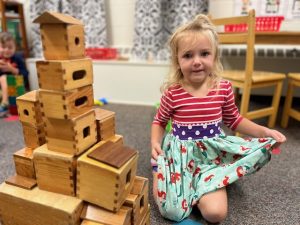 Top Dogs News- Miss E Exercise was with us this week and boy did she make us work!  We had to peel hard boiled eggs, egg races, egg hunts, and we exercised with an obstacle course!  We have been learning about the parts of the body, the color orange, the letter E, the song "I've Been Working on the Railroad".  We read books about "Elmer the Elephant" and eggs.