School Picture Day is Friday, November 4th!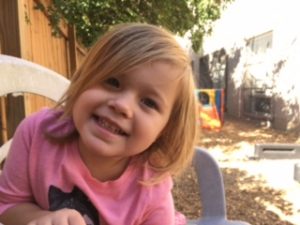 School picture day is here! Dan, Dan, the photo man, from Personality Portratits will be snapping the photographs again this year. Dan will take a picture of each student individually and/or with any siblings, as well as a picture of the whole class. Class photographs were included in the one time activity fee everyone paid at the beginning of the school year and you will receive them as soon as we do at no cost.
No payment is necessary to have your child's photo taken. All that is needed is to fill out the  white picture envelope on picture day. As soon as all of the students have arrived at preschool, we will take small groups of them to the "photo studio", otherwise known as the choir room.  The majority of the time, the background for the picture will be blue.
When all the pictures are ready, you will receive an envelope with your child's picture proofs on them. You may then choose to order the pictures from this form, or choose to decline.  Don't forget, these pictures make great Christmas gifts!